Rashid Hussain, a Primary Health Care (PHC) technician, is posted at a basic health centre in the Brogh area of Upper Chitral district. On August 31, he received information from the Harchin area of Tehsil Mastuj that a female student at the Government Girls Middle School there was showing symptoms of an unusual disease. When the student was brought to the PHC, she was diagnosed with chickenpox.
He says that since chickenpox is a contagious disease that spreads quickly to others, the hospital administration sent a complete medical team, including doctors, to the mentioned school. They immediately separated the children in classes from each other as a precaution. When all the students in the school were examined, it was found that 34 students and three female teachers, including the school principal, were affected by chickenpox. Following this, a free medical camp was set up at the school, providing medicines to the students and teachers.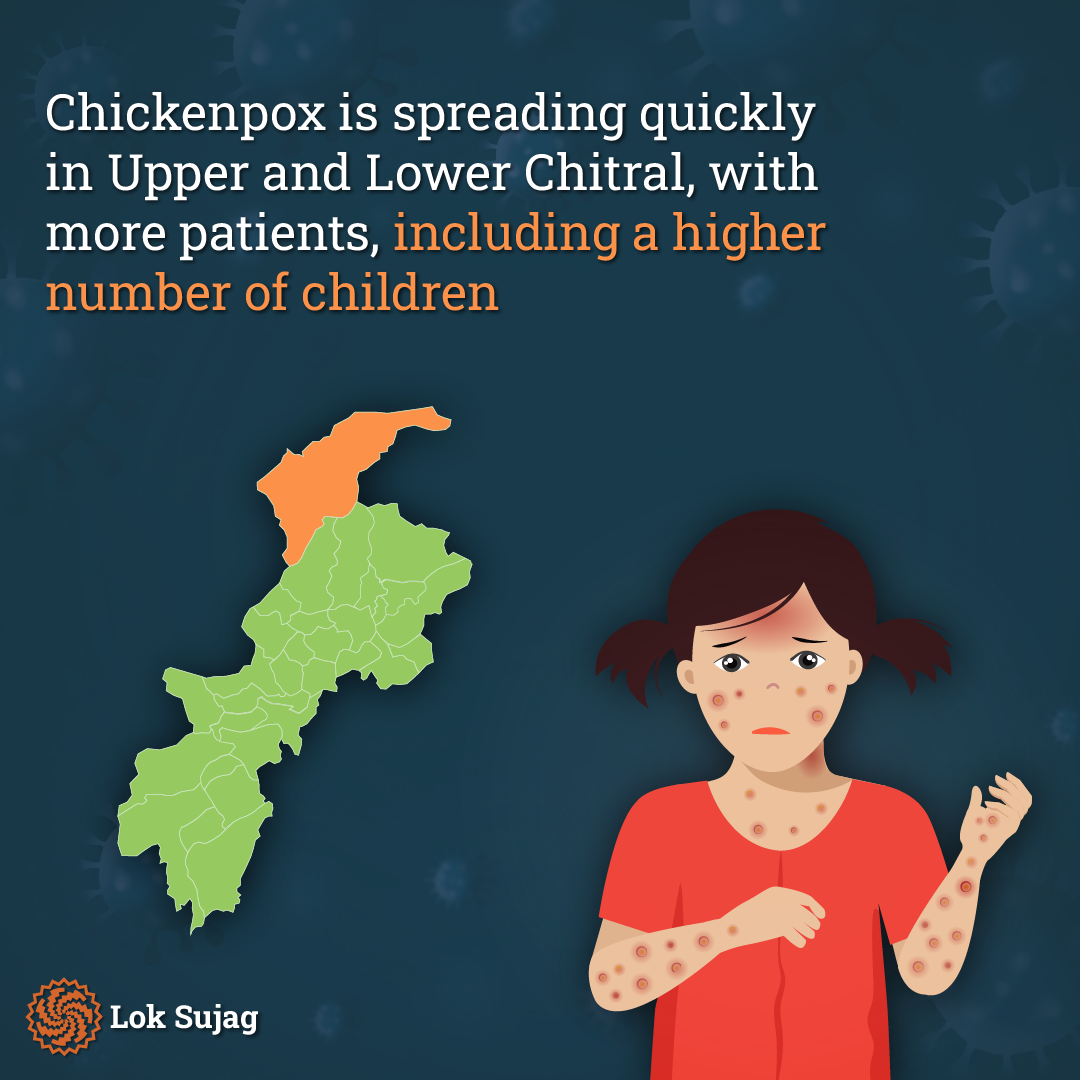 Harichin resident Zafarullah mentioned that the sudden increase in chickenpox patients in the area had caused concern. In almost every household, some child had become infected with this contagious disease.
This area falls within the jurisdiction of the Union Council Laspur, where resident Gul Rahim explains that when the first affected girl appeared in the Harchin School, local residents immediately informed the local primary health centre so that immediate prevention and treatment measures could be taken for this disease.
To prevent the further spread of the disease, the Health Department requested the District Administration to close the school. Subsequently, after consulting with the Education Department and the Health Department, the administration decided to close three to four schools in the area.
The provincial Health Department had issued a red alert in the area, after which a public awareness campaign about chickenpox was initiated in all the villages of Mastuj.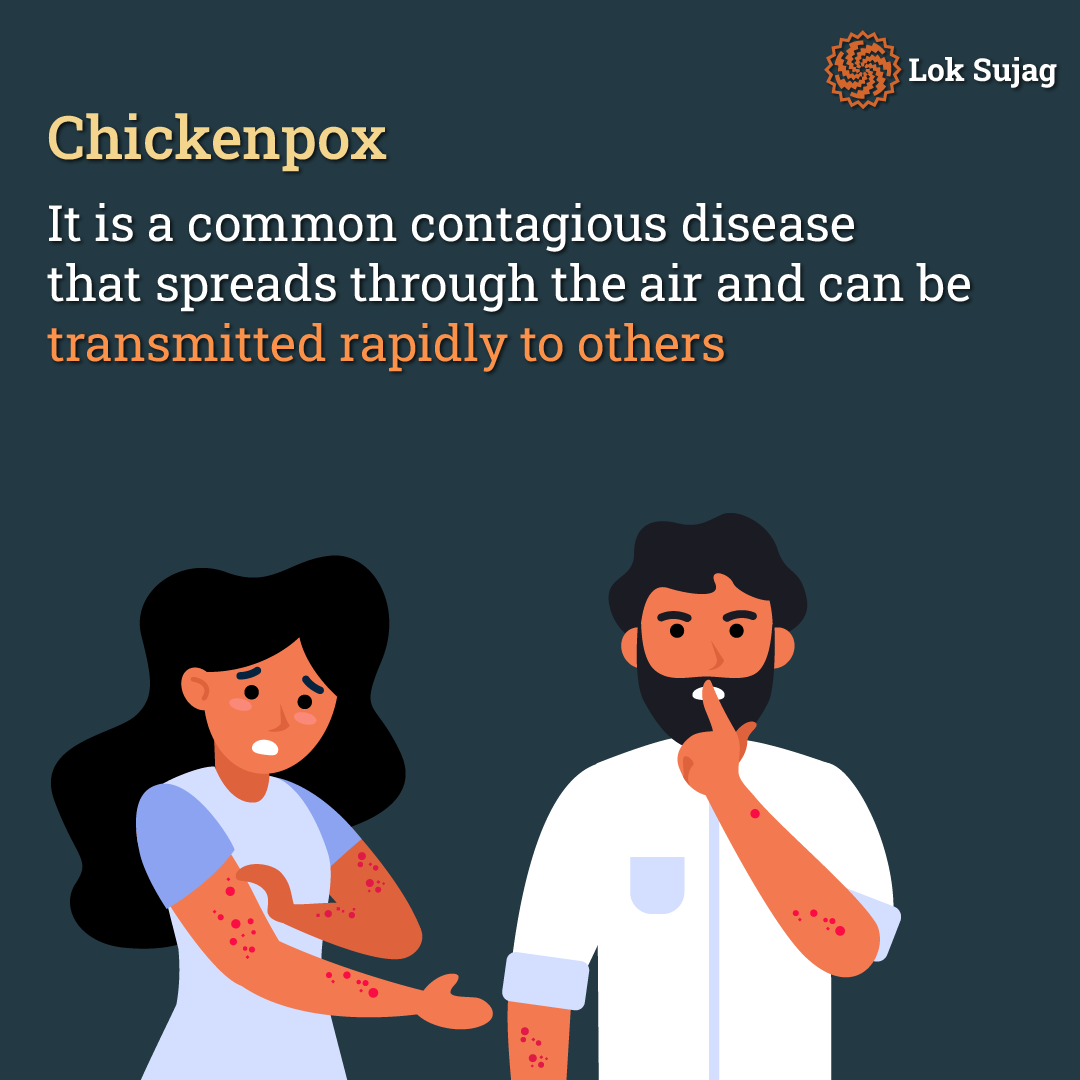 During this campaign, dozens of cases of chickenpox among boys and girls were confirmed in various towns, including Mastuj, Brep, Sorlaspor, Brok, Boni and villages of tehsil Morkho.
According to the Health Department, there are 119 affected individuals in Upper Chitral, including children who have now recovered. However, the spread of this disease to other areas is still a significant concern. The Health Department has urged the public to immediately seek medical attention from the nearest hospital if they observe clear signs of fever in their children.
Upper Chitral District Health Department's EPI coordinator and focal person for chickenpox, Dr Wali Khan, explained that this common contagious disease spreads through the air. It begins with a high fever and is followed by the appearance of chickenpox blisters on various parts of the patient's body. These blisters are accompanied by pain and itching, which can be aggravated by scratching and can spread to different body parts, including the hands, feet, armpits, thighs, and abdomen, causing severe discomfort to the patient. It can also be transmitted to others through close contact and mingling.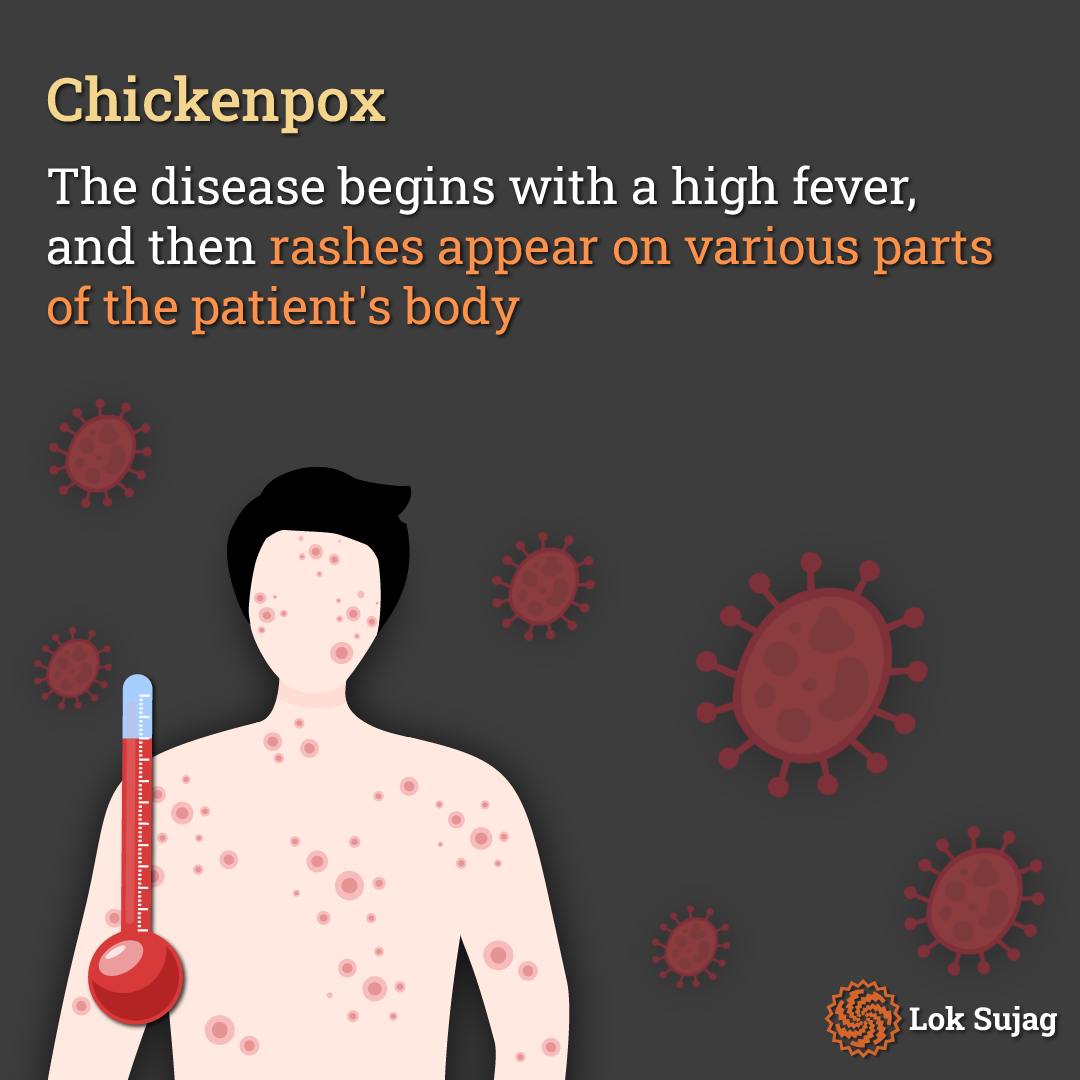 According to Dr Wali Khan, this disease is typically one to two weeks because no vaccine is available. In the first stage, patients are separated and given fever medicines like Paracetamol and ibuprofen, etc., so that the patient's fever and pain can be reduced.
Dr Khan mentioned that there are 65 patients with chickenpox from the Government High School Harchin, 46 from Government Girls Middle School, 57 from Government Boys School Sor Laspor, 18 from AKS Raman, three from AKS Brok, 10 from Saht, 12 from BHU, Zondr Magam, 12 from Orin School Buni, and three cases reported from Government Boys School Buni.
Preep has five cases, eight in GPS Marthang, six in Meragam number one, two in Government Boys School Meragam number two, and three in Government Boys School Trich, totalling 251 confirmed cases of this disease.
Additionally, on September 9, seven new cases were reported from Brok Laspor. On September 11, four new cases emerged.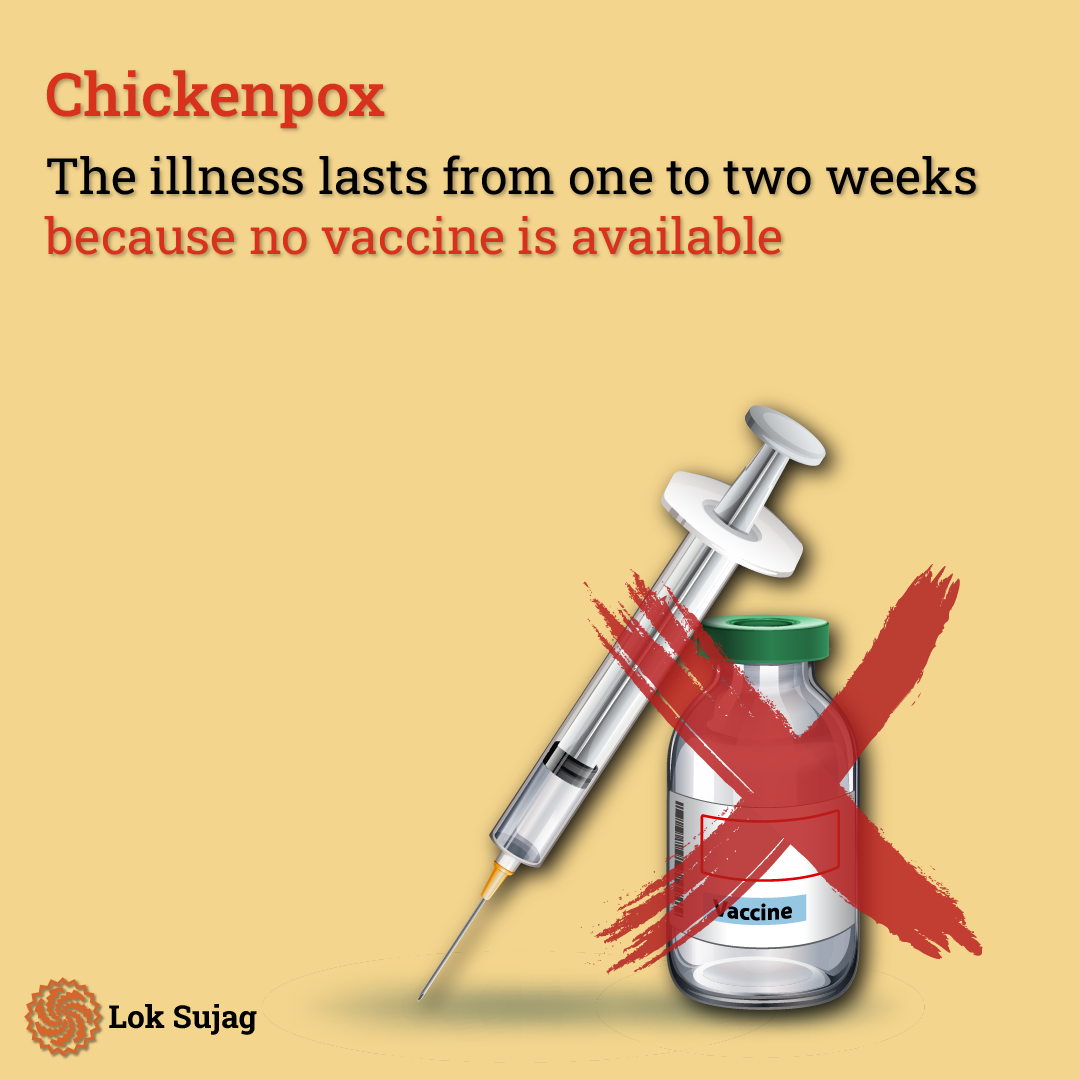 After Upper Chitral, there is now news of the spread of the chickenpox epidemic in the Garam Chashma and Siah Arkari valleys in Lower Chitral. Around 50 children have been affected, and their treatment is ongoing at local health centres. Furthermore, in Lower Chitral, the Health Department has also sent a recommendation letter to the Deputy Commissioner to close schools in affected areas for one week.
According to the coordinator of the EPI and Chickenpox Focal Person, Dr Farman Nazar, in the Lower Chitral district, there have been 30 reported cases from the Arkari Garam Chashma areas, and 40 cases reported from the Ayun Union Council. Following the directives of the provincial health department, the District Health Office has formed Rapid Response Teams (RRT) that will visit all fourteen union councils to assess cases of chickenpox at various locations. These RRTs will then provide comprehensive reports to the District Health Office and the Director General of Health.
Also Read
Winter malaria surge looms large: Larkana and Qambar Shahdadkot struggle to contain outbreak
He mentions that labelling common fever and mild symptoms as chickenpox without proper diagnosis spreads fear and panic among the public. Therefore, in collaboration with the teams from the Department of Health, Public Health Surveillance teams have also been conducting visits to various areas. They aim to compile fact-based reports to be sent to the provincial health department for further action.
In addition, the Department of Health teams also visit various areas, including schools, mosques, universities, and colleges. The aim is to ensure that scholars and others actively participate in the awareness campaign in their respective areas.
According to Dr Farman, the Department of Health, Lower Chitral, has established a collaborative system with the Department of Education to ensure timely awareness about the cases occurring in schools.
Additionally, a monitoring system has been put in place in health centres across the district to promptly inform the department about diseases like chickenpox for immediate response.
Furthermore, the provincial health department has assigned the services of public health experts with expertise in disease management and prevention to the health units in Upper and Lower Chitral. These experts will provide technical services to prevent and contain chickenpox within this region.