Around 1.2 million students of more than 4,500 middle and high schools have elected their representatives in the student council elections in South Punjab. In these elections, 14,000 candidates have successfully secured positions in the offices of President, Vice-President, and General Secretary.
In Multan, the largest city in Southern Punjab, students campaigned enthusiastically to ensure the success of their candidates.
The elections for the Student Council were held at the Government Comprehensive High School for Boys in Gulgasht Colony, Multan. In these elections, Muhammad Abdullah was elected as President, Dalawar Abbas as Vice-President, and Muhammad as General Secretary.
Muhammad Abdullah mentioned that there has been a lack of communication between the students and the school administration in the past. However, now students are more vocal about their issues and make sure they reach the relevant authorities. For instance, the school's water pump was malfunctioning, and the students brought this issue to the attention of the school administration, hoping that it would be repaired soon.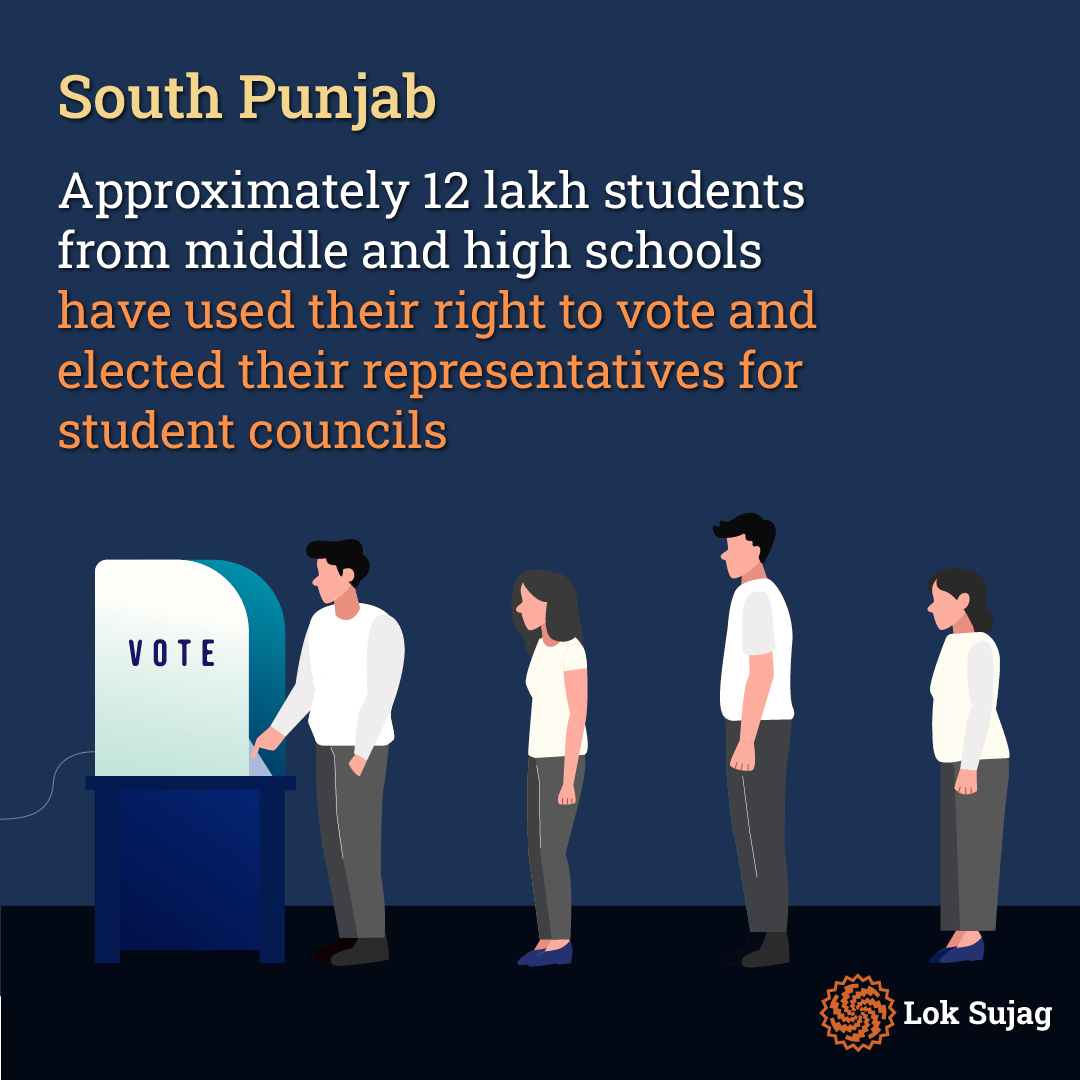 Dalawar Abbas stated that if students find it challenging to grasp certain subjects, they plan to organize special classes for them. He also showed intent to collaborate with the school administration to arrange curriculum-related and extracurricular activities within the school.
General Secretary Muhammad mentioned that he visits various classes every week to inquire about the students' issues and bring it to the notice of the school administration.
The principal of the school, Roshan Badshah Khan, shared that the purpose of these education secretary-led elections is to empower students to become responsible citizens rather than using them for political purposes. He does not want someone to use students for their high-stakes politics. In these elections, students who got positions participated, and students who were weak in their studies were discouraged from participating as it could be detrimental to their academic progress.
He thinks that the school's issues should be resolved before giving autonomy to student councils.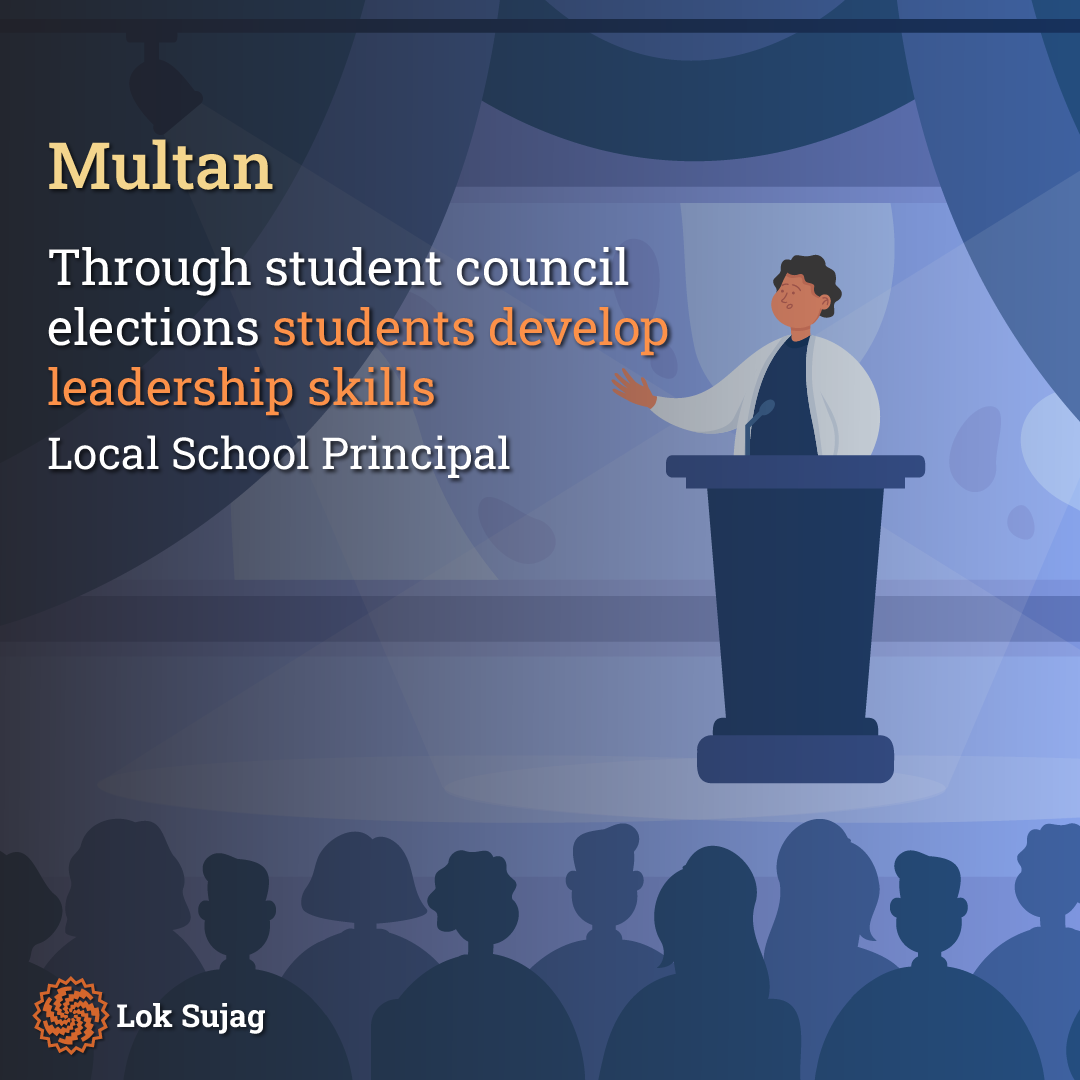 "Our school's non-salary budget is very low. In 2012, the school's non-salary budget was 2 million rupees for three months. At that time, the electricity bill was 30,000 to 35,000 rupees. Now, this budget is 8 million rupees, while the electricity bill is 250,000 to 300,000 rupees per month."
According to him, the government is not allocating any additional budget to schools for student council elections. Elections, oath-taking ceremonies, and visits by senior education officials have to be funded from the school's non-salary budget. After the student councils are formed, the school's funds will be allocated based on consultations with the students.
Rukhsana Parveen, the Principal of Government Girls Secondary School Shamsabad, explained that student council elections help in nurturing leadership skills among students, and they are also taught the voting process.
Zareen Akhtar, the Principal of Government Comprehensive Hansoo Girls School in Multan, believes that student council elections should not hurt students' academic performance. She is concerned that instead of unity, hypocrisy may arise among female students in schools.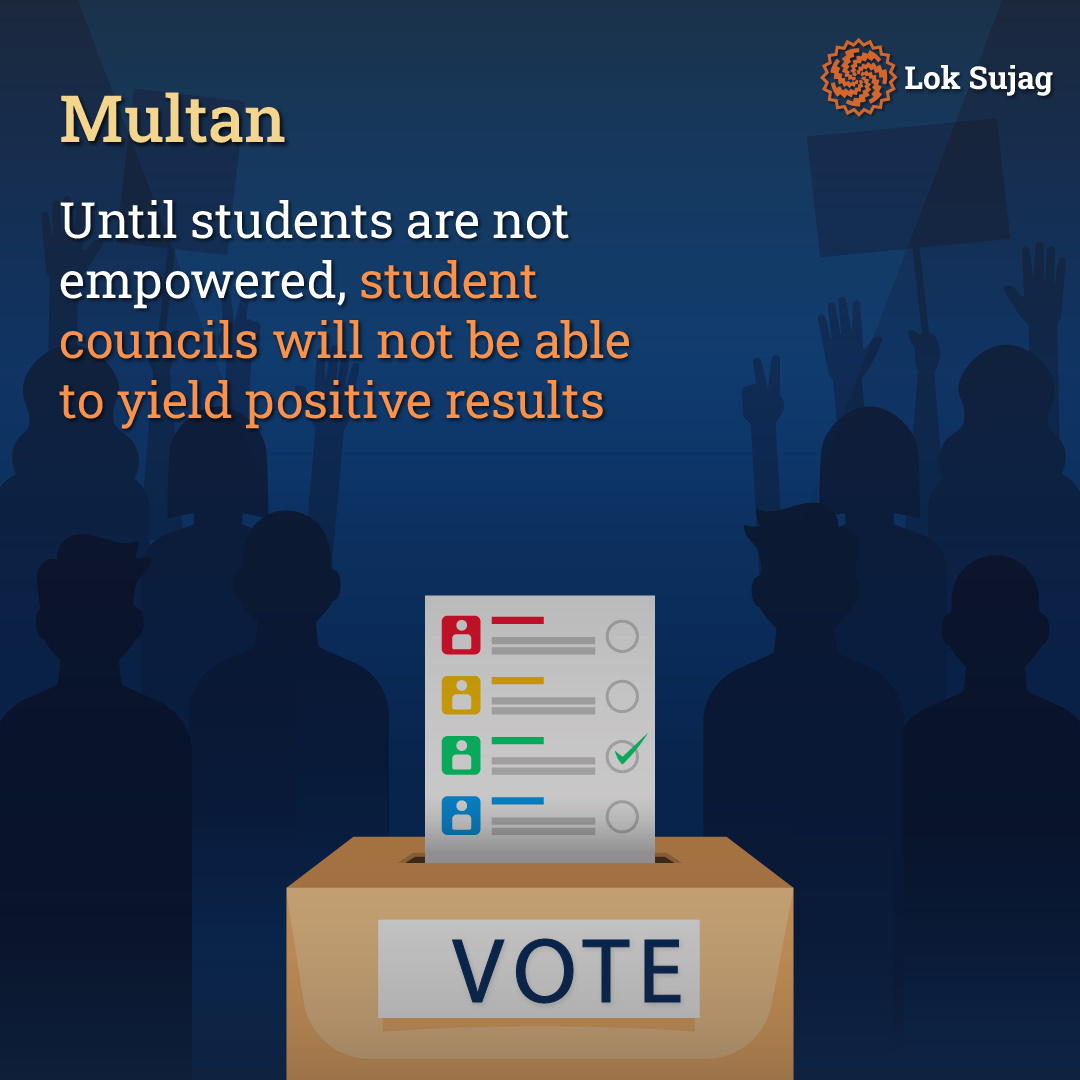 The parent of a student, Malik Abid, stated that student council elections should not take place.
"Elections for student councils can disrupt the peaceful environment in educational institutions, just as student unions have disrupted the environment in colleges. There should be no politics within schools."
According to authorities, these elections are being held for the third time to empower students, promote decision-making, consultation, and administrative access, and familiarize them with democratic processes.
Political Science Assistant Professor Yasir Sharif believes that if the sequence of student council elections continues, shortcomings will be addressed in the coming days, and a better system will emerge. According to him, "When students become aware of their rights, it will be beneficial."
Also Read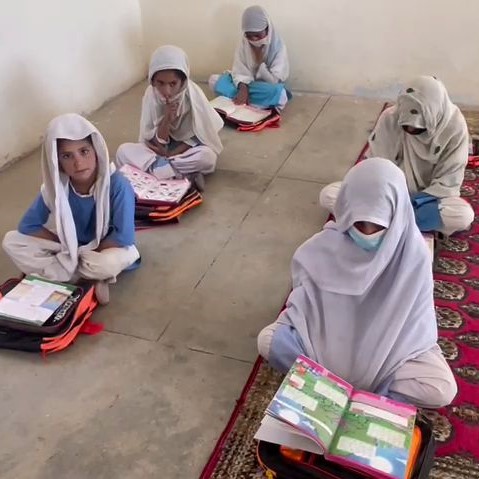 Outdated customs, long distances to schools: High dropout rate of girl students in Rajanpur
Additional Secretary of Education South Punjab, Agha Zaheer Abbas Shirazi, states that an assessment is being conducted to identify shortcomings in this system. It is essential to determine whether this has led to the resolution of students' issues or if new problems have arisen. The student council elections, including candidate nominations, election campaigns, the appointment of an election commissioner, the polling process, and a thorough examination by the Election Tribunal, have all been scrutinized.
Associate Professor Dr Muhammad Javaid Ahmed of Government Sadiq Egerton College Multan has pointed out that until students are empowered and given autonomy, student councils cannot yield positive results.
He stated that during the 1980s, external elements entering student politics led to young people being exploited by drug mafias and criminals, causing harm.
When asked if he would consider implementing student council elections at the college level, Mian Ata Ul Haq, the Secretary of Higher Education Colleges in South Punjab, stated that such a decision is in the hands of the government, and currently, there is no such consideration.