In June this year, 28 individuals from Bundli village in Azad Kashmir – who had set off for Europe with hopes for a brighter future – lost their lives as a boat sank in the Greek Sea. They couldn't be found after the incident and were declared missing, implying they were no longer alive.
Bundli village is situated in Khoi Ratta Tehsil within the Kotli District of Azad Kashmir. Adeeb Zafar, a municipal councillor, points towards some impressive houses in this vicinity, explaining that these belong to individuals who migrated to Italy around ten to fifteen years ago.
He notes that there are limited local job opportunities, pushing young people to take significant risks when they witness the prosperity experienced by families in Italy and Europe.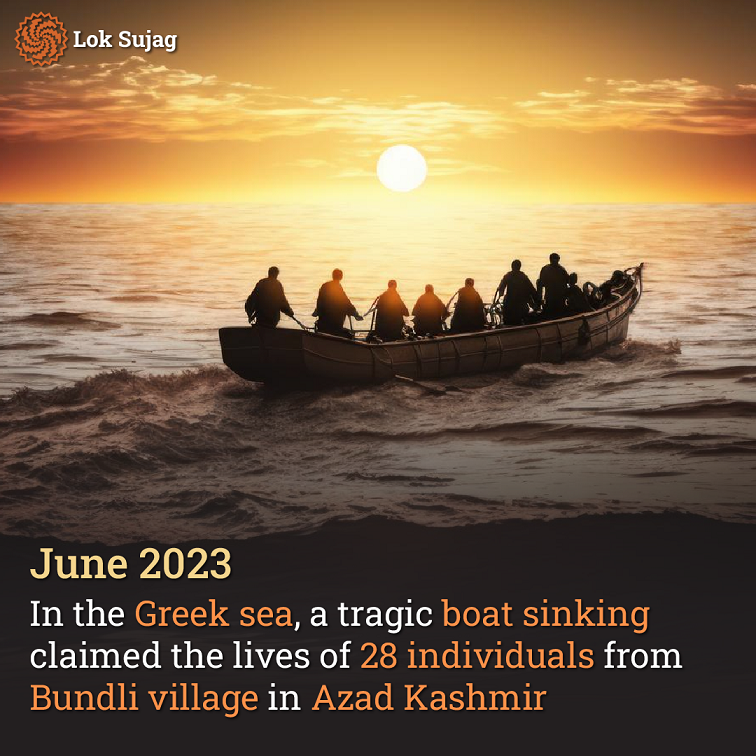 Among those missing, Mohammad Shamrez was on the ill-fated boat. His mother, Rubina Bibi, shares that Shamrez's father passed away during childhood, leaving her to raise him alone. As an adult, he acquired skills as a goldsmith, securing employment and starting a family, which now includes three children.
Rubina explains that when her son decided to travel to Italy, he came to her along with his three children and said, "You'll take care of these children. I'll be back soon."
Shamriz's wife, Kaniz Fatima, shares that their life after a love marriage was peaceful. However, after facing business deception, Shamriz began expressing that life was becoming challenging.
"An agent from our locality promised Shamriz that he could send him to Italy within 15 days. I tried to persuade him against it, but he kept saying, 'Look how my hard-earned money has been stolen. If I had put in this much effort in Italy, I would have made a good amount of money by now.'"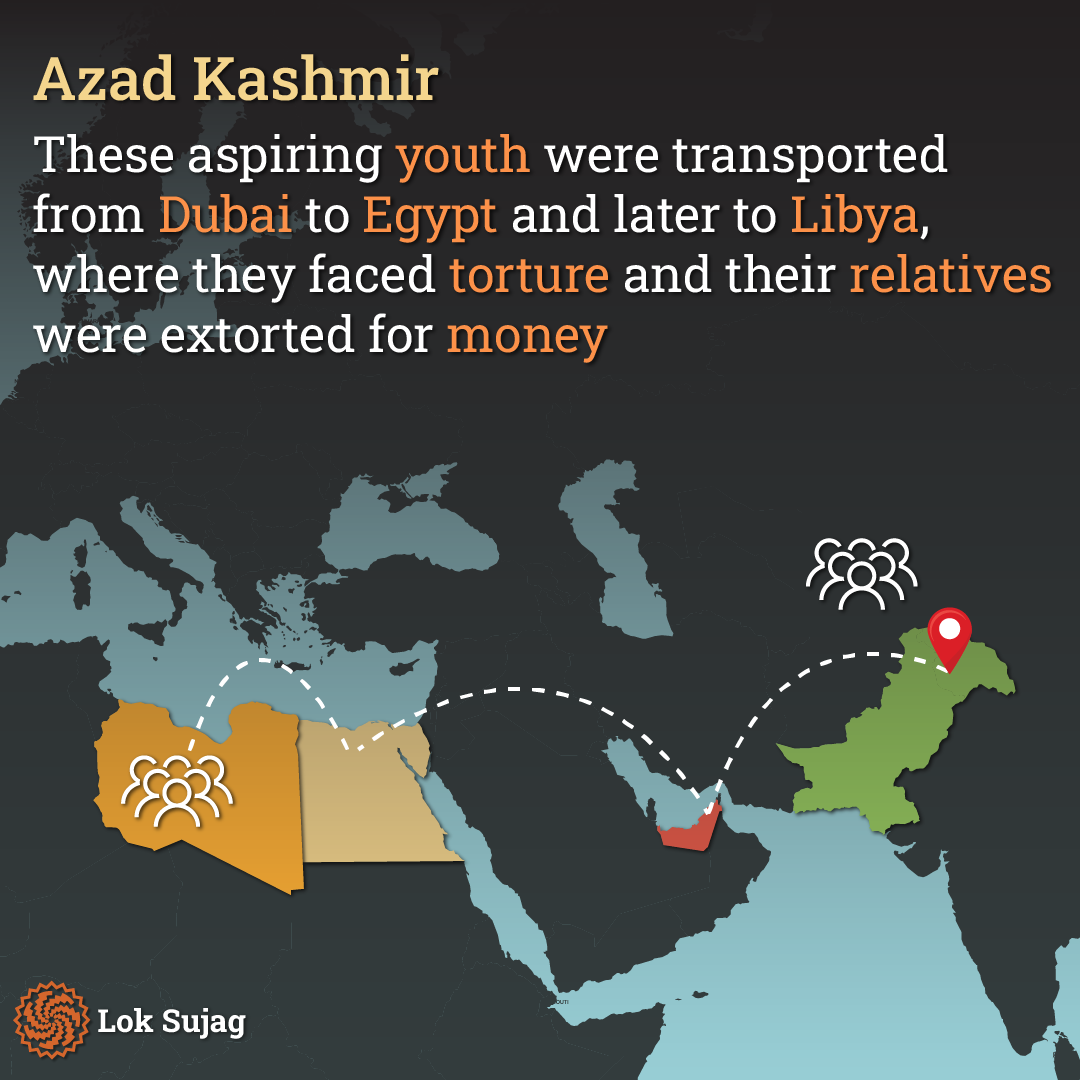 Subedar (R) Khan Malik, a renowned figure in local politics and society, had his son and nephew lose their lives in this tragedy. He shares that he's unsure when and how the two fell into the agents' trap.
"My son Sulaiman and nephew Yunus are both around 28 years old. They are married and each has two children. They manage their own shops in the neighbourhood. After they reached Libya, I discovered that the agent who influenced them was from our area. This agent told them he sent some people abroad, now earning Euros and sending money back home."
Mohammad Sameer, who is missing, was also aboard the ill-fated boat. He used to work as a tractor driver in Pakistan. His father, Noor Mohammad, says that while Mohammad Sameer was still on the boat, he had promised to call his father when he reached Italy. That call never came.
Noor Mohammad reveals that his son had given Rs 25 lakh to the agent, but this money was extorted from him under duress.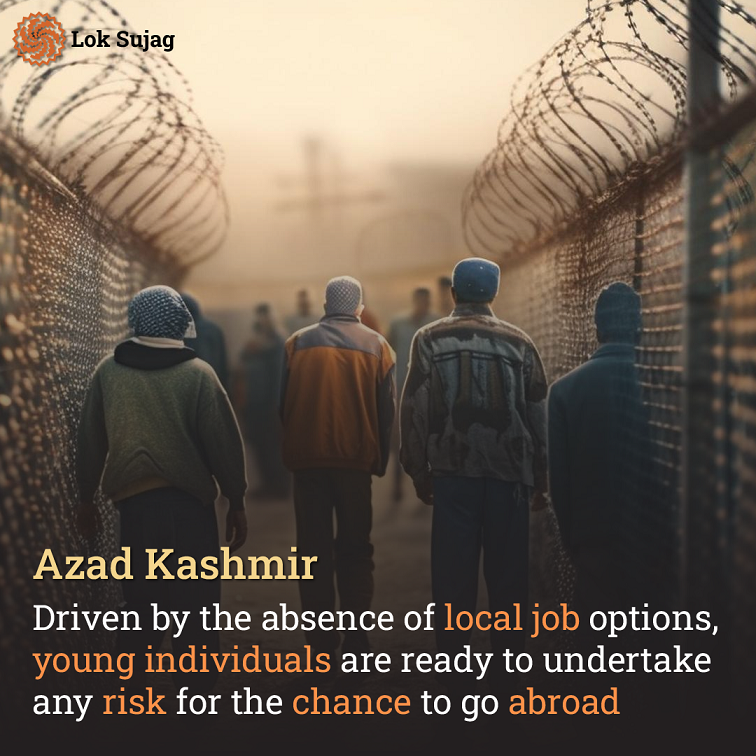 Khan Malik says that his son and nephew informed him that the agent would collect the money upon their arrival in Italy. However, while they were in Dubai, the agent told them they could proceed only if they provided the money there and then.
Noor Muhammad explains that he didn't have sufficient funds, so he sold a plot in Karachi at a lower price.
Kaneez Fatima recalls that when her husband Shamriz reached Dubai, he instructed her to give 23 lakh rupees to the agent immediately, even though these funds were meant to be given upon their arrival in Italy. The agent's requests for money persisted until he reached Libya.
Kaneez Fatima adds that Shamriz first arrived in Egypt from Dubai, and from there, he travelled to Libya, where he stayed for an extended period. Unfortunately, Shamriz also faced mistreatment during his time in Libya.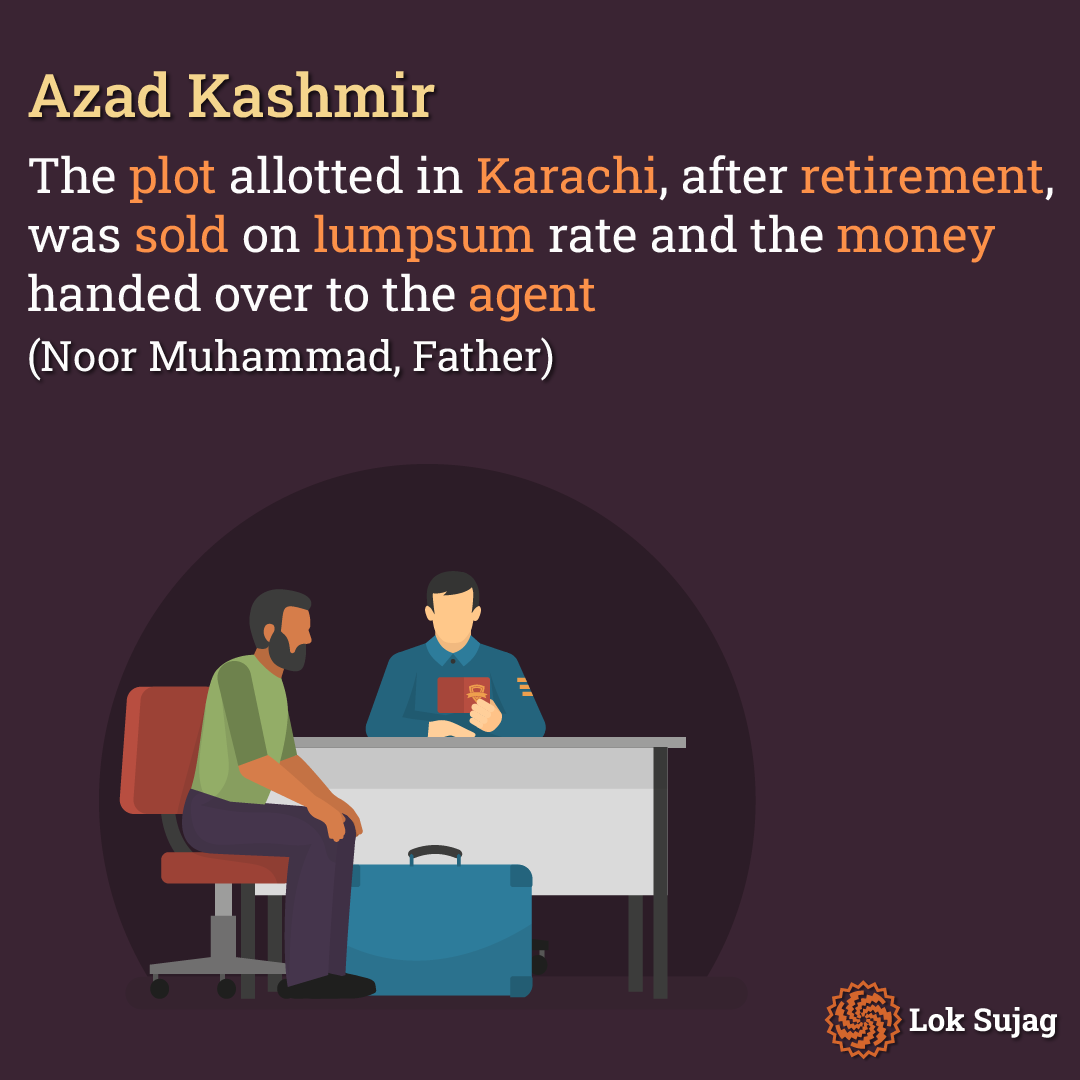 "On the phone, he once told me those people were extremely cruel. Shamriz and his companions endured hunger and thirst for many days. He urged me to sell my jewellery and give the agent money I got from it so he could help Shamriz reach his destination. I sold the jewellery for five lakh rupees and handed the money to the agent, pleading for Shamriz's return. The agent claimed there was no way back, but he assured Shamriz would reach Italy in a few days."
Khan Malik reveals that his son and nephew assured him they would be in Italy within 15 days, yet they had already been in Libya for several weeks.
"One day, while my younger son was speaking with his brother Suleiman in Libya, I took the phone from him, and what I heard deeply disturbed me. My children were subjected to torture, starvation, and thirst. Additionally, their money was taken. I asked my son what could be done, and he pleaded for some money to be sent. Following his request, more money was sent."
Also Read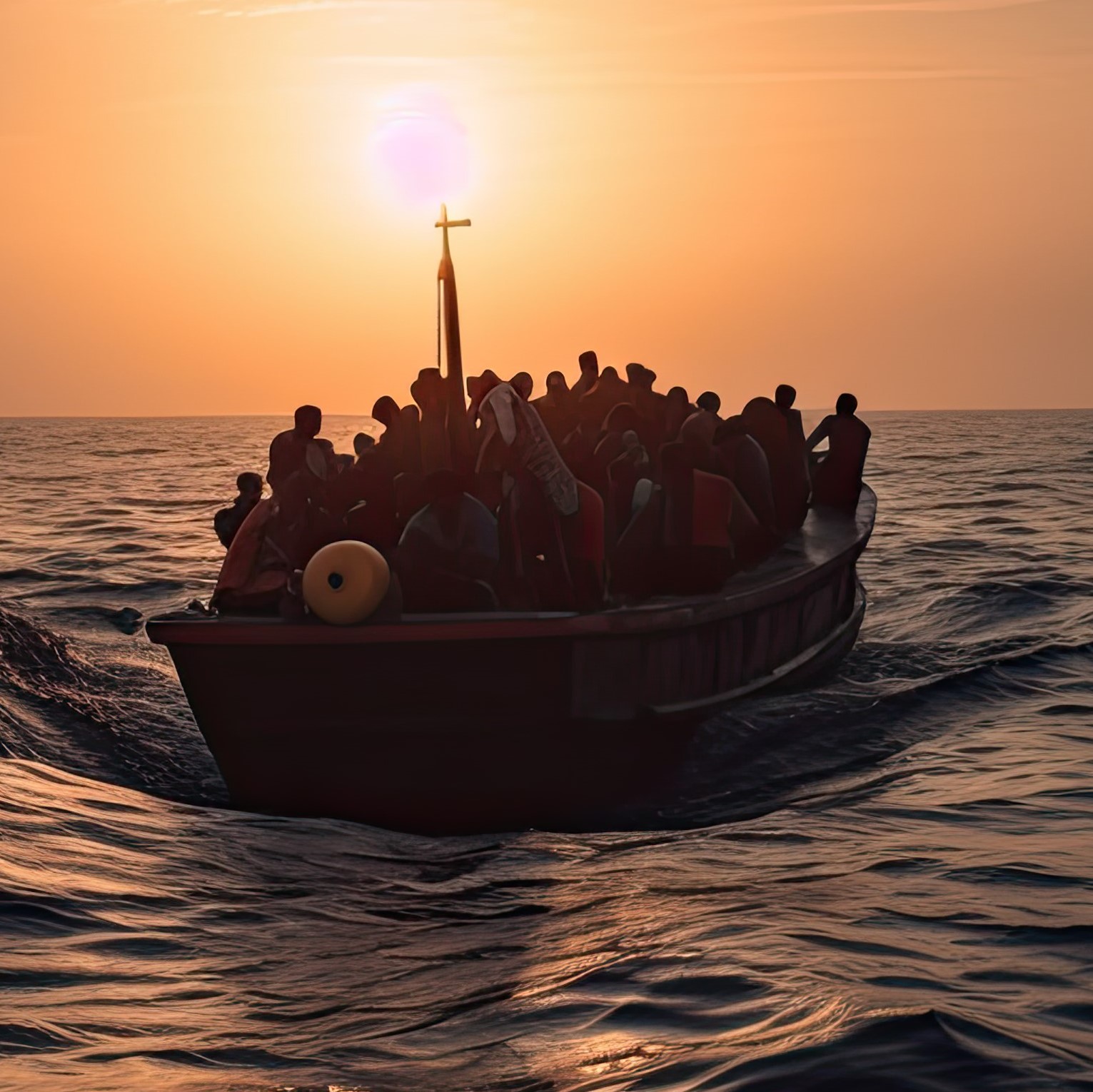 Pakistani youth still risking illegal journey to Europe despite tragic migrant boat accident in Greece
Muhammad Yunus, a 30-year-old on the boat, worked as a daily wage labourer in Bundli. He left behind a widow and three children. His brother shares that Yunus prioritised saving money for Italy over his own hunger. Moreover, he even borrowed Rs 15 lakh.
"While on the boat, he said labour is highly valued in Italy. He believed he could earn money there and build a wonderful house for all of us to live in."
Khan Malik expresses that the area's youth have been deceived and pushed to their deaths. They were crowded onto a boat without proper safety measures, taking on the arduous journey without life jackets. Those responsible for this are beyond forgiveness.
Kaniz Fatima is determined to fight for justice until her last breath. She intends to knock on every door because those who have left their children orphaned do not deserve leniency.