On September 29, 2012, Abdul Razzaq, who lives in Khuzdar district, Balochistan, received the news that his brother, Abdul Haq Baloch, had been killed by unknown individuals. Abdul Razzaq shares that his brother had been a journalist for ten years and was working with a private TV channel at the time of his death.
"A banned organisation accused my brother of having connections with separatists and threatened him. They later clarified that his name was mistakenly included in the statement," says Abdul Razzaq.
He further states that some motorcyclists shot Abdul Haq dead six months later. This incident occurred at 6 pm on Chakar Khan Road.
A murder case was registered against unknown persons, but the family was too afraid to follow the case or contact the police.
When Abdul Haq Baloch was killed, his son was four years old, and his daughter was two. At that time, the federal interior minister, Rehman Malik, announced one million rupees for his family and a job for his son. They received the money, but the promise of employment was not fulfilled.
Abdul Razzaq says that the TV channel where Abdul Haq Baloch worked provides his widow with a monthly stipend of nine thousand rupees. After his brother's murder, Abdul Razzaq also joined journalism and encouraged his daughter to do the same.
Khuzdar and Turbat are some of the most troubled areas in the province. Recently, seven journalists and two young sons of a senior journalist were killed in Khuzdar, while six journalists lost their lives in the line of duty in Turbat.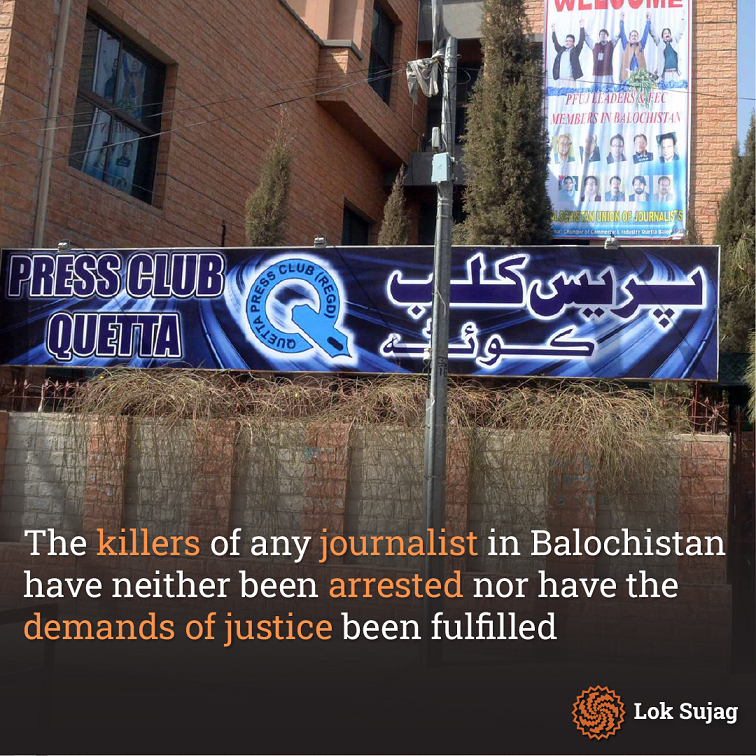 In Khuzdar, there was a time when many journalists had to leave the area due to continuous threats, and the press club was locked.
According to the Balochistan Union of Journalists, 41 people associated with journalistic organisations in Balochistan have been killed in the last 16 years. Thirty journalists and their relatives were targeted, while 11 were martyred in bomb blasts.
Abdul Razzaq says that after his brother's murder, the Balochistan Union of Journalists never contacted him.
"Journalists here work in challenging conditions, and district correspondents of newspapers and TV channels are usually unpaid; they are only given a press card and a microphone to report."
Manzoor Baloch, the General Secretary of the Balochistan Union of Journalists, said that the union provides legal support to the families of martyred journalists in every way. They also try to find jobs for their widows and children.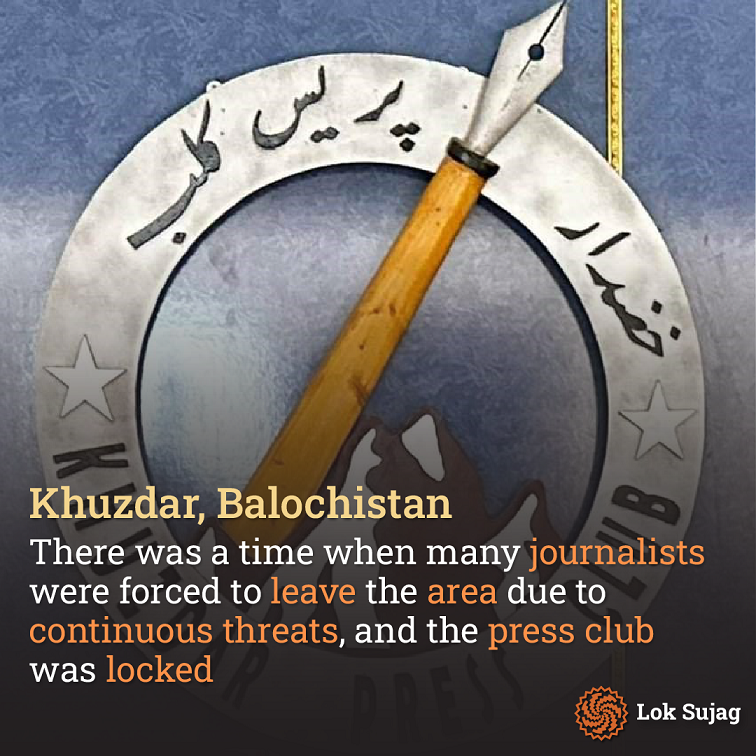 The Quetta Press Club established the 'Shuhadah Welfare Trust' six years ago. This trust provides financial assistance to the families of the martyrs on the occasion of Eid-ul-Fitr and Eid-ul-Adha. However, this assistance is limited to the martyrs of Quetta.
Noor Khetran, the Director of the Public Relations Department, says that the government has set a fixed aid amount for the families of those who were martyred and injured in terrorism incidents. The same procedure applies to martyred journalists.
Manzoor Baloch explains the reasons for the many journalist deaths in Balochistan. He says that when the situation worsened, the journalists in Balochistan were not trained to report in a war-ridden environment. In such a situation, some reporters who didn't handle sensitive matters properly became the news themselves.
He mentions that, unfortunately, neither the killers of any Balochistan journalist were arrested nor were the demands of justice met. The suspect in the murder of journalist Irshad Mastoi was killed in a police encounter, and the accused of killing Abdul Wahid Raisani was acquitted. However, to date, no authentic facts have been revealed about who killed other journalists or why.
Also Read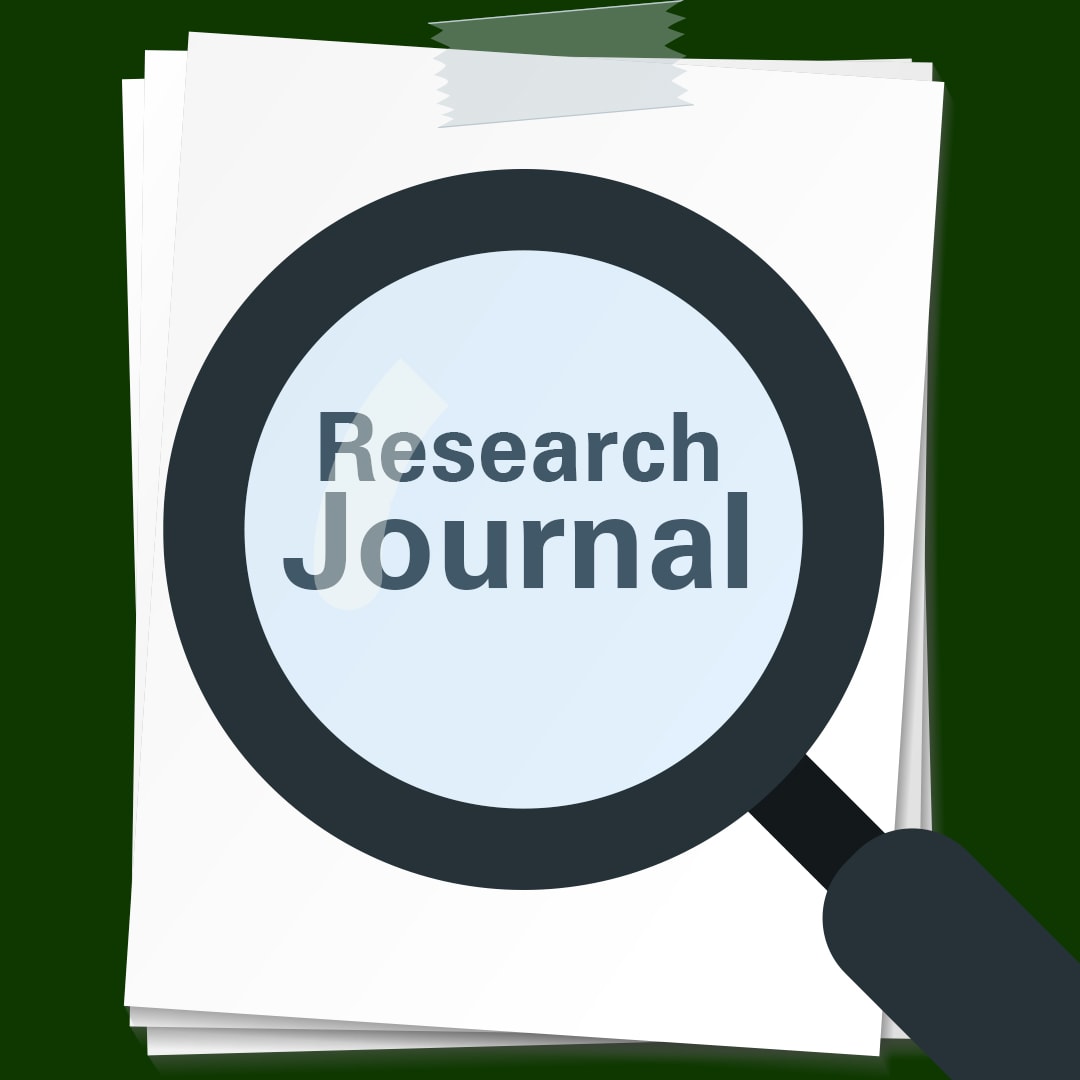 A journal disorder: Money-minting operations of a fake publisher successfully elude HEC's oversight
According to Khuzdar journalist Abdul Jabbar Baloch, the situation is still not good for journalists in the city. He alleges that many journalists are either affiliated with a political party or are doing government jobs along with journalism. This political party affiliation leads to biased journalism and threatens their security.
He says journalism will not be accessible in Balochistan until journalists are separated from political parties and government positions. Provincial Interior Minister Zia Longo says the province shares long borders with two countries. Many countries have interests in the region, and their agents try to disrupt peace. Journalists are also affected by this terrorism.