Imtiaz Ahmed, residing in Fazeelat Town of Rahim Yar Khan city, is a banker by profession. He enrolled his daughter Amna in a nearby private school. Over the past few years, she progressed from playgroup to second grade. During this period, Imtiaz was transferred to Khanpur district.
In Khanpur, he approached a well-reputed school for his daughter's admission. However, the school administration reviewed the records of her previous school and stated that they would assess Amina through a test, and if she passed, she would be admitted to first grade because she had been studying in an unregistered school.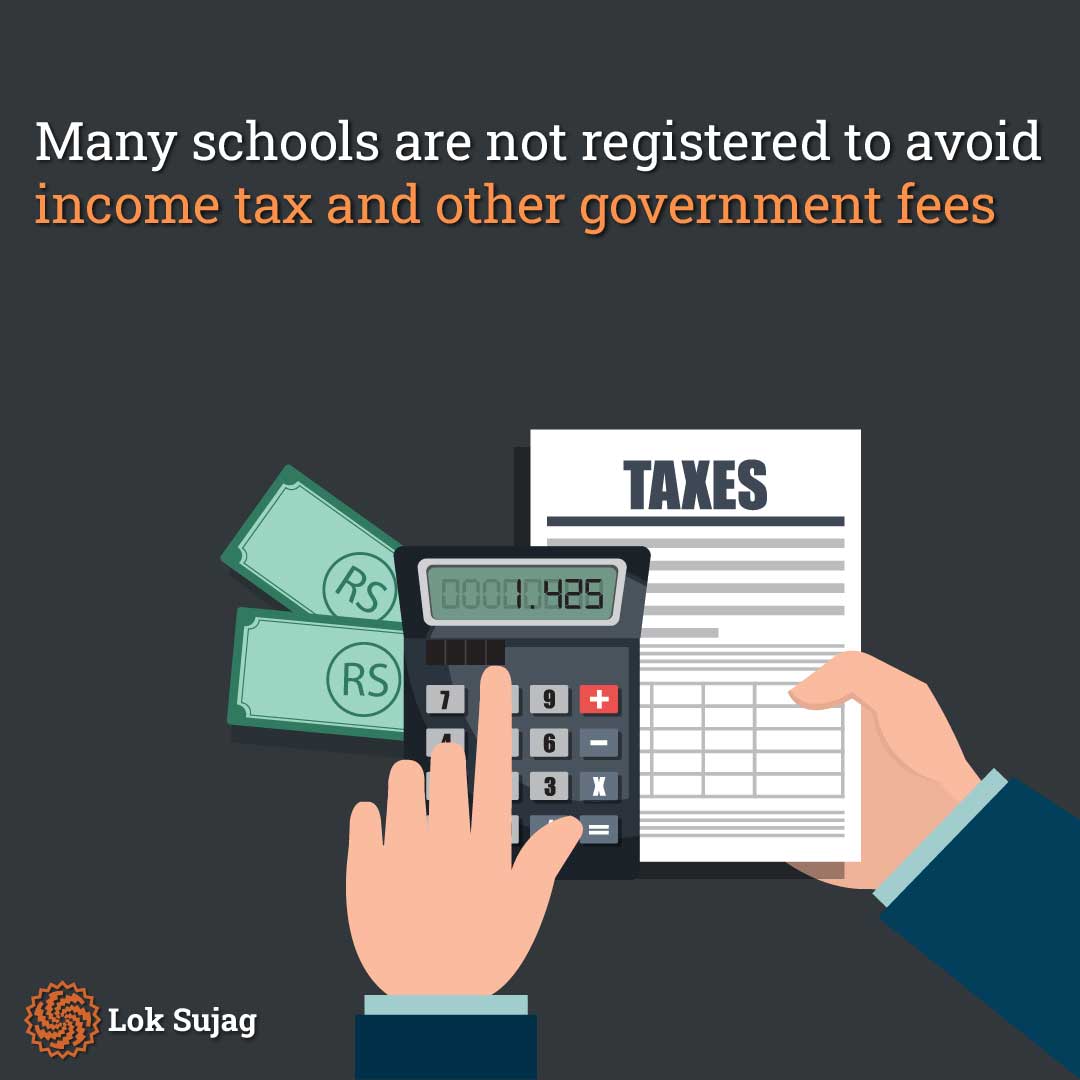 On being inquired, the administration of the private school in Rahim Yar Khan informed Imtiaz that the registration process was delayed due to it being online and would be completed soon.
Amna doesn't understand these complications. She got the admission but keeps asking her parents why she is in first grade after being in second grade in her previous school.
In Rahim Yar Khan, many children are facing the same issue as they unknowingly continue their education in unregistered private schools.
In this regard, South Punjab Teachers' Union President Rana Shahbaz Safdar and former president of the Private Schools Association, Hafiz Muhammad Mudassir, have stated that many students from unregistered schools are academically disadvantaged.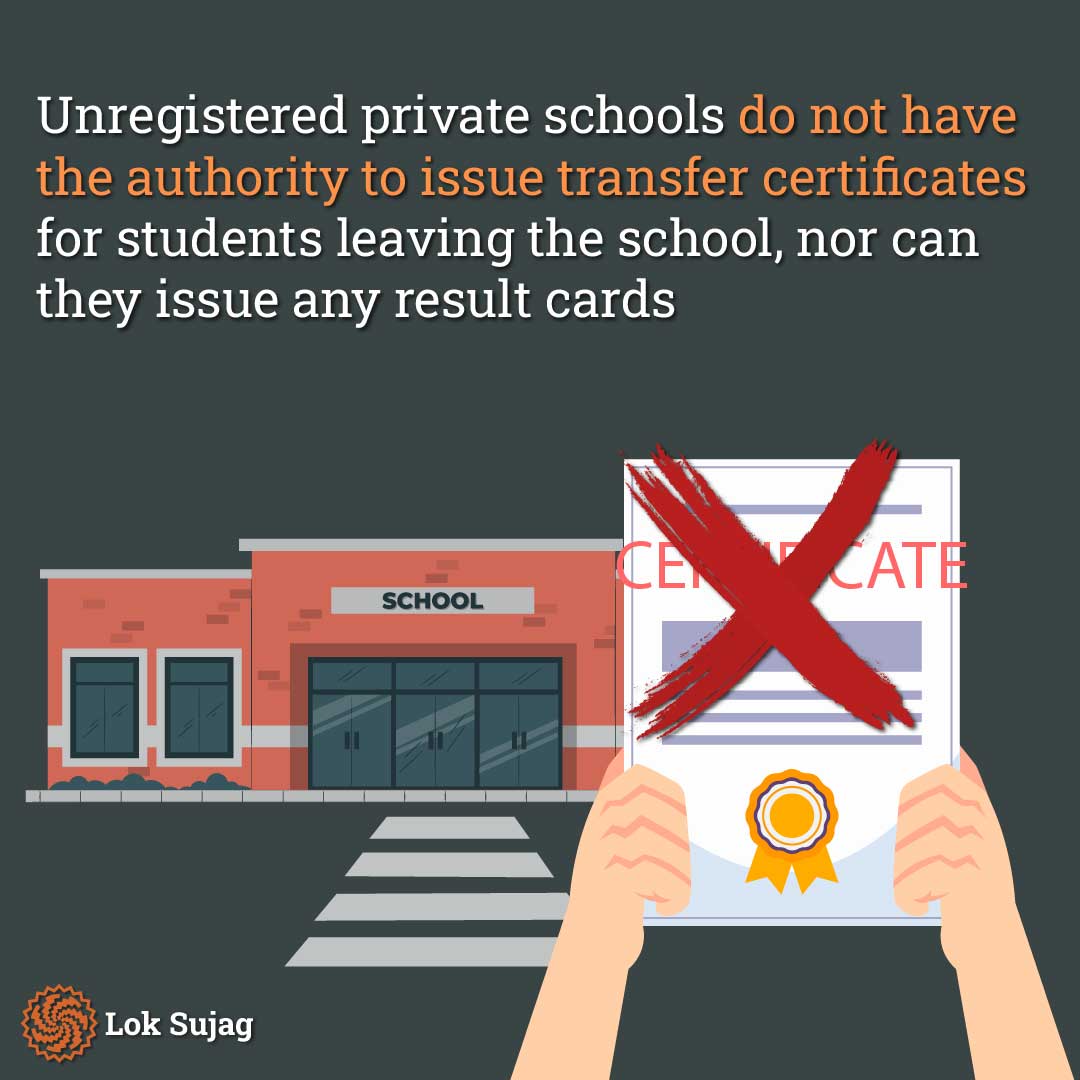 The administration of such schools does not have the authority to issue leaving certificates, nor can they issue any result cards. An unregistered vehicle serves as an example of this. It cannot be definitively stated that the buildings of such schools are safe and suitable for children.
They argue that jobs the government and non-governmental organisations provide deprive students of unregistered schools. The administration also needs to take effective action against unregistered schools.
Furhan Aamir has been associated with various non-governmental organisations working for education for a long time. He explains that many schools avoid registration to save themselves from income tax and other government fees.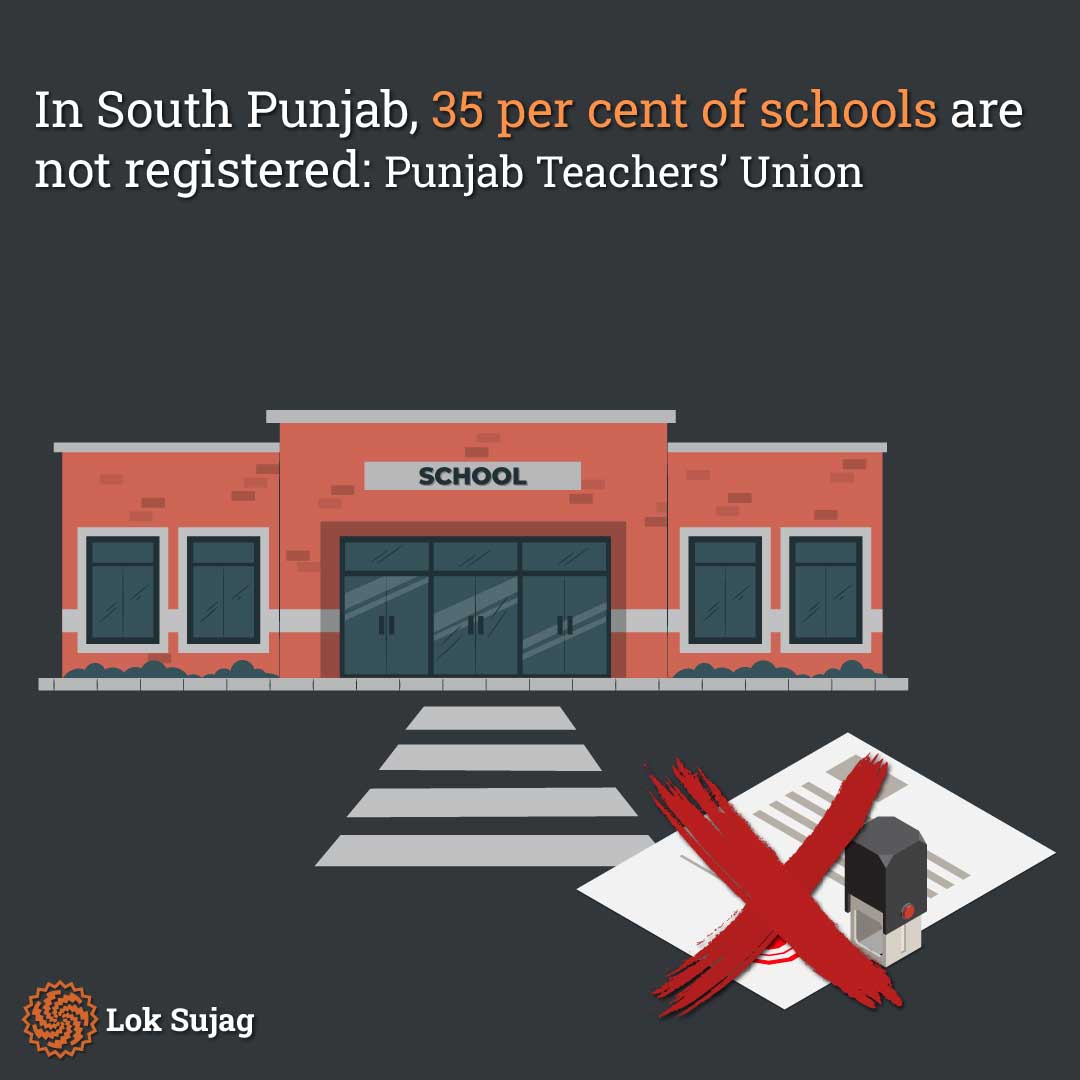 The administration of a private school, represented by Tariq Mahmood, reveals that the school applied for a license a year ago but has not received it yet.
According to Tariq, schools obtain e-licenses by applying through the Punjab government's website. But in a short period, the chief executive officer (CEO) of Education has been changed four times, which may be why there is a lack of continuity in matters.
According to Chief Executive Officer of Education Muhammad Aslam, for the registration of any school, it is essential to obtain a Hygiene Certificate from the district health department of the Punjab government. After inspection by the district building department, a certificate of suitability for the building is issued. In addition, the school administration must upload necessary documents on the Private Education Provider Registration and Information (PEPRIS) portal.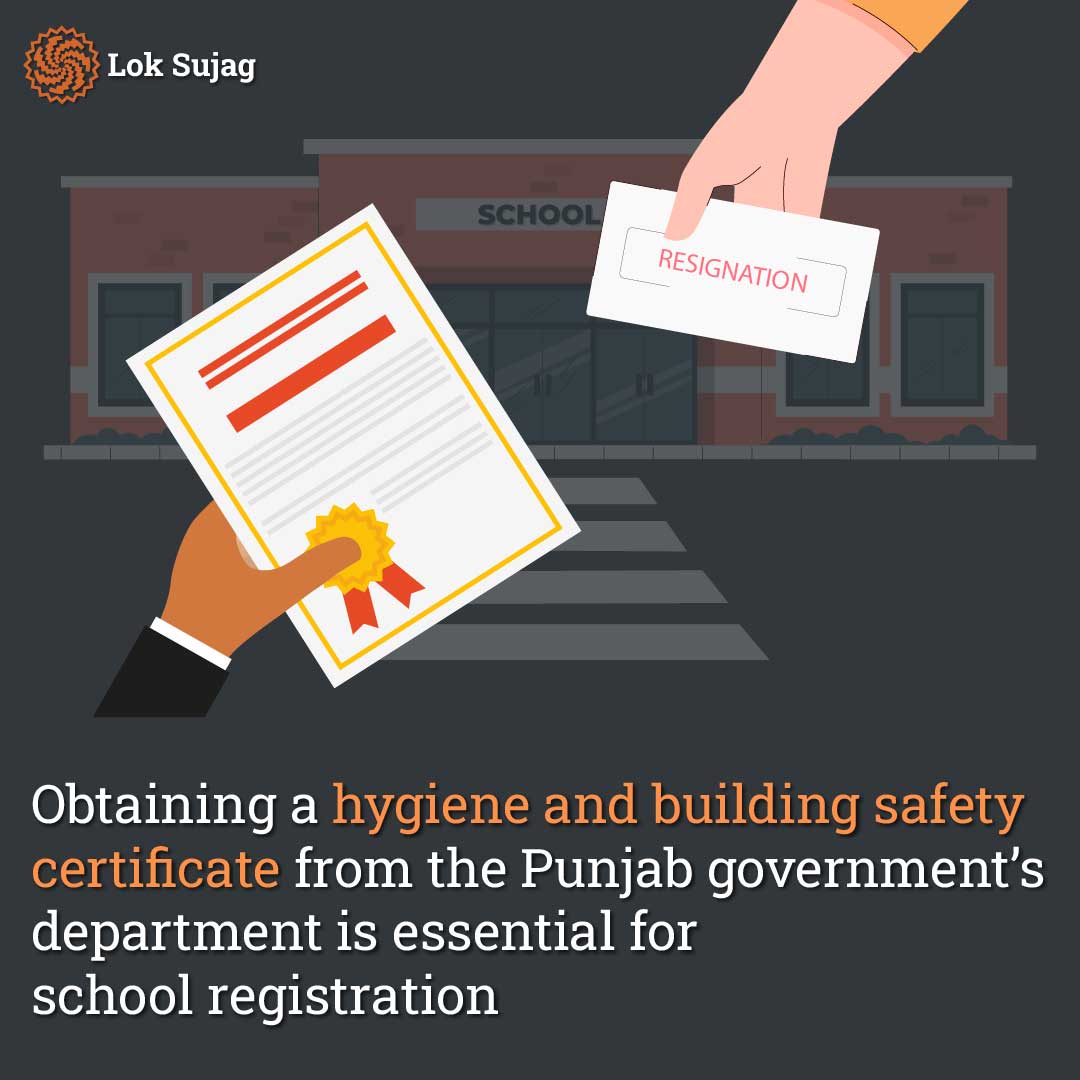 "After receiving the necessary documents, we write letters for verification to the Health Department and the Building Department. Once these departments verify, we convene a meeting chaired by the Deputy Commissioner and Secretary Chief Executive Officer Education. This meeting includes representatives from private schools, parents, and women. The decision regarding school registration is made during this meeting."
Aslam explains that the registration process is the same whether it is a primary, middle, or high school. Registered schools are issued a two-year license, which is then renewed.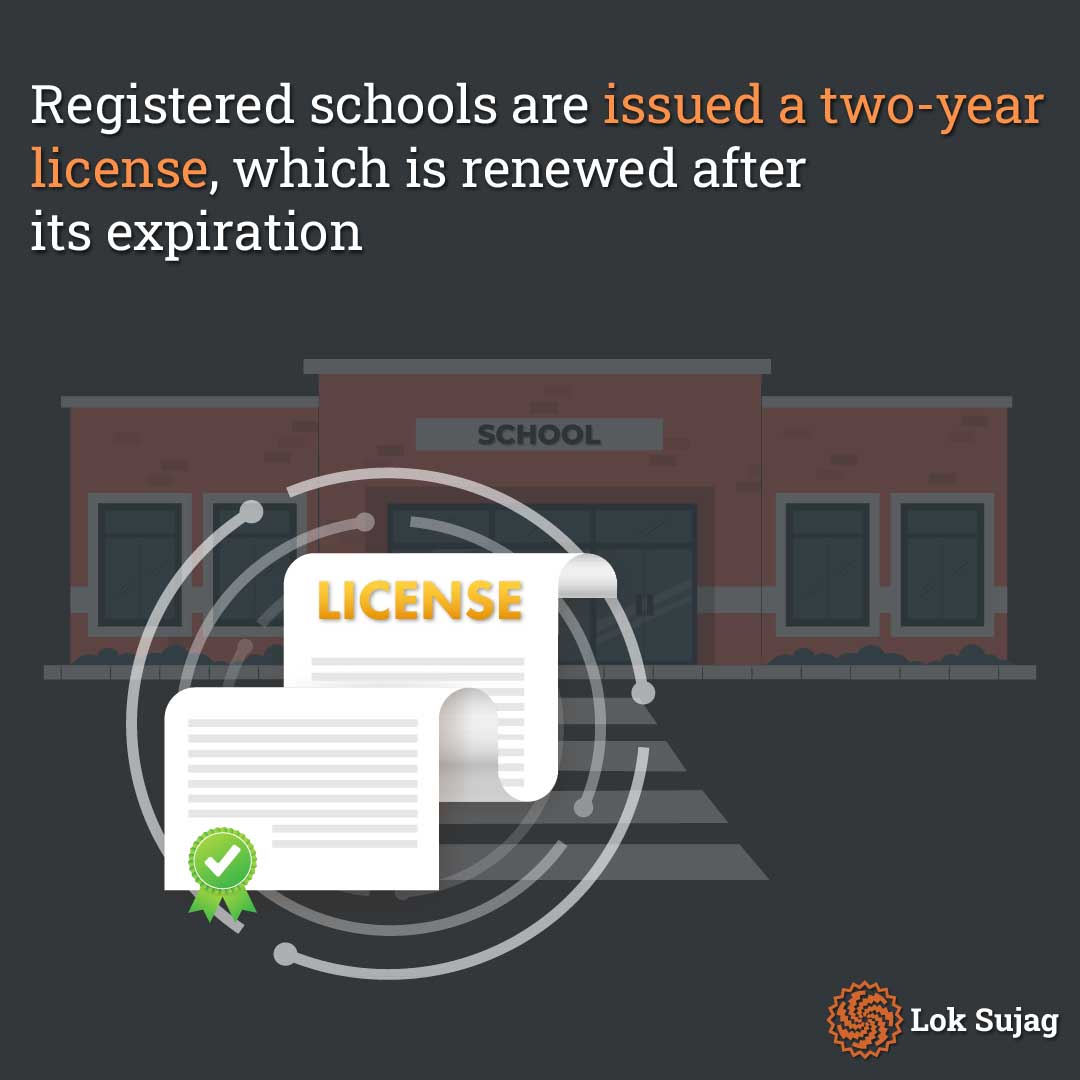 The data of all registered schools is available online on the website PEPRIS, and the registration process is also conducted online.
Regarding the inclusion of complaints against unregistered schools, the Chief Education Officer of Education stated that this cannot be done online; instead, a written application can be submitted.
"After receiving the application, a warning will be issued to the concerned school's principal, and a deadline will be given to complete the registration. If this is not complied with, the school may be shut down. Following the warning, if there is no compliance, the school's administration could also face legal action for operating without authorisation."
Also read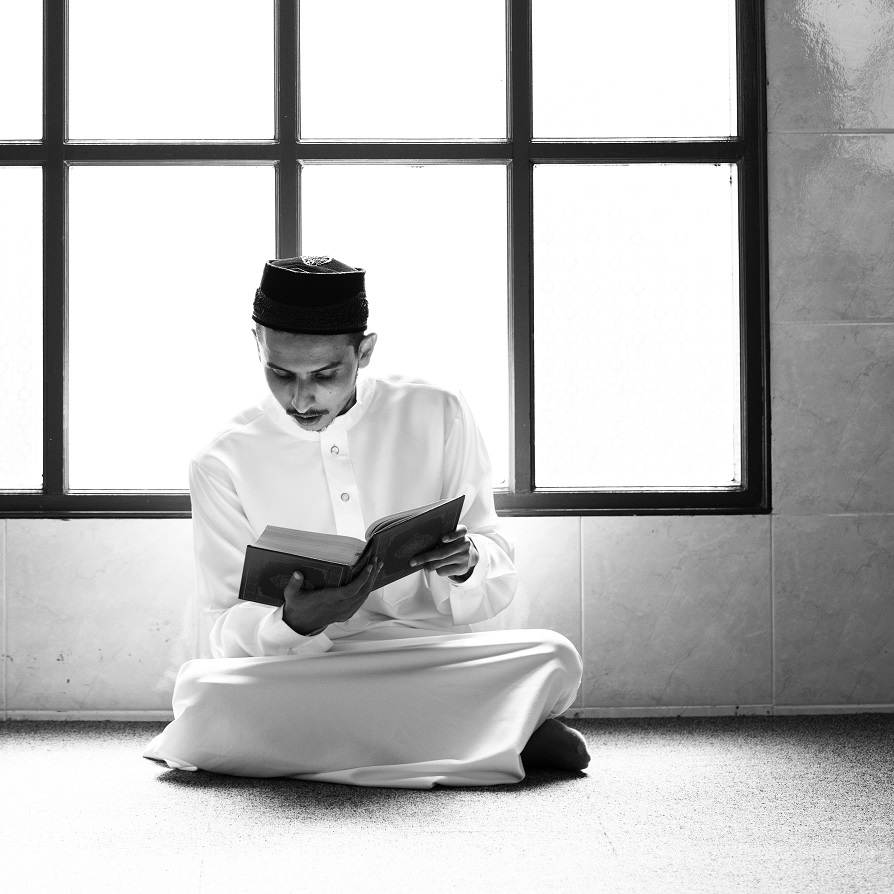 Abandoned model school in Multan: A haunting tale of neglect and potential
To find out about private registered schools, the Punjab government has established a 'Parent Corner' on the website (PEPRIS). This section provides the number of registered private schools in all districts of Punjab.
According to this website, in Rahim Yar Khan district, 486 schools possess a license, while 531 schools have provisional or expired licenses. According to the website's statistics, 85 schools have yet to apply for a license.
According to Rana Shahbaz Safdar, 35 per cent of schools in South Punjab are not registered. Farhan Aamir claims that in Rahim Yar Khan district, with a population of over six million, there are only around 7,000 private schools. To ascertain the number of registered private schools across the district, this correspondent attempted to contact the focal person of the district education department, Muhammad Yasin Sahir, multiple times. However, he evaded giving a direct response. Similarly, the Chief Executive Officer of Education also refrained from disclosing this information.