In July, an FIR was registered at the City Police Station in Narowal, in which a woman alleged that when she went to the NADRA office in the city to get an identity card, two officials making an excuse, sent her outside the office and subjected her twenty years old daughter to sexual assault.
In her complaint, the woman had requested the police to take legal action against the perpetrators of this crime and ensure justice. However, after two months, she withdrew her complaint. Some local individuals had mediated a settlement of 1.2 million rupees with the accused.
In January 2021, Shakira (Pseudonym), a 35-year-old from Shakargarh, was travelling on a bus when she alleged that the driver had subjected her to sexual harassment in an abandoned area. Shakira filed a report of this incident at the City Police Station. However, even in this case, the parties settled the matter due to unknown circumstances or reasons.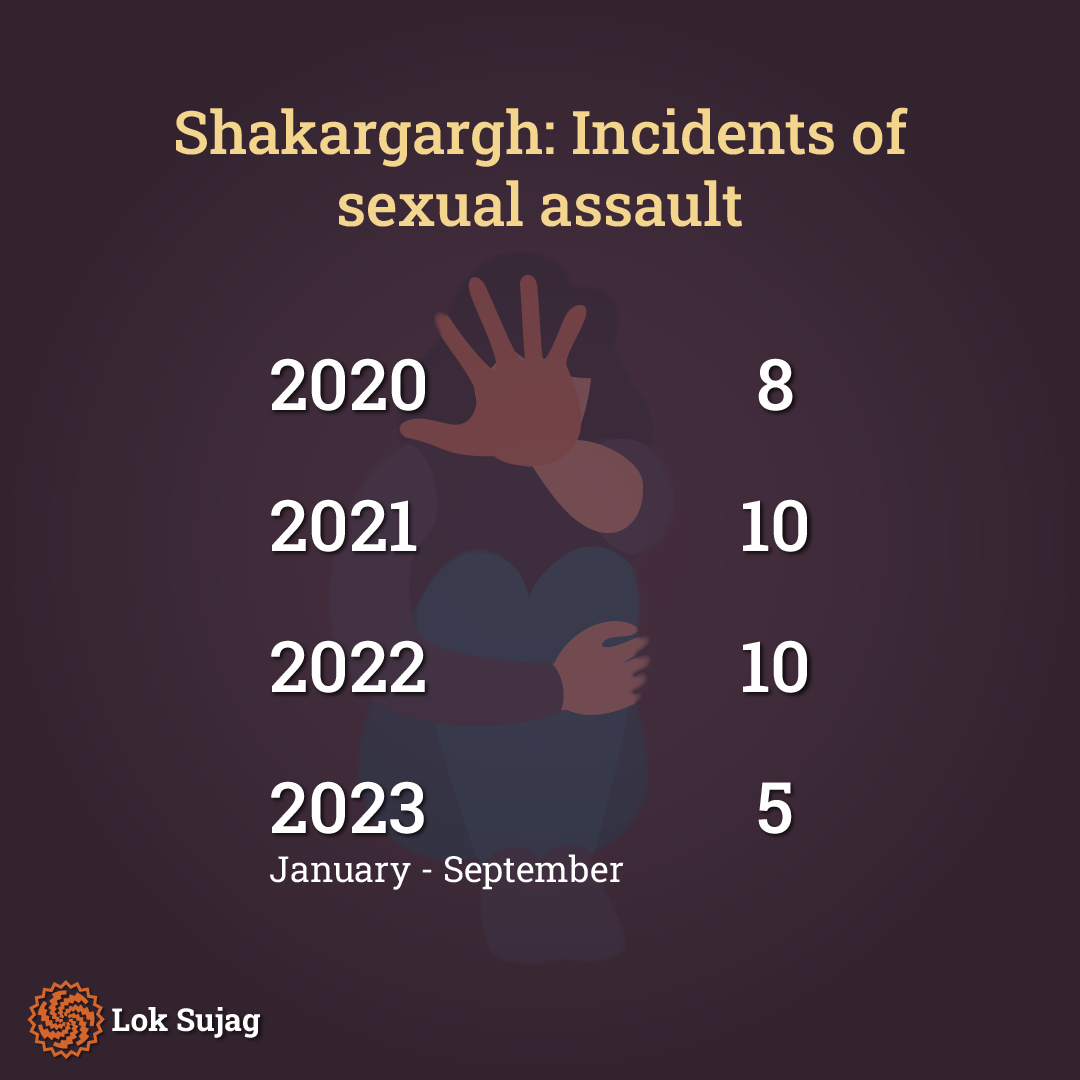 Nadia (Pseudonym) is living in Shakargarh to pursue her education. In November of the past year, a relative sexually assaulted her. A case regarding this incident was registered at the Shakargarh Police Station.
Nadia's father says that the accused has threatened that he will kill their entire family if any legal action is taken against him. The accused also exerted pressure for a settlement, but despite that, they have not withdrawn the case. However, the progress on the case has been disappointingly slow.
According to Shakargarh police, there were eight cases of sexual assault here in 2020, ten cases in 2021, ten cases in 2022, and five cases reported until early September 2023.
According to the District Bar Association Narowal, there have been 262 cases of sexual assault and harassment in the district this year, out of which 156 are under trial. In 43 cases, there is a compromise, and 46 accused have been acquitted, with only one case resulting in a conviction.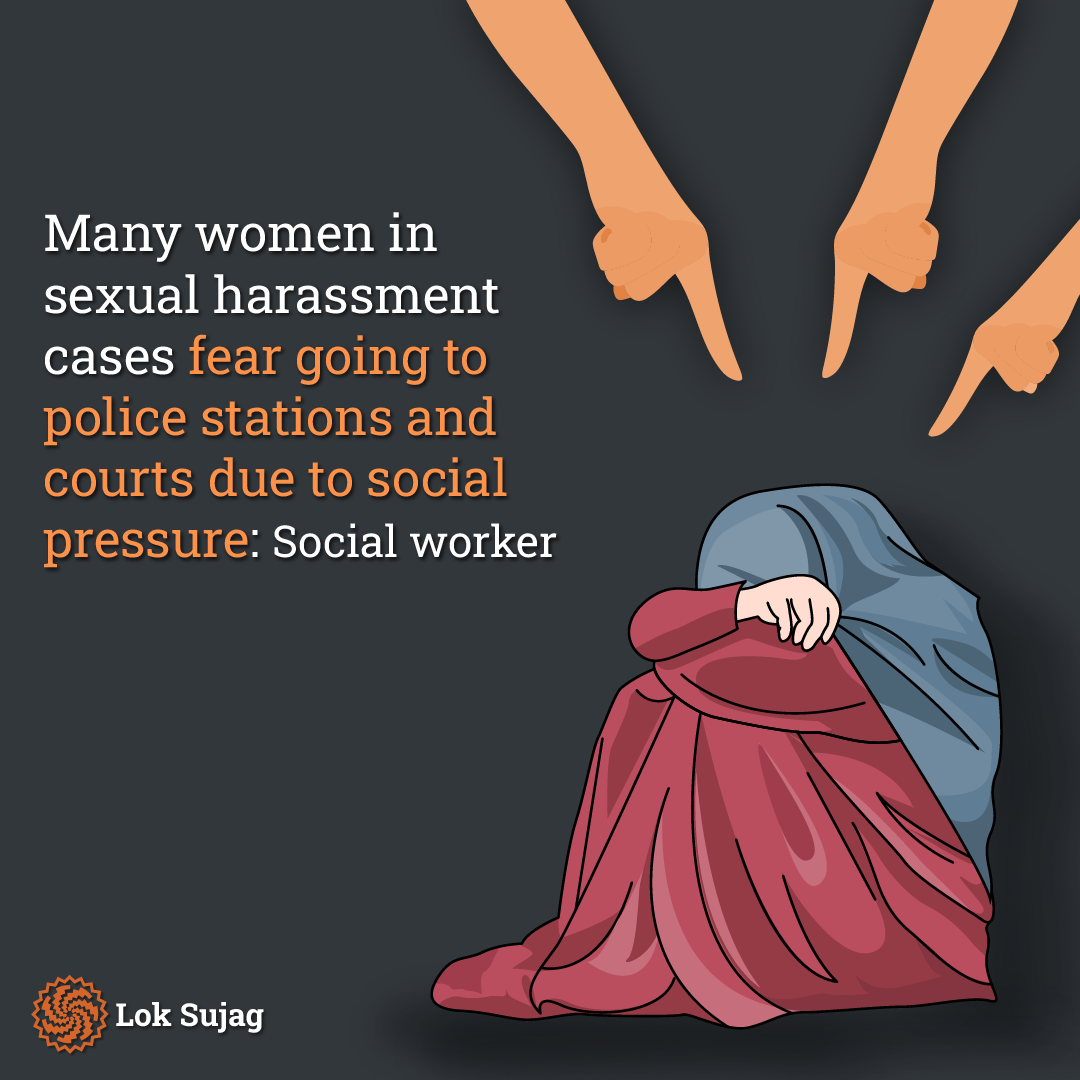 District Bar Association member Fayyaz Ahmed believes that many of these cases are false, and people file them against their opponents to pressure them. However, local councillor Parveen Malik finds such beliefs concerning. She says that in police stations and courts, people have already decided who is wrong and who is right. Where such thinking prevails, how can justice be served? This is why many women hesitate to go to police stations and courts.
She says that policy organisations need to pay attention to small towns where violence against women is often considered a commonplace issue and their voices are suppressed.
Social activist Mahwish Hayat of Narowal says that many cases are either settled before or after reaching the police. Sometimes, the village council or influential local figures mediate and resolve the matter.
Also Read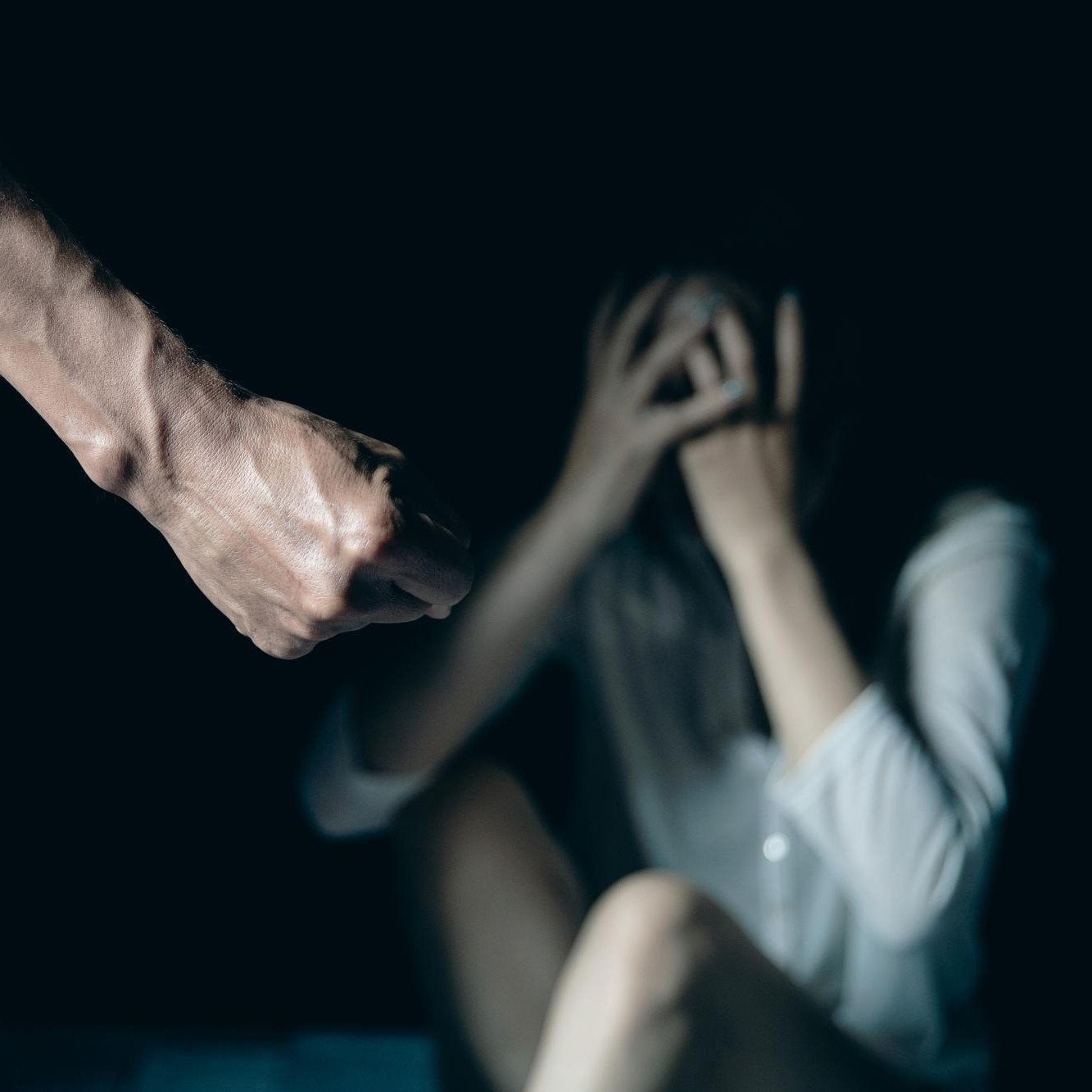 Low conviction rates in Multan for sexual assault cases: Challenges and need for reforms
She says that upon seeing the attitude of the police, most parents withdraw their cases. Pressure is exerted on them, stating that they shouldn't continue to endure the court's hassles; think of the places where they will take their daughter to answer people's questions, so they should remain silent. This is why only in one per cent of cases the perpetrators are actually punished.
Shakargarh Police's DSP Ahsan, while defending his department in this matter, says that the police make every effort to ensure that the criminals are punished. However, out of fear of tarnishing their reputation in society, most people withdraw their cases, making the police infamous.
He said that in such incidents, the psychological pressure on the family also becomes a reason for withdrawing the case. Some people cannot bear the expenses of pursuing the case and forgive the perpetrators. In addition, the process of deciding cases takes so long that many people get frustrated and withdraw on their own.