In the Mir Dad Khel area of Landi Kotal, Ahmed Shah's niece started experiencing labour pains. He rushed her to the Tehsil Headquarters Hospital with his family. Doctors administered drips and injections, but her condition worsened. Doctors informed them that she needed to be immediately taken to a hospital in Peshawar, or her life would be at risk. However, tragically, she passed away on the way to Peshawar.
Ahmed Shah says that this incident is not the first of its kind, and it is not limited to their area but a daily occurrence throughout the tribal region. He mentioned that there are inadequate facilities in hospitals in the Khyber district, and the roads are also in terrible condition. This hinders the transportation of pregnant women to hospitals, often resulting in tragic outcomes. When these women do reach the hospital, their relatives are often handed a "referral to Peshawar" slip.
According to Ahmed Shah, many NGOs are working on healthcare in tribal areas, but tribal people have benefited very little from these efforts. He mentioned that Landi Kotal Hospital falls under Category A, but even now, it lacks proper maternity facilities.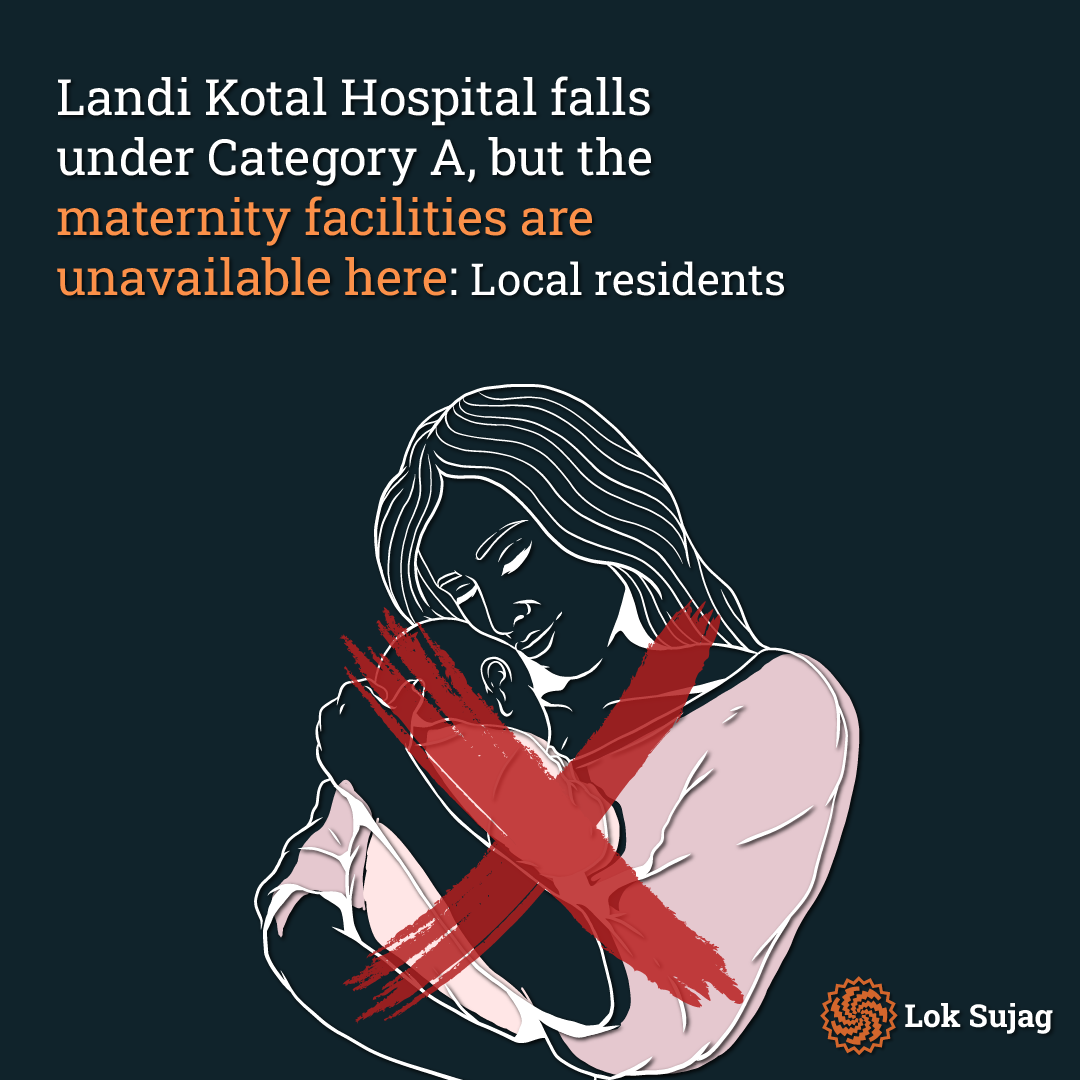 The representative of Class-IV employees at Landi Kotal Hospital, Khayal Madar, believes that the condition of Loui Shalman Road is extremely poor. When patients, especially pregnant women, are brought to the hospital, their condition deteriorates significantly. This is why they are often referred to as Peshawar.
"The government should either establish a separate hospital in the Loui Shalman area or improve the road condition so that people's difficulties can be reduced, and patients can reach the hospital promptly. There is also a shortage of other staff and Class-IV employees at the hospital, which needs to be addressed."
Bringing attention to another important issue, they explained that Landi Kotal Hospital has a blood bank, but electricity is only available for 12 hours a day, and for the remaining 12 hours, it is absent. Because of this, the blood bank could not be operationalised.
"Until the issues with the blood bank and electricity are resolved, proper handling of maternity cases in Landi Kotal Hospital is not possible. As soon as any patient starts bleeding in the labour room or if the situation deteriorates, they are immediately referred to Peshawar."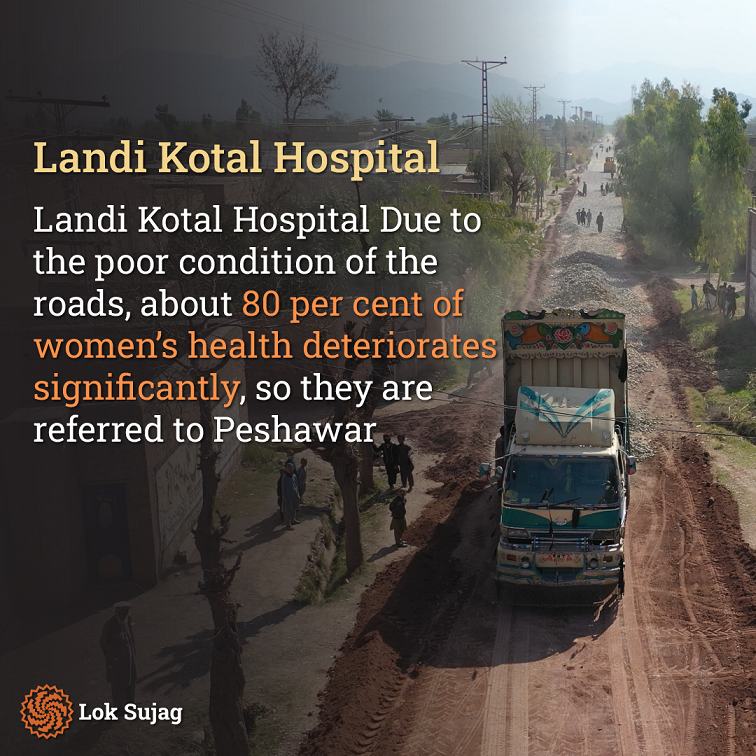 Health officer Zafar Khan in Khyber assumes additional charge of the hospital's MS. He says it is not about lack of equipment and facilities; the main problem is electrical load shedding. To control the load shedding, he has had four to five meetings with the WAPDA authorities and is confident they will provide the hospital with 24-hour electricity.
Zafar Khan mentioned that since he has taken charge, efforts are being made to bring improvements to the hospital. In the first phase, they have ensured 24-hour uninterrupted electricity in the Gynae ward through a solarised system. Additionally, the medical officers are always available, and the staff has been instructed to refer women and other patients to LRH or other hospitals only in case of emergencies.
According to the Pakistan Demographic and Health Survey, in Khyber Pakhtunkhwa, approximately 1,900 women die during pregnancy and childbirth every year. Out of 1,000 live births, 29 children do not survive until their first birthday. Only 49 per cent of childbirths occur in a health facility or hospital.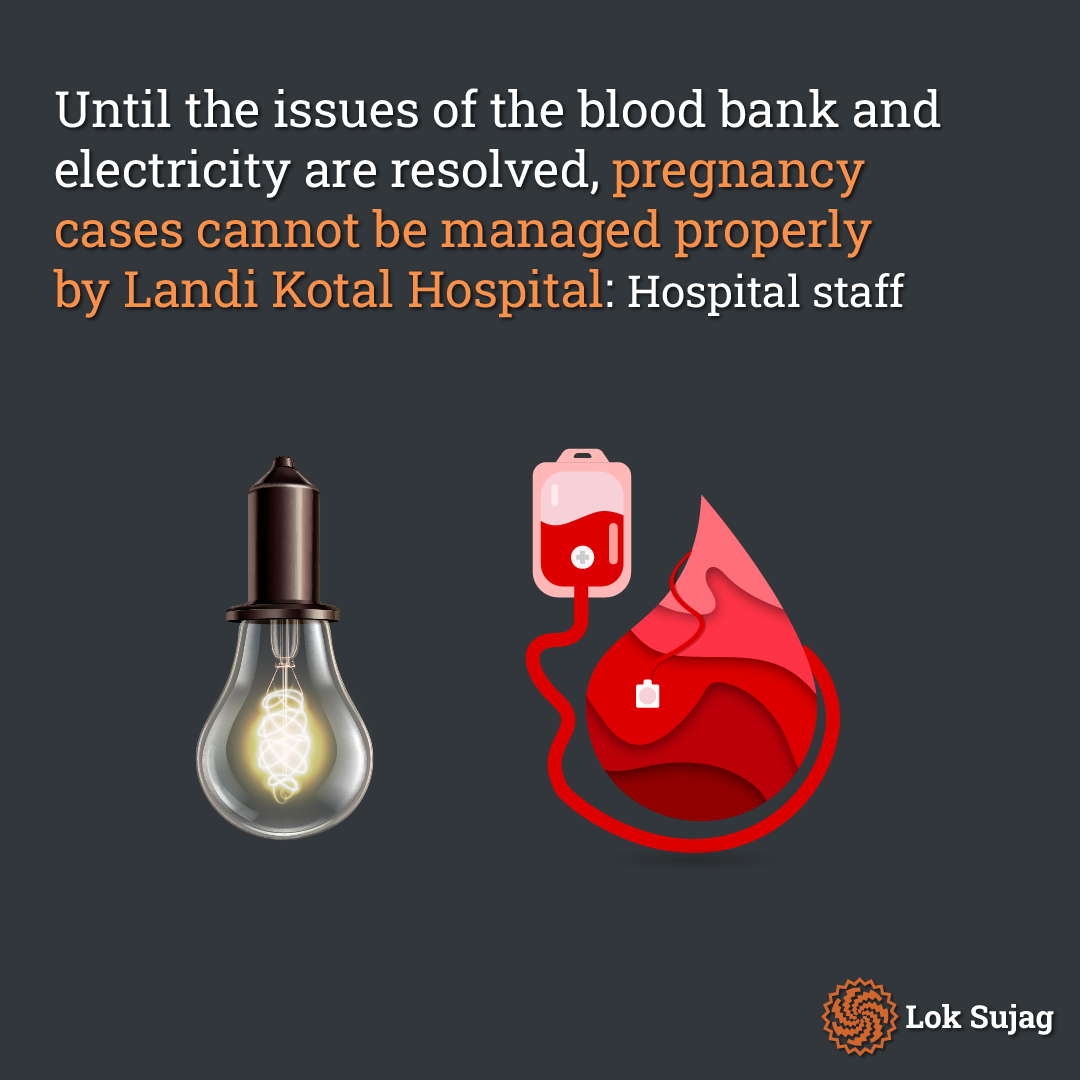 Fifty-two per cent of children under five years of age have stunted growth due to malnutrition. Eighty-five per cent of women in the region lack formal education. Less than 1 per cent of married women are involved in employment or businesses in tribal areas.
Social worker Bushra Mahsood, hailing from South Waziristan, points out that women in tribal areas face numerous challenges when it comes to healthcare. She emphasises that basic health centres (BHUs) are inactive or scarce in these areas. They often lack proper medical facilities and trained staff, even if they exist.
Also Read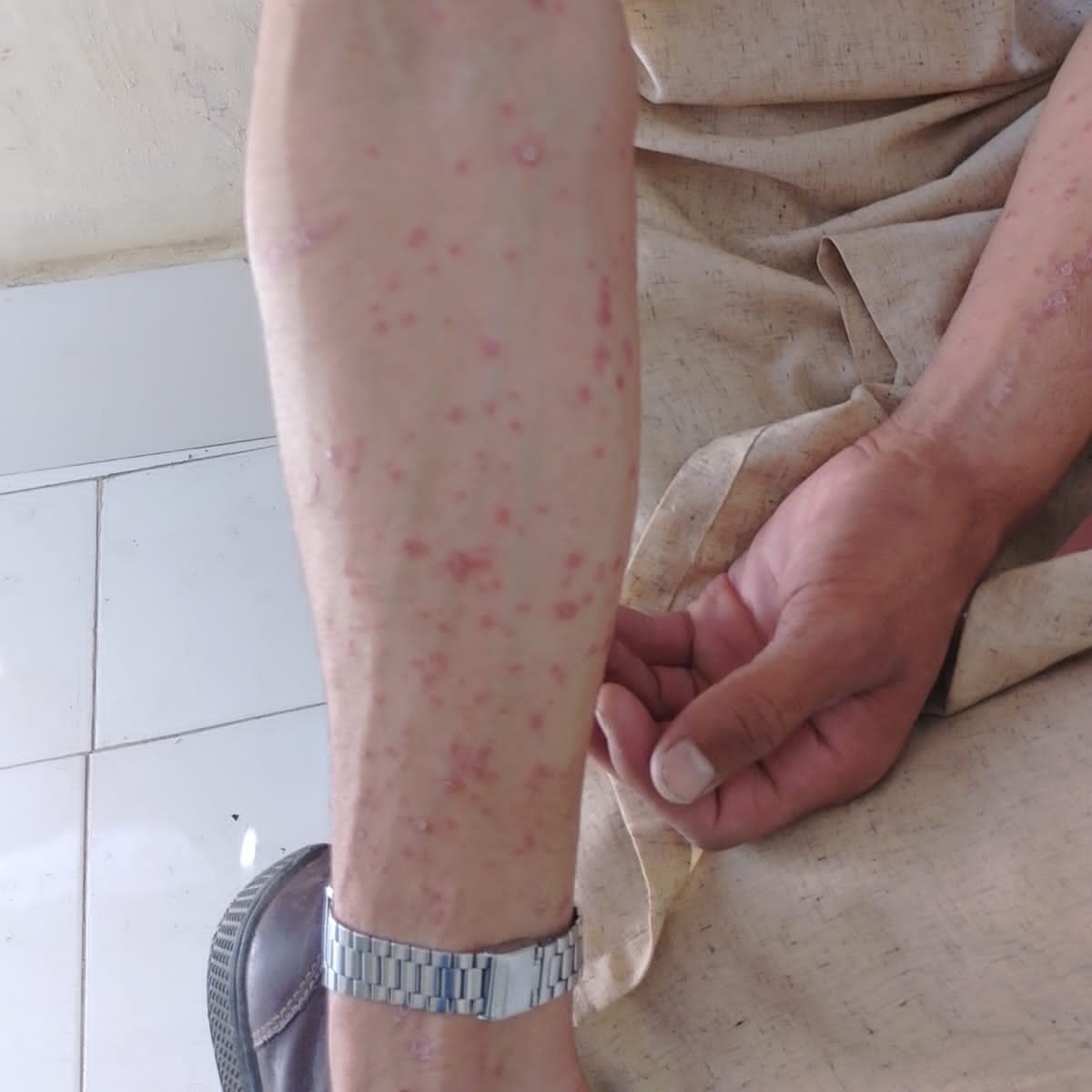 Chickenpox outbreak spreads in Chitral: Health officials scramble to control contagion
Bushra Mahsood reveals a severe shortage of lady doctors (MBBS) in tribal areas. Instead, Lady Health Visitors (LHVs) are often absent from their duties.
Bushra Mahsood explains that tribal women in the mountainous regions lack access to roads and transportation facilities. Whenever a woman is brought to the hospital during pregnancy, she faces numerous difficulties due to the unavailability of facilities.
"Hormonal changes occur in a woman's body during pregnancy, which necessitates proper examinations and treatment with regularity. However, the majority of tribal women are deprived of these facilities, which results in some babies being born prematurely, while others do not survive."
Discussing an important issue, Bushra Mahsood said, "Pregnant women need good nutrition, which is crucial for the health of both the mother and the child. However, tribal women do not have access to proper nutrition during pregnancy, which leads to their health becoming weak, and they face many difficulties during pregnancy.