Uzair (pseudo name), now 21 years old, became a victim of sexual abuse at the hands of his school principal in his childhood, and healing those bitter feelings is not easy for him. Even today, he regrets not informing his parents when all this was happening and if he had done so, perhaps many other children would not have faced similar situations.
Uzair originally hails from Muzaffarabad, the capital of Azad Kashmir. When he was seven years old, his parents admitted him to a well-reputed private school in the city for the second grade. They chose this school primarily because of its proximity to their home, believing that sending Uzair to a nearby school would offer convenience and ensure his safety.
He says that one day, the school principal asked him to take extra tuition classes. Uzair discussed this with his parents, and they granted permission. He began going to the principal's house every evening for additional lessons.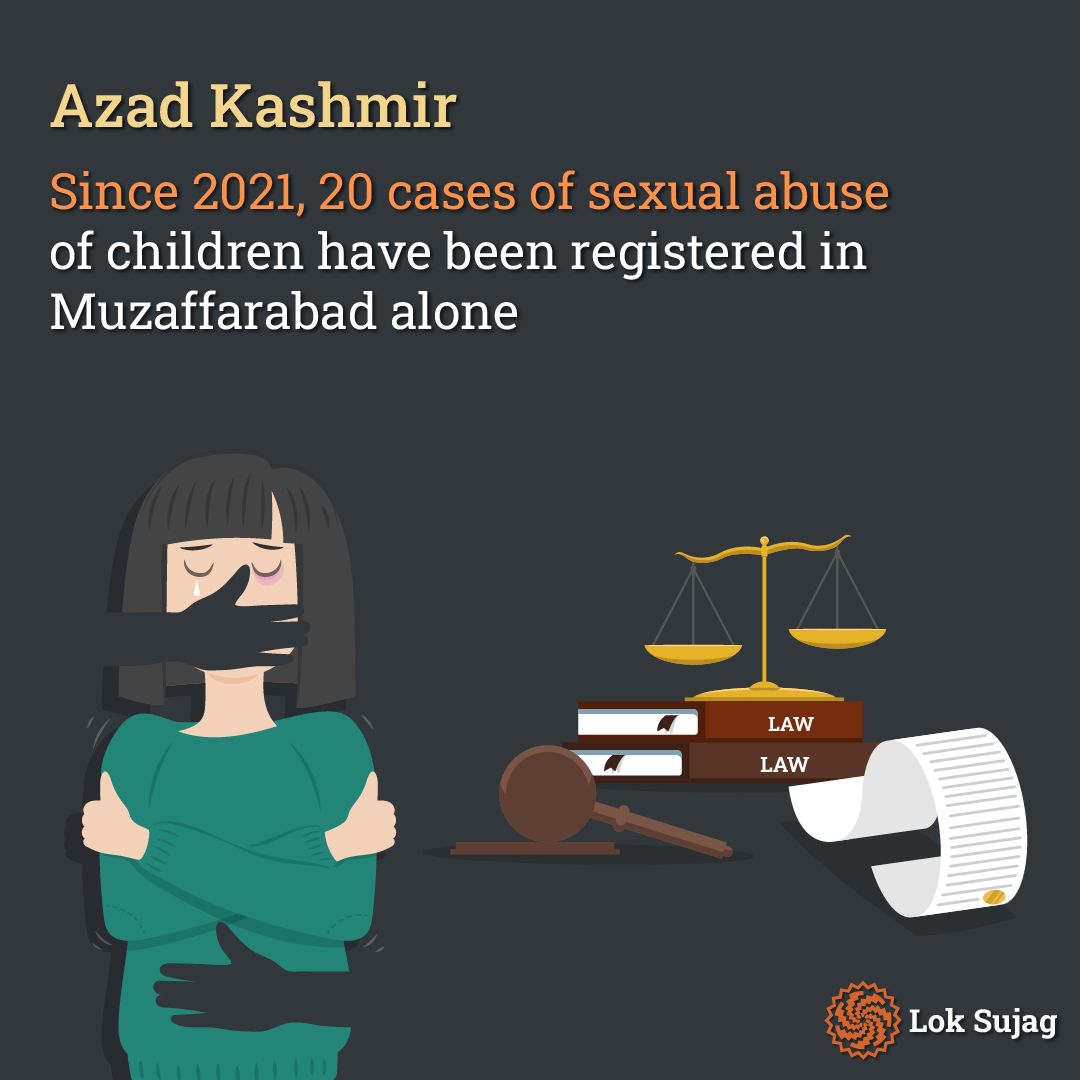 With time, he reached the sixth grade. One day, the principal told him that if he agreed to what he said, he would pass the exam with the first position; otherwise, he would fail.
Uzair could not understand what he was expected to do. The principal, taking benefit of the child's vulnerability, abused him sexually and made a video too.
Uzair did not even know how to react after this horrific incident. He remained silent out of fear and embarrassment, which the principal took advantage of and normalised.
"Over time, I became acutely aware that whatever is happening is wrong. I was being abused by threatening to release the video. I didn't have the guts to tell anyone about it, so I left school after passing 8th standard."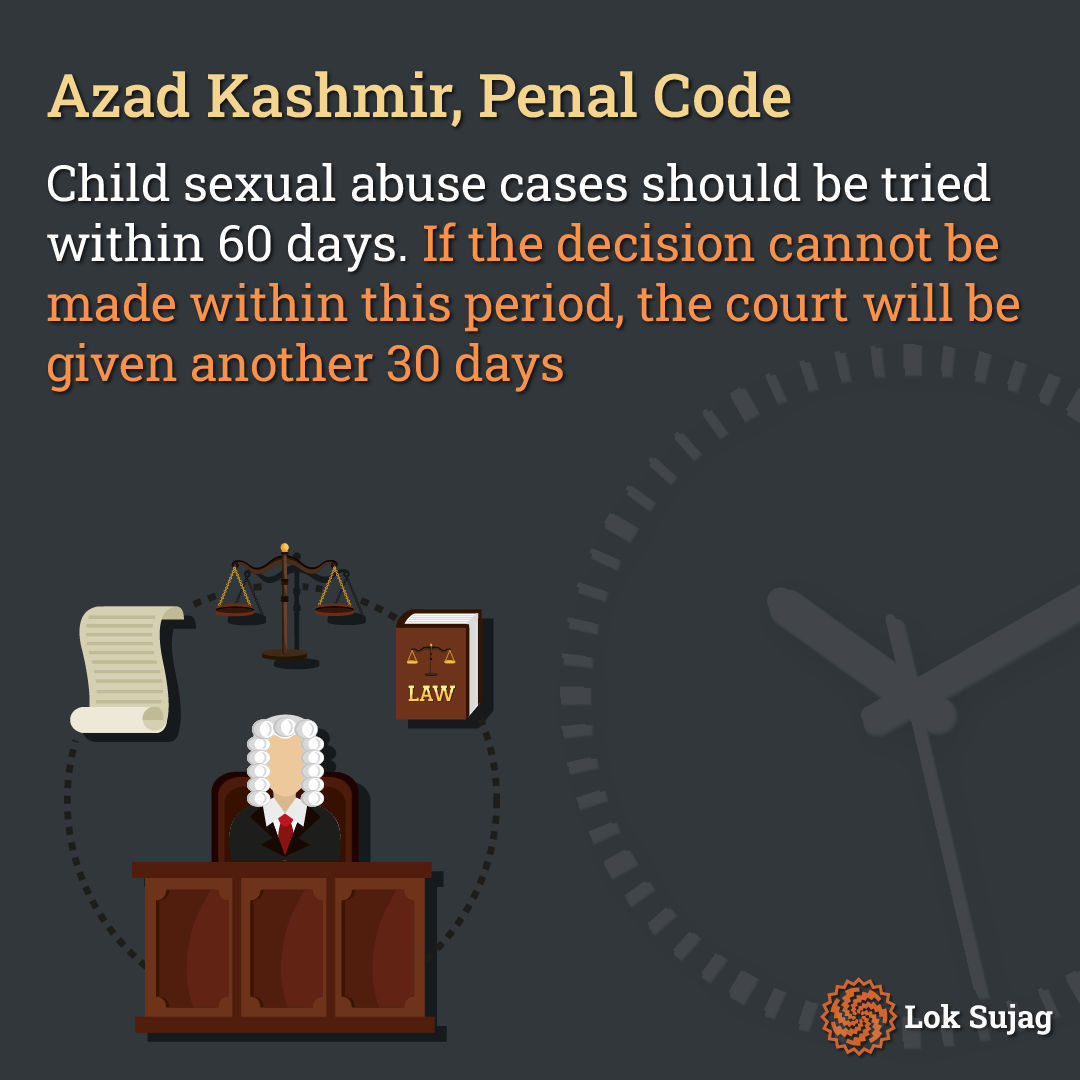 But, the school's principal did not give up and blackmailed him by threatening to show the video to other people. Uzair obeyed as he knew that only his face was visible in the video and that there would be no evidence against him if he complained about the principal.
When he reached the twelfth standard, he learned that a child of the same school had raised his voice against the sexual abuse of him by the same principal. Sadly, no one listened to the child and asked him for proof. Since the child could not provide evidence, the principal was found not guilty.
Seeing this, Uzair committed to take action against the principal and asked for help from some people; they also asked for evidence from him. Uzair narrated to them the messages sent to himself from the principal's phone, in which he was heard trying to get his demand met by threatening to make the video viral.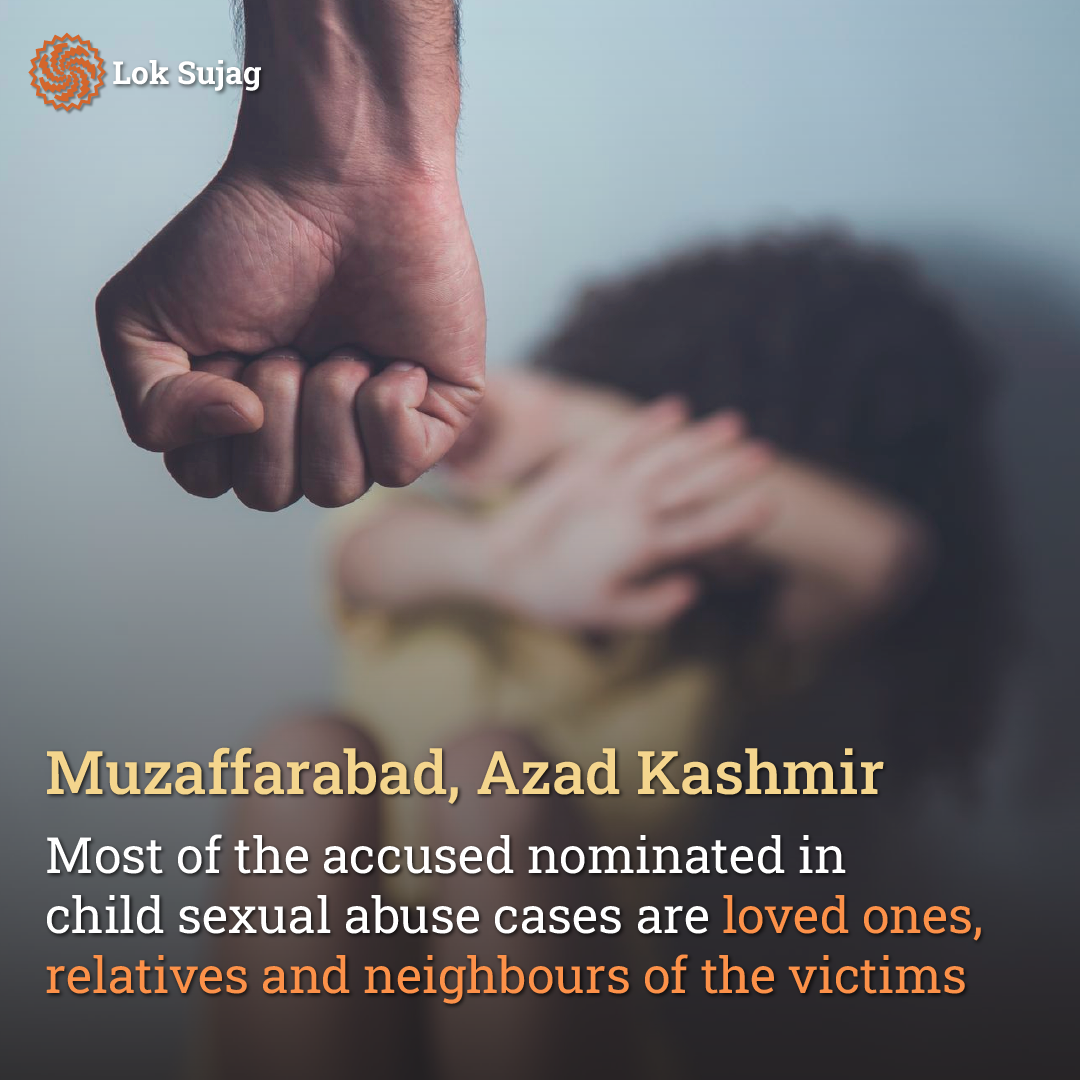 However, those willing to help him, seeing this evidence as insufficient, wanted a video that would make it easier to expose the principal.
Uzair said that he was ready to do everything possible to stop this heinous character. So, he went to the principal and somehow made a video of himself with him and showed it to them. But instead of helping him, they made fun of him.
Frustrated from all sides, he decided to fight alone and mustered up the courage to go to the police and put the evidence before them. The police arrested the principal. However, after a few days, the principal compromised with Uzair's family and left the area on the condition of withdrawing the case.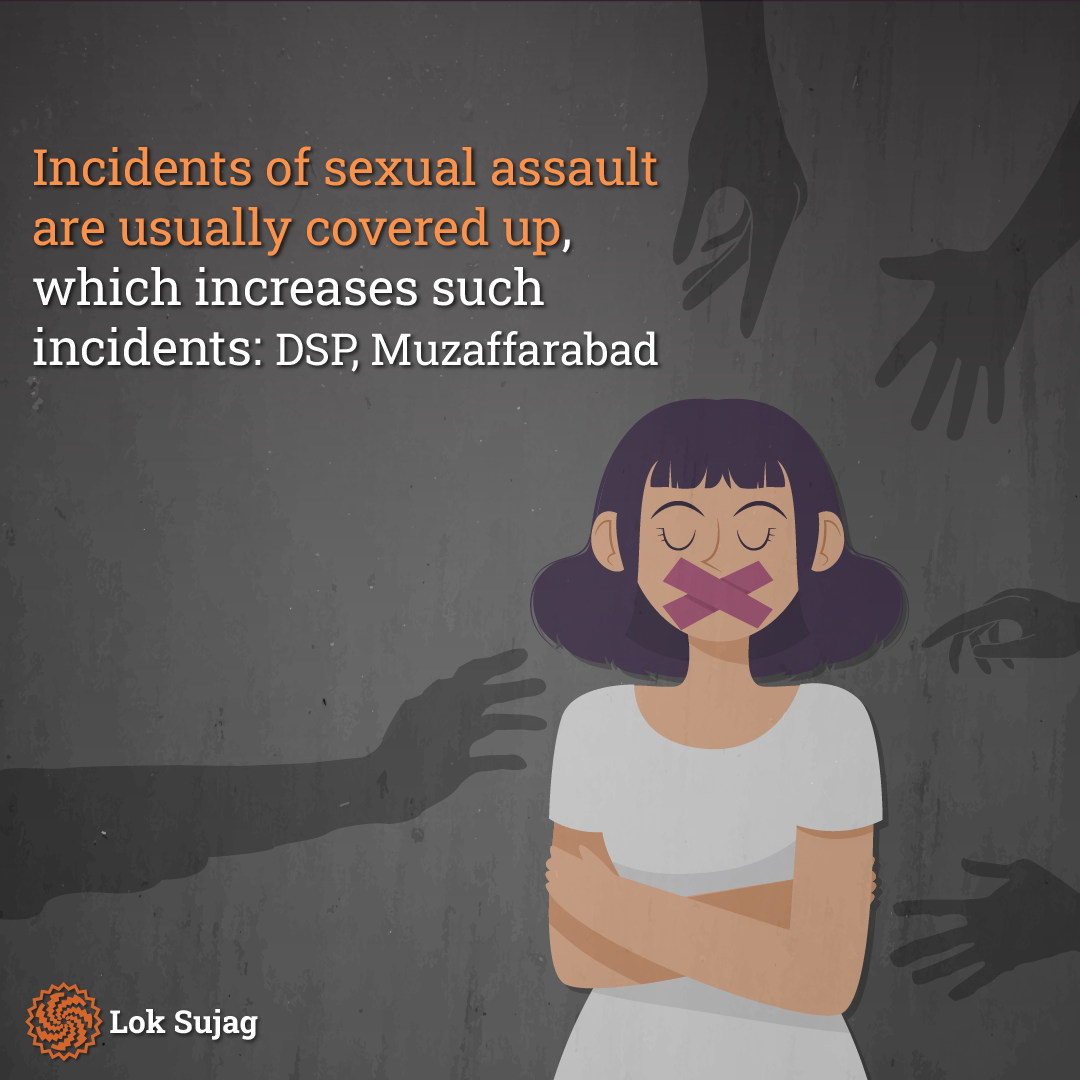 Uzair regrets that when he told others about his abuse, no one helped him and instead, he was ridiculed and hated.
Since 2021, 20 cases of sexual abuse of children have been registered in Muzaffarabad city alone. According to DSP Syed Ishtiaq Gilani, challan has been issued in 19 of these cases while one case is under investigation. Fourteen cases are pending in courts. Most of the nominated accused are loved ones, relatives and neighbours of the victims.
Ishtiaq Geelani says that such incidents are usually covered up, and few people file a police report about it. He says that keeping silent increases such incidents.
Also Read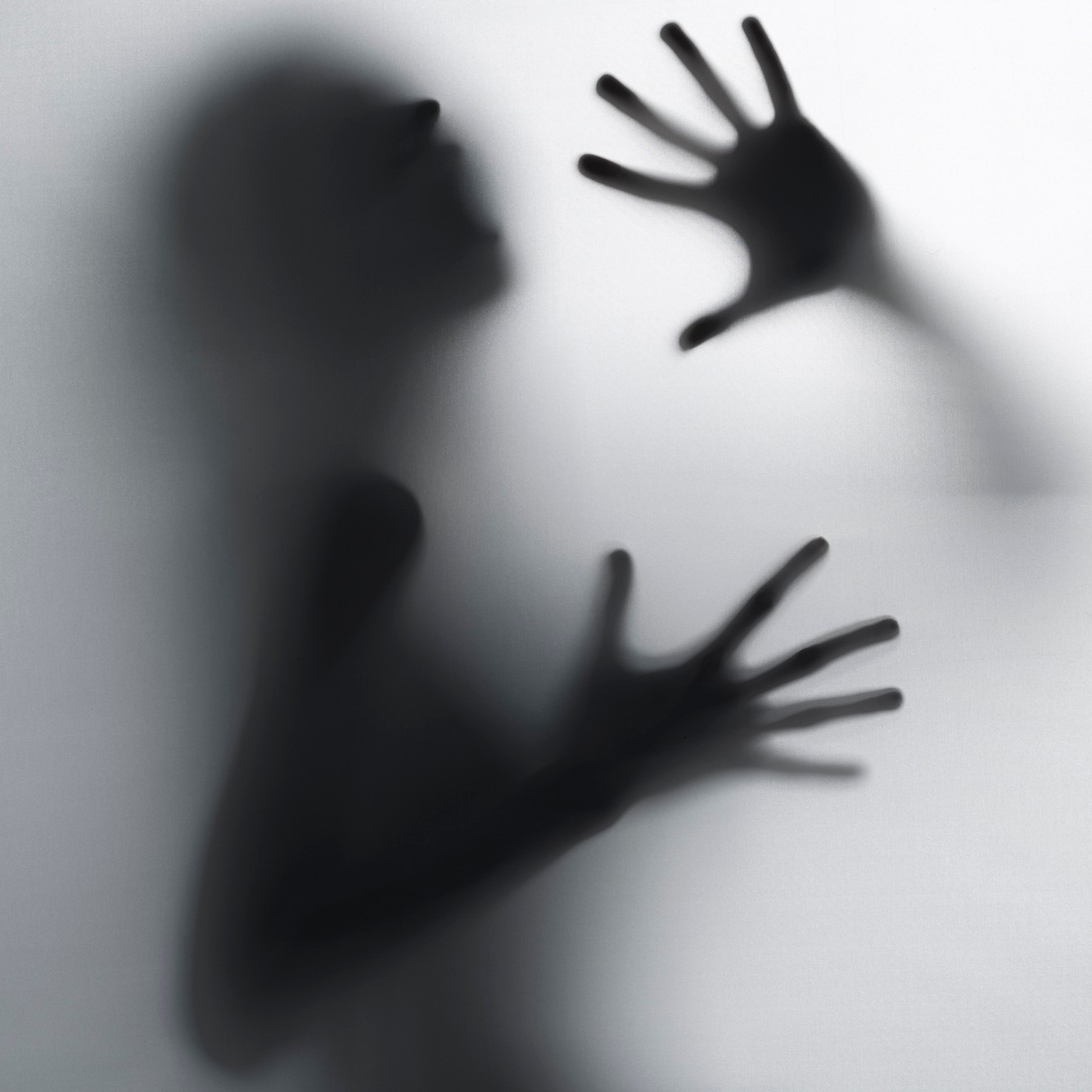 Rising incidents of 'honour killings' in tribal districts: Grim reality of gender-based violence
He said that in the last three years, such cases have started coming to the police frequently. There is a need for the relevant institutions to train people and conduct awareness campaigns so that such incidents can be resolved.
Additional Inspector General of Police Tahir Qureshi said that 51 cases of sexual abuse against children have been reported in Azad Kashmir this year.
In 2020, the Azad Kashmir Assembly amended Sections 352A and 377A of the Penal Code, under which those who commit sexual abuse of children under the age of 18 shall be punished with death, imprisonment for life or deprivation of sexual capacity and a fine up to ten to fifty lakh rupees can be imposed.
Under the new law, the court is bound to complete the trial of such cases within 60 days and if the decision cannot be made within this period, the court will be given another 30 days. Under the law, such cases can be investigated only by a DSP or an officer of higher rank.
However, despite amendments to the law, the conviction rate for sex offenders is very low; despite the speedy trial law, cases drag on for months and even years.