Khan Zaman, who struggles to afford his household expenses, can no longer afford his daughter's education. "Because of the campus closure, my daughter couldn't finish her education. We couldn't send her to another city because we didn't have enough money." He shares the impact of the closure of Rawalpindi Pir Meher Ali Shah Barani Agricultural University's sub-campus in Attock.
Zaman expresses his disappointment and mentions that his daughter wanted to study and work in agriculture, but now she has to stay at home.
Ali Umeer had to relocate to Rawalpindi to complete his BSc Agriculture degree. He explains that once the classes at the Attock sub-campus concluded, all the students, including himself, were informed that they would need to attend the university's main campus in Rawalpindi.
"My father was employed in a telephone company on a meager salary. I told him that going to the Rawalpindi campus would increase my expenses. He agreed to pay the expenses in one way or the other, but in doing so he faced many difficulties."
Umair says that his monthly expenses of in the Attock campus were six thousand which increased to 15 thousand rupees in Rawalpindi.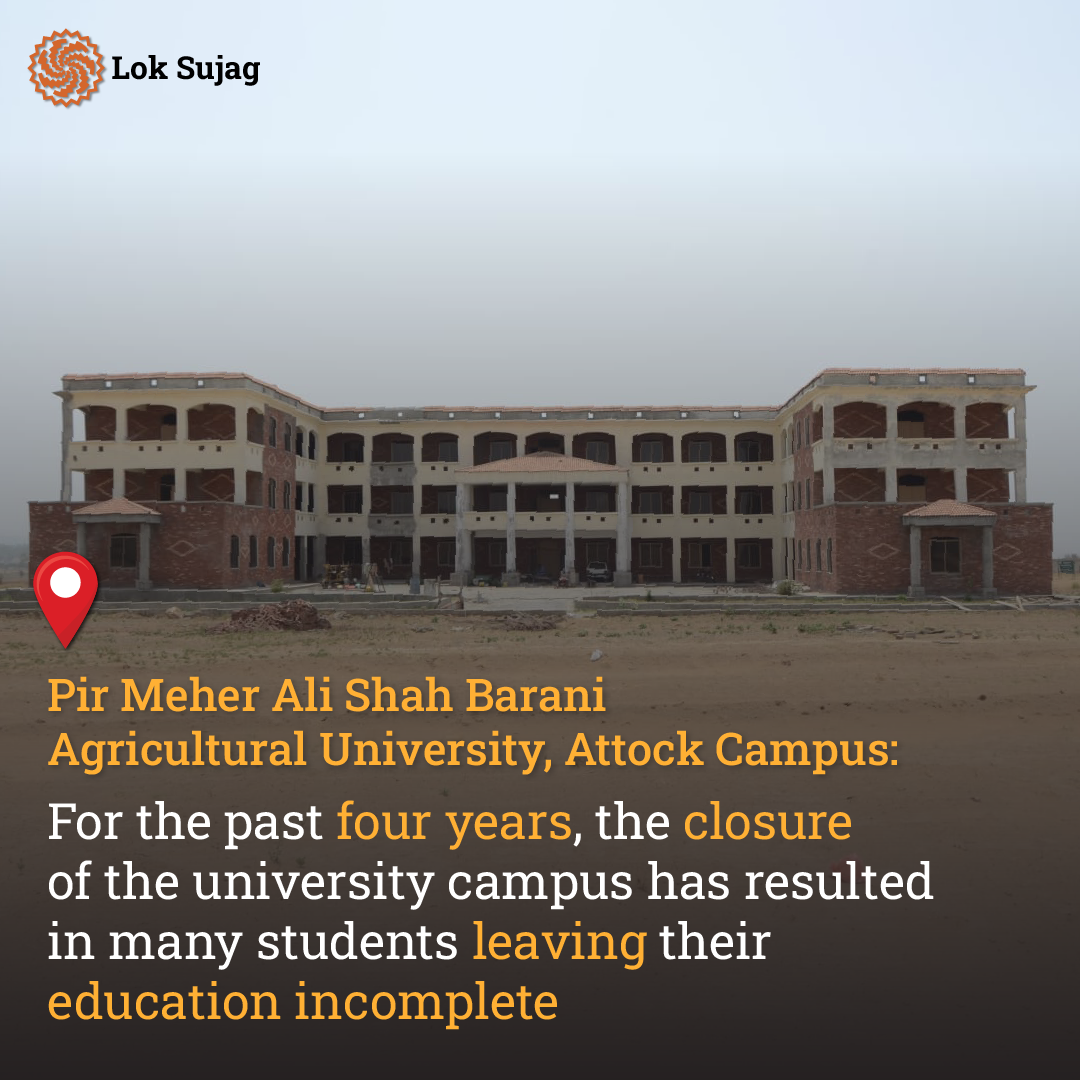 Osama Ayub, who now works as a quality controller in a food factory, also faced challenges after the closure of the Attock sub-campus. Like 150 other students, he had to transfer to Barani Agricultural University in Rawalpindi. Ayub mentions that he didn't have financial issues but encountered different problems in Rawalpindi.
"My classmates and I, all four of us, had to live in a private hostel with subpar food and living conditions. One of my classmates, who has a disability, faced difficulties commuting between the campus and home."
The sub-campus of the university in Attock was approved in 2014, and classes began in a few borrowed rooms from a government college. The plan was to move to the new campus after its construction eventually.
Zuhair Hasnain, the Project Director of the sub-campus, shares that once the campus was approved, the administration immediately began acquiring land (1,000 Kanal) for it. The land purchase was finalised in 2016 at 11.2 million rupees. Zuhair mentions that an initial fund of 80.8 million rupees was allocated for constructing the building. Initially, FC Pre-Agriculture and BSc Agriculture Honors classes were introduced at the sub-campus.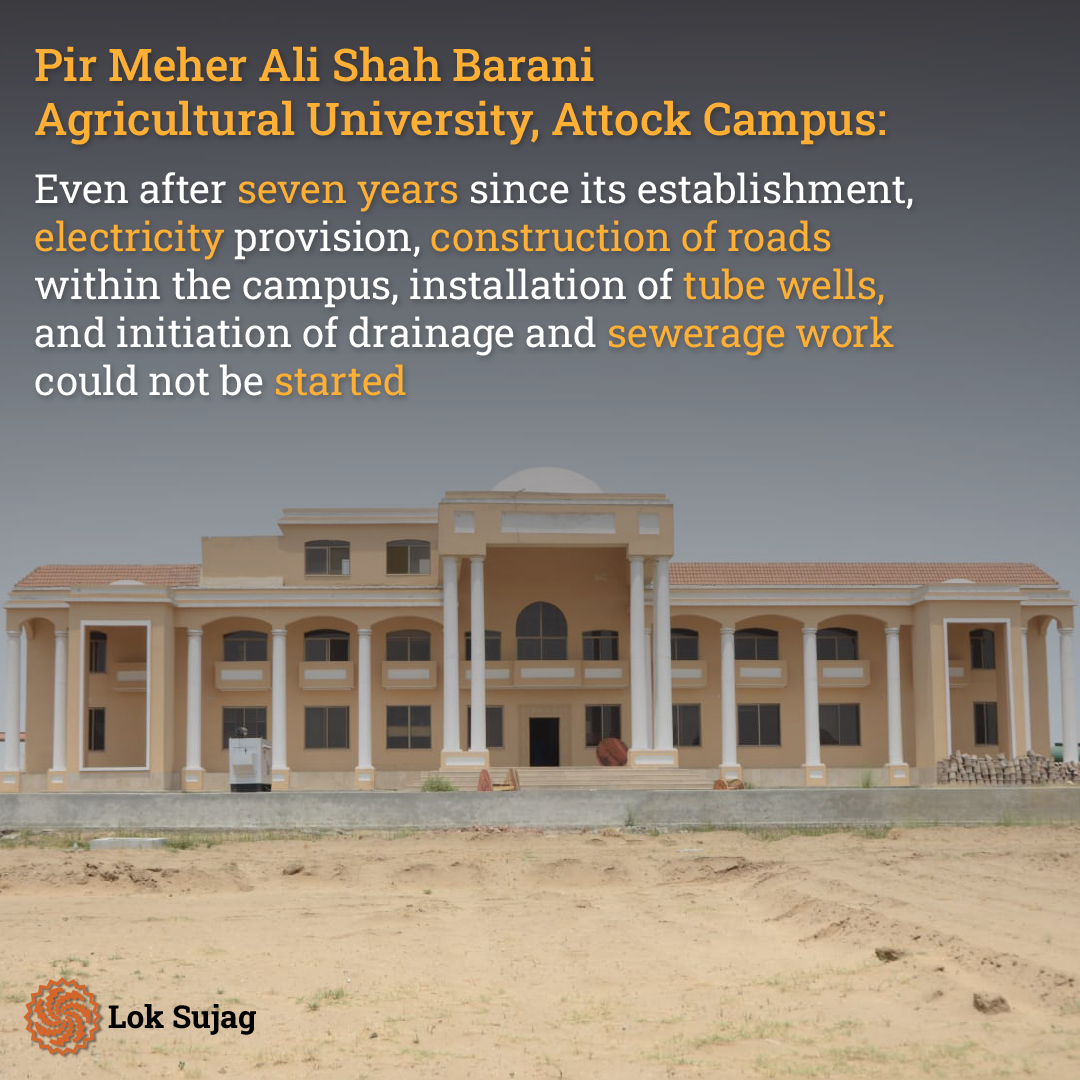 Between 2015 and 2019, the number of admissions on this campus was as follows: 59, 88, 84, 36, and 44 students, respectively. In 2019, the late Nadeem Akhtar Abbas, the university's pro-vice chancellor, issued orders to close the temporary campus. He stated that providing quality education in a few rooms was not feasible and went against proper standards.
Unfortunately, by that time, the construction of the campus building had not been completed.
Former federal minister Sheikh Aftab Ahmed asserts that the approval of this campus by then chief minister Punjab Shehbaz Sharif is a result of his efforts. The district government of Attock promptly purchased the necessary land in 2016, and temporary classes commenced in a government building after the foundation was laid on an urgent basis.
"Unfortunately, our government could not be established in 2018, and the new government began delaying the project. In 2019, classes were cancelled, and the students were instructed to enrol at Barani Agricultural University in Rawalpindi. As a result, numerous students have faced financial and other difficulties.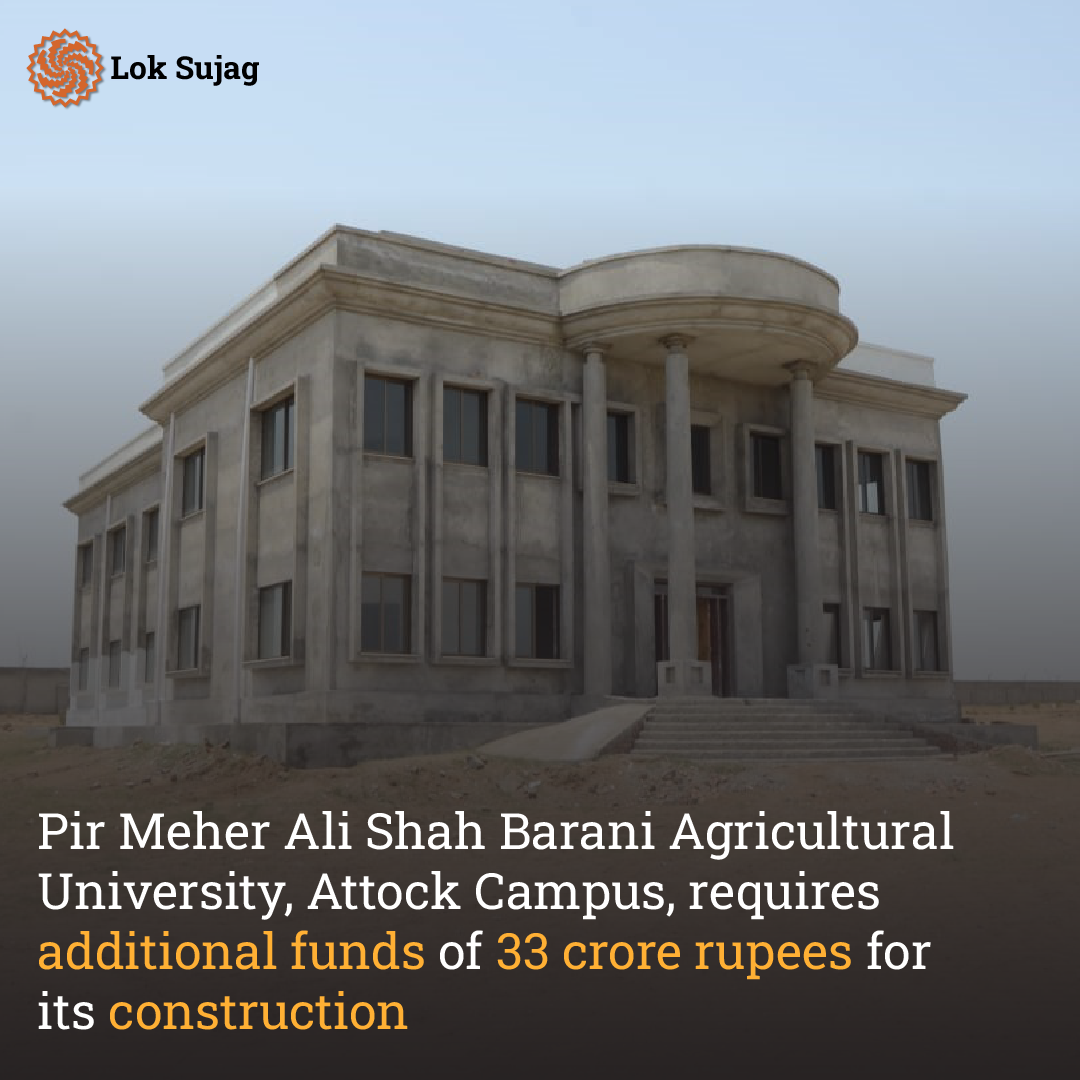 He claims that the previous government of Pakistan Tehreek-e-Insaf (PTI) attempted to halt this project. An audit of the project was also carried out, but no irregularities were discovered. He further mentions that funds have been allocated to complete the remaining work on this campus.
However, according to Malik Amin Aslam, the Special Assistant to the Prime Minister on Climate Change in the previous government, a significant portion of the allocated funds for the PC-1 of the Barani Agricultural University's sub-campus in Attock was primarily used to purchase land at a high cost. Consequently, there was insufficient funding remaining for the construction of the campus.
He states that the students were not informed about the true situation when they enrolled. Classes were initiated in a few classrooms of Government College, Attock, without securing the agriculture degree's approval from the Higher Education Commission. The PTI government relocated the students to Rawalpindi to ensure they could obtain their degrees.
Also Read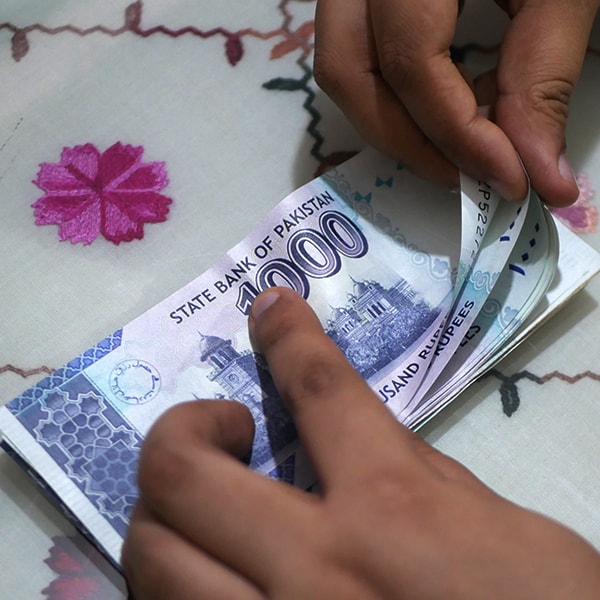 The rising cost of university education: 'The fee structure should not deny equal opportunities to poor students'
According to Zaheer Hasnain, a total of 786 million rupees has been utilised for the construction of this campus. He mentions that the admin block, academic block, girls' hostel, boys' hostel, library, mosque, health centre, works office, research centre, money market, and faculty hostel have been completed. However, due to insufficient funds, certain tasks such as electricity supply, road construction within the campus, installation of tube wells, and drainage and sewerage work have not yet commenced. An additional 33 crore rupees are needed to accomplish these objectives.
He explains that one of the reasons for the hindrance in the construction work is the dissolution of the Punjab Assembly, as the caretaker government lacks the authority to release funds. He also mentioned that classes will commence as soon as the aforementioned tasks are completed.
Zaheer says that once the sub-campus construction is finished, they will initially admit BS Agriculture, BS Economics, BS Mathematics, and BS Biology students. The sub-campus will offer quality education facilities at affordable fees, providing an opportunity for children from low-income families to pursue higher education.