Sixteen-year-old Khushal Khan lives in the village of Khan Alam in the Shirani district of Balochistan. He is currently enrolled in FSC at Inter College Manikhawa. However, he has to stay in Quetta to prepare for his exams.
Khushal Khan doesn't have a problem with studying in Zilla Shirani or his college. The issue he faces is the absence of electricity at his house in Shirani and the college.
He explains that the extreme heat in Shirani made it difficult for him to study at college or home as there was no electricity. His father doesn't have the means to install solar panels or other sources of light and fans for the nights.
Because of these challenges, he had to leave his home. Despite enrolling in Shirani College, he now studies in Quetta.
Shirani district is located in the northern part of Balochistan and shares its borders with South Waziristan to the north, Dera Ismail Khan to the east, Musa Khel to the southeast, and Zhob district to the southwest. Its western borders extend to Afghanistan.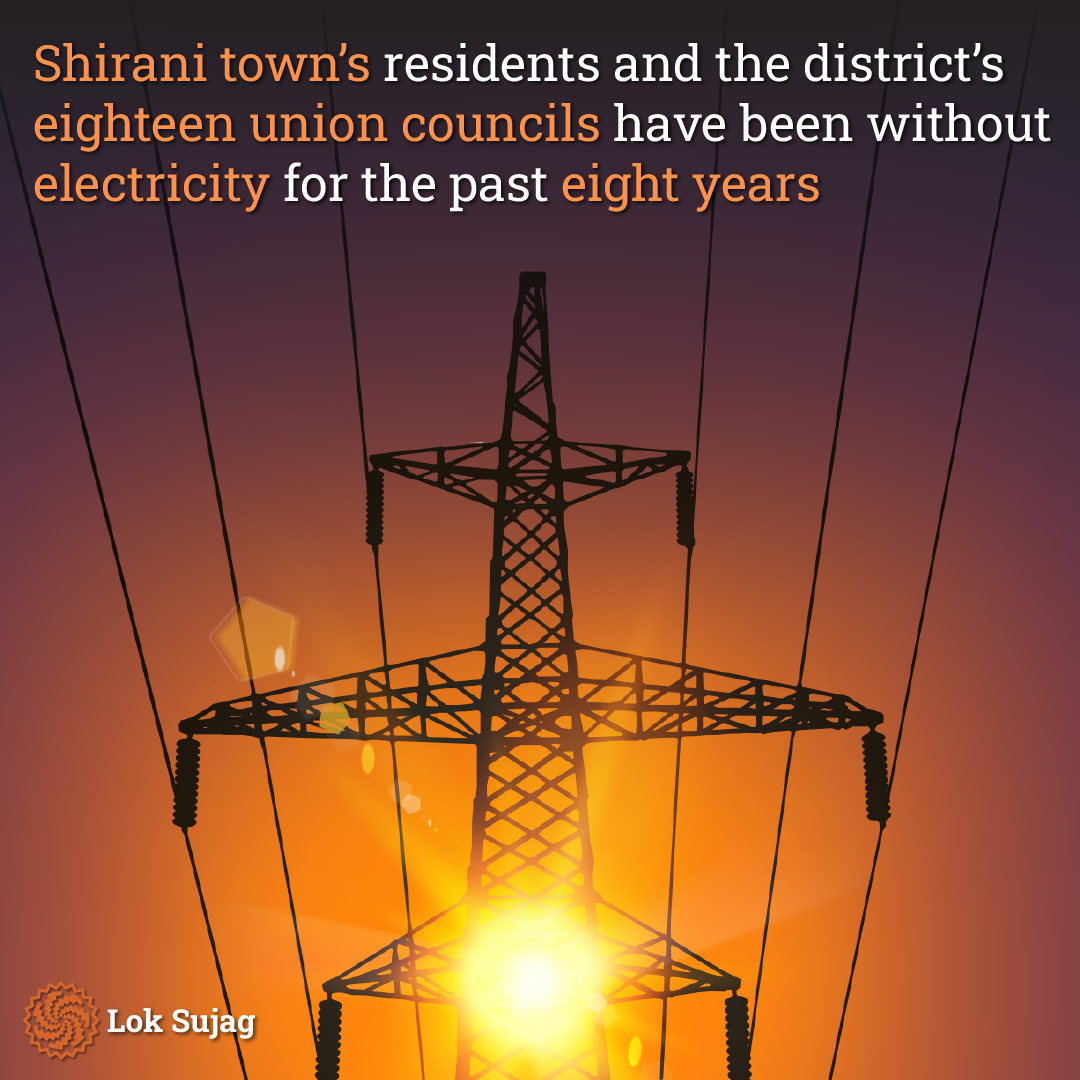 According to the 2023 census, the population of Shirani district has reached 397,000. The average literacy rate is 28 per cent, with a lower rate of 15.4 per cent among women.
Currently, electricity is supplied to a limited area of about 18 to 20 kilometres (km) around Shirani Town and the municipal committee from Zhob. This coverage includes only the district headquarters offices.
Aside from Shirani town, the district comprises eighteen union councils, encompassing around a hundred villages with a total population of about five thousand. Unfortunately, none of these villages has had access to electricity for the past eight years.
Malik Gul Adam Kapip has been a medical technician at the Primary Health Center in Kali Khan Alam for 15 years. He shares that the BHU sees around 10,000 patients from nearby villages seeking treatment. However, the lack of electricity has taken a toll on the laboratory's machines, rendering them inoperative.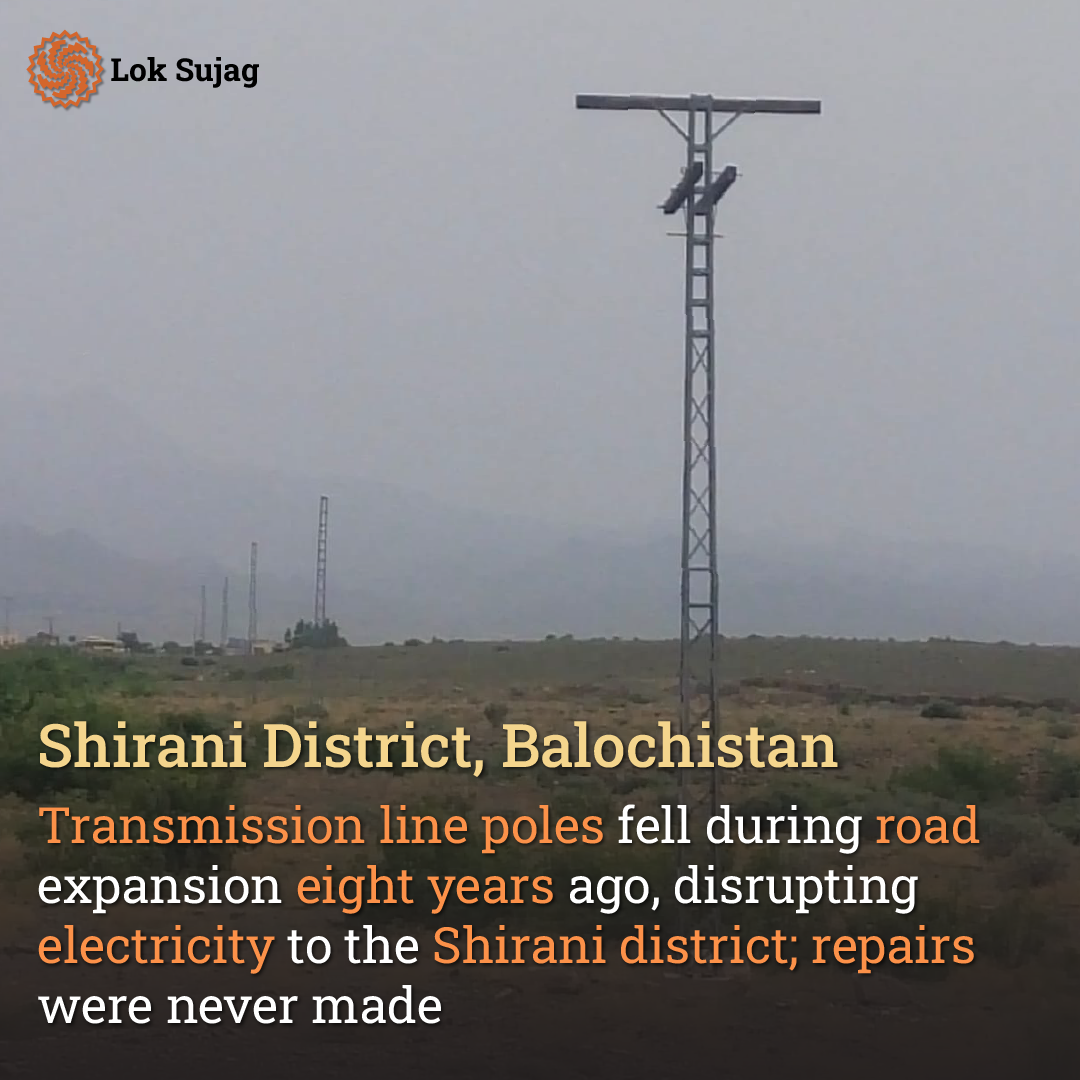 Essential medical supplies and tests require proper refrigeration, he explains. Yet, without electricity, this facility cannot be utilised. Even doctors find it challenging to provide care in such conditions.
The population of Union Council Lawara surpasses 20,000. Gul Shah Khan, a local resident, has been teaching at high schools in the area for eight years.
He highlights that certain union councils, including Lawara, have never seen a single electricity pole installed by WAPDA. This was not the case eight years ago. Back then, aside from Sherani Town, 13 other Union Councils also had access to electricity.
Muhammad Khan, residing in Kali Zaindi Malu, recalls that when the Zhob to Dera Ghazi Khan National Highway was expanded eight years ago, some transmission line poles leading to Shirani collapsed onto the road. These poles were removed from the road. However, the transmission line was never repaired, and electricity could not be restored to Shirani district since then. The electric wires and equipment have also vanished from the area.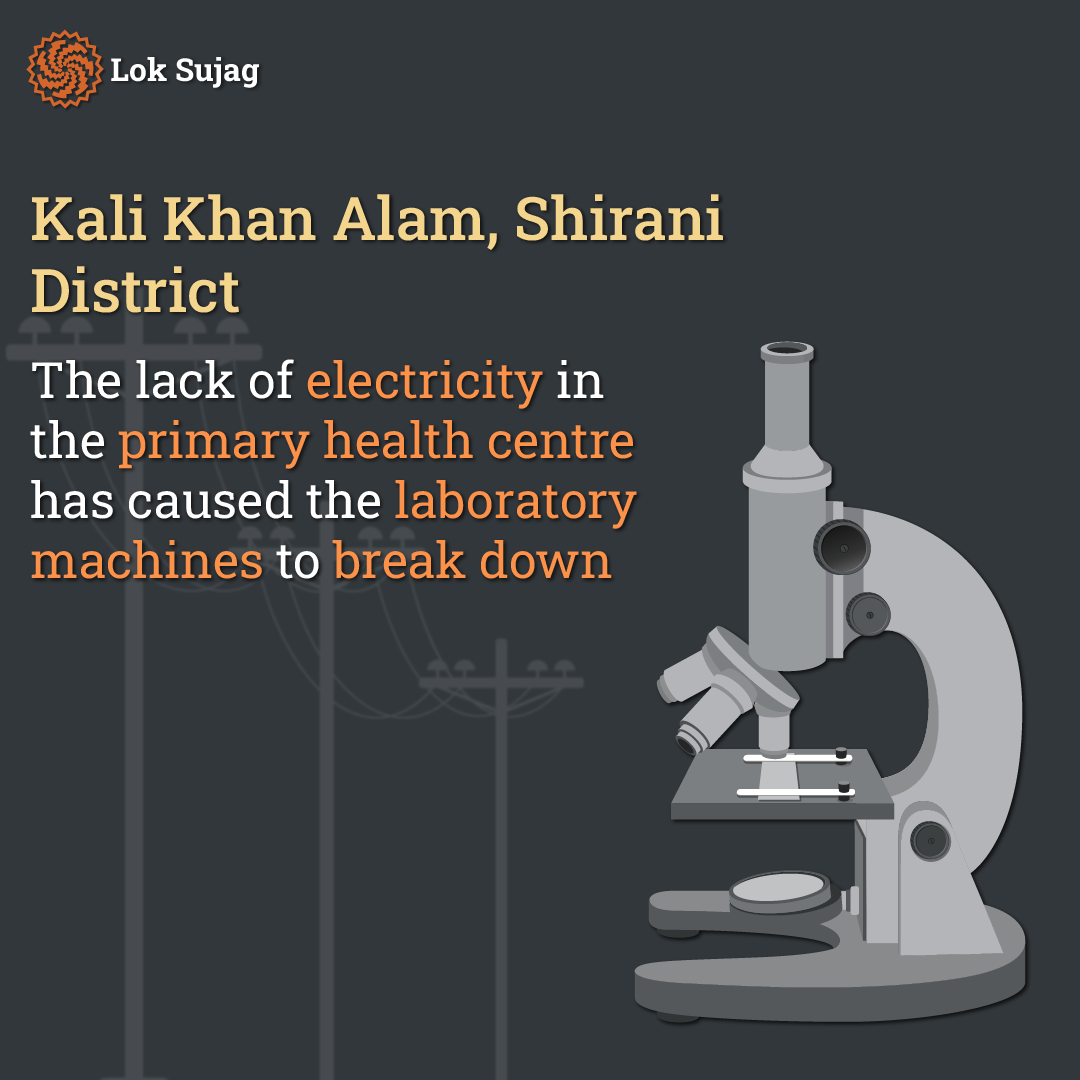 Akhtar Shah Shirani, Secretary of the Union Council in the Local Government, reveals that for the past eight years, around 36,000 residents of Union Council Manikhwa have been grappling with significant challenges due to the absence of electricity. Some individuals have turned to solar energy as an alternative, but this option is only affordable for some.
Akhtar Shah points out that he has raised his concerns multiple times, urging for the restoration of electricity. He has also held discussions with the district administration, yet the necessary repair work has yet to be initiated.
SDO Iftikharullah Manikhawa, who oversees District Shirani, acknowledges that a theft incident resulted in the loss of 3,000 metres of wire from the feeder. He mentions that the accused has been arrested and is being heard in court. However, there's no official confirmation regarding the restoration of the feeder.
Iftikharullah explains that the Shirani district requires approximately 15 megawatts of electricity, but the current supply is less than one megawatts.
Also Read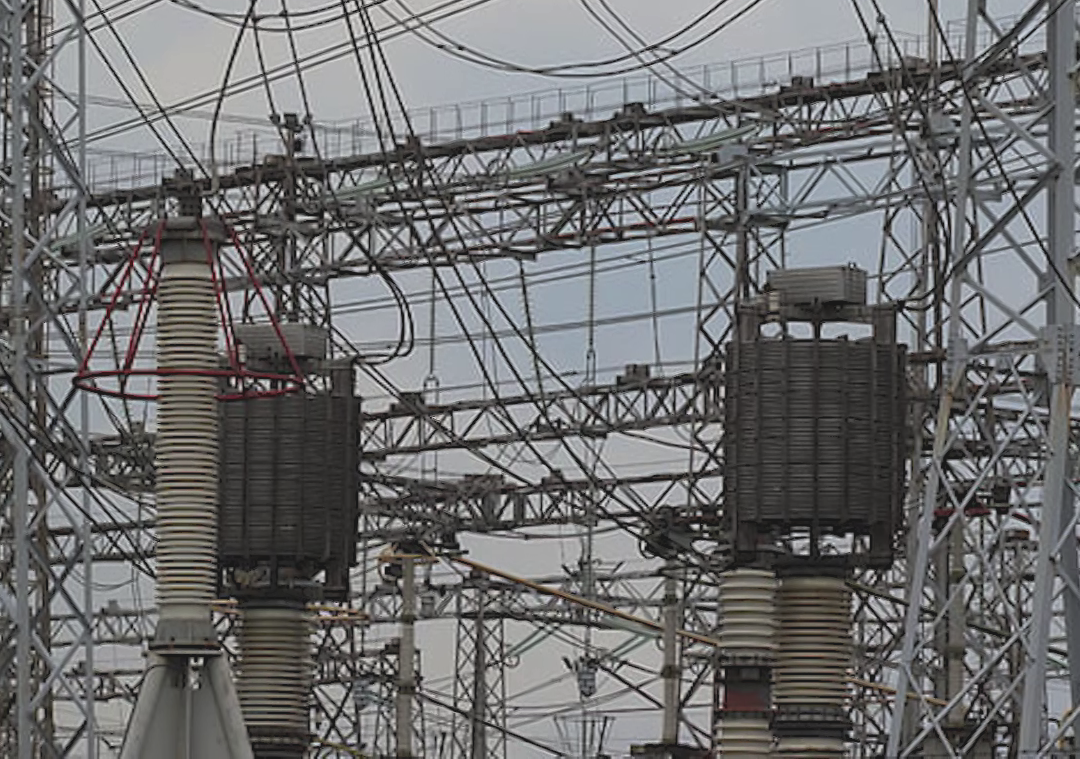 How is Pakistan's electric power system and what are its major vulnerabilities?
Abdul Qayyum Bangalzai, the Superintending Engineer (SE) in charge of Kesco Operations in Loralai, states that if electricity is to be reinstated in Shirani, funds need to be allocated through the Public Sector Development Program (PSDP). The company needs more budget resources.
Mumtaz Sher, the personal assistant to the Chief Executive Officer of Kesco, also supports the stance of the SE. He clarifies that their organisation can create power supply plans but is not responsible for initiating new development projects. Elected representatives need to provide the necessary funds for this purpose.
This scribe tried to contact MNA Maulana Abdul Wasi, who was elected from the Shirani district in the 2018 election, multiple times but failed to receive a response from him. He also tried to reach out to Faheem Zeb, the focal person of local MPA Babar Musa Khel but did not hear back.
The majority of people in Shirani rely on agriculture. The area produces wheat, corn, vegetables, and various types of fruits that fulfil local needs. Chalghoza forests are a notable feature of this region, and olive cultivation is also being introduced. According to Amir Shah, the District Agriculture Officer, restoring electricity could triple the cultivated area in the region.