Mona, a 43-year-old transgender person from Tando Wali Muhammad, an old area in Hyderabad, had an opportunity to transform her life in February this year. They got a job at the HIV AIDS project of the Gender Interactive Alliance (GIA), earning Rs 56,000 per month. This job brought them immense joy as they had previously been forced to beg due to a lack of employment. Their happiness was short-lived as the project was discontinued last month, leaving them unemployed.
Through this project, transgender individuals were educated about HIV/AIDS, and those among them who were affected by the disease were registered. This allowed them to receive the necessary treatment.
Mona explains that the project's closure has not only impacted the employment of transgender individuals but also raised concerns about a potential increase in HIV/AIDS patients in the country.
Mona explains that the project's closure has not only impacted the employment of transgender individuals but also raised concerns about a potential increase in HIV/AIDS patients in the country.
GIE, a non-governmental organisation (NGO) dedicated to the welfare of transgender people in Pakistan, collaborated with the United Nations Development Program (UNDP) in Sindh throughout this year.
Their joint efforts included awareness campaigns about HIV/AIDS among transgender individuals, offering testing facilities, and aiding HIV/AIDS patients. One project aimed to facilitate the treatment of transgender people in government hospitals, but the UNDP halted it on July 18.
The project provided jobs for 104 transgender individuals who are now unemployed. According to GIE, the closure of the project has also affected the treatment of over 18,000 transgender individuals dealing with HIV/AIDS.
The UNDP Project Review Committee Chairperson, Thomas Jacob, informed Zaharash Khanzadi, the Program Manager of GIE and a transgender individual, about the project's suspension via email. UNDP raised specific concerns about how the program was being carried out.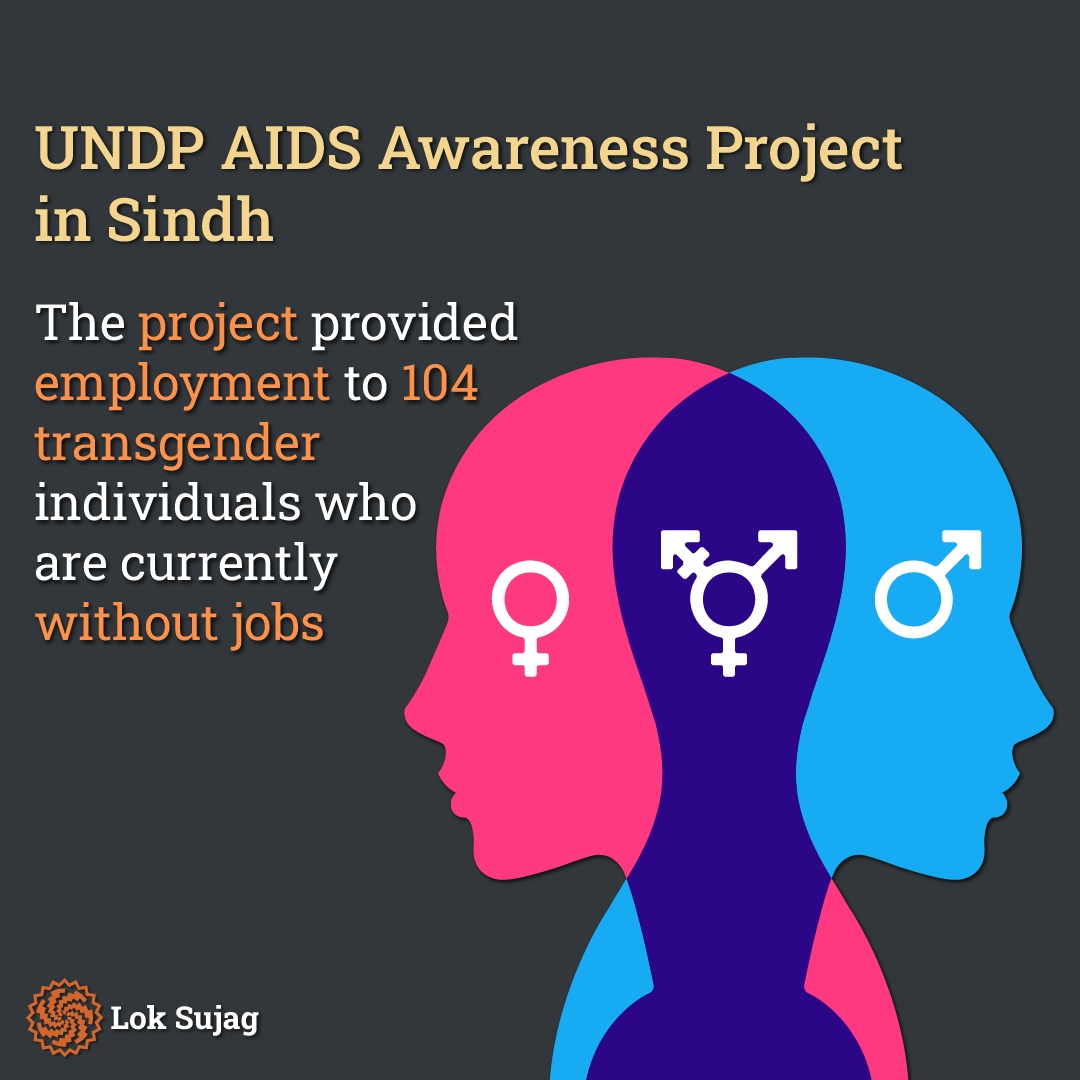 The email explained that the project's progress would be put on hold while all issues related to the project were examined and investigated.
Zaharsh shares that GIE's HIV project carried out in collaboration with UNDP, was initially planned for a three-year duration, starting in 2021 and intended to run until December 2023.
"We were hoping that the project could be extended beyond December, but the sudden suspension by UNDP has left transgender individuals frustrated and worried about their employment situation. Transgender persons who are also HIV patients are now facing difficulties in accessing hospitals. There is also a concern that HIV patients might increase."
Zaharsh mentions that even last year, UNDP temporarily halted project activities in response to public complaints. These complaints included allegations that certain transgender individuals involved in the GIA's HIV project were engaged in sex work.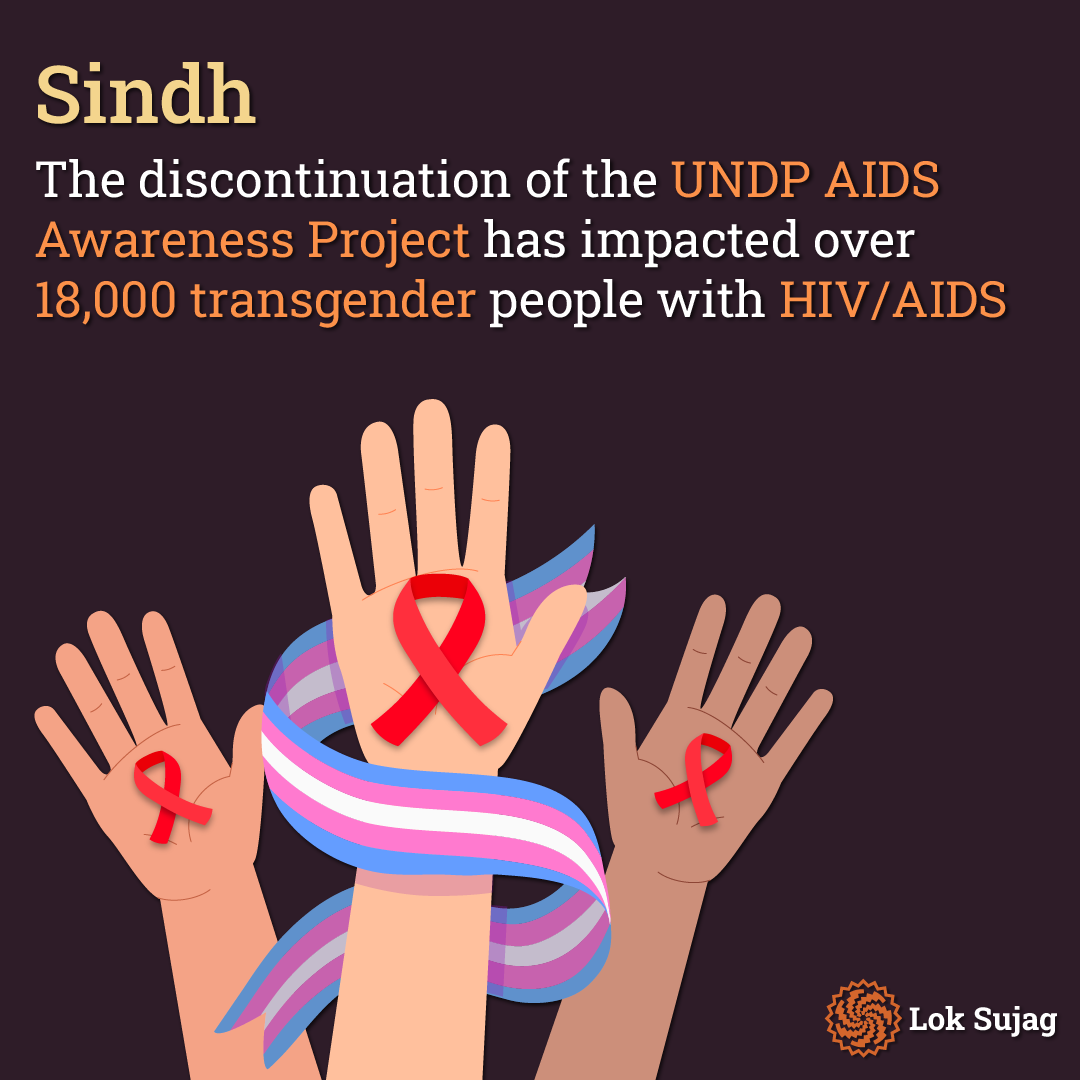 They explain that some transgender individuals used to be sex workers or beggars before they joined the project. However, after getting employed by the project, they left those old occupations behind. It's unfair to hold someone accountable for their past when they have already moved on.
Zaharsh further notes that the project's operations were paused in the past due to a complaint filed through the UNDP portal. However, this time, specific accusations and complaints have not been disclosed.
Approximately 150 transgender individuals reside in the cramped lanes and run-down houses of Al-Shafiq Colony and Gharib Nawaz Colony in Hyderabad's old vegetable market. Heaps of garbage and waste surround these colonies.
Sana Khan, aged 38 and residing in Al-Shafiq Colony, is the supervisor for the HIV project of the GIA in Hyderabad. She has also been elected as a member of the Hyderabad Municipal Corporation through a reserved seat in the municipal elections. Sana shares that before joining this project, she relied on begging. However, her life took a positive turn when she got a job through the project, which led her to stop begging altogether.
Also Read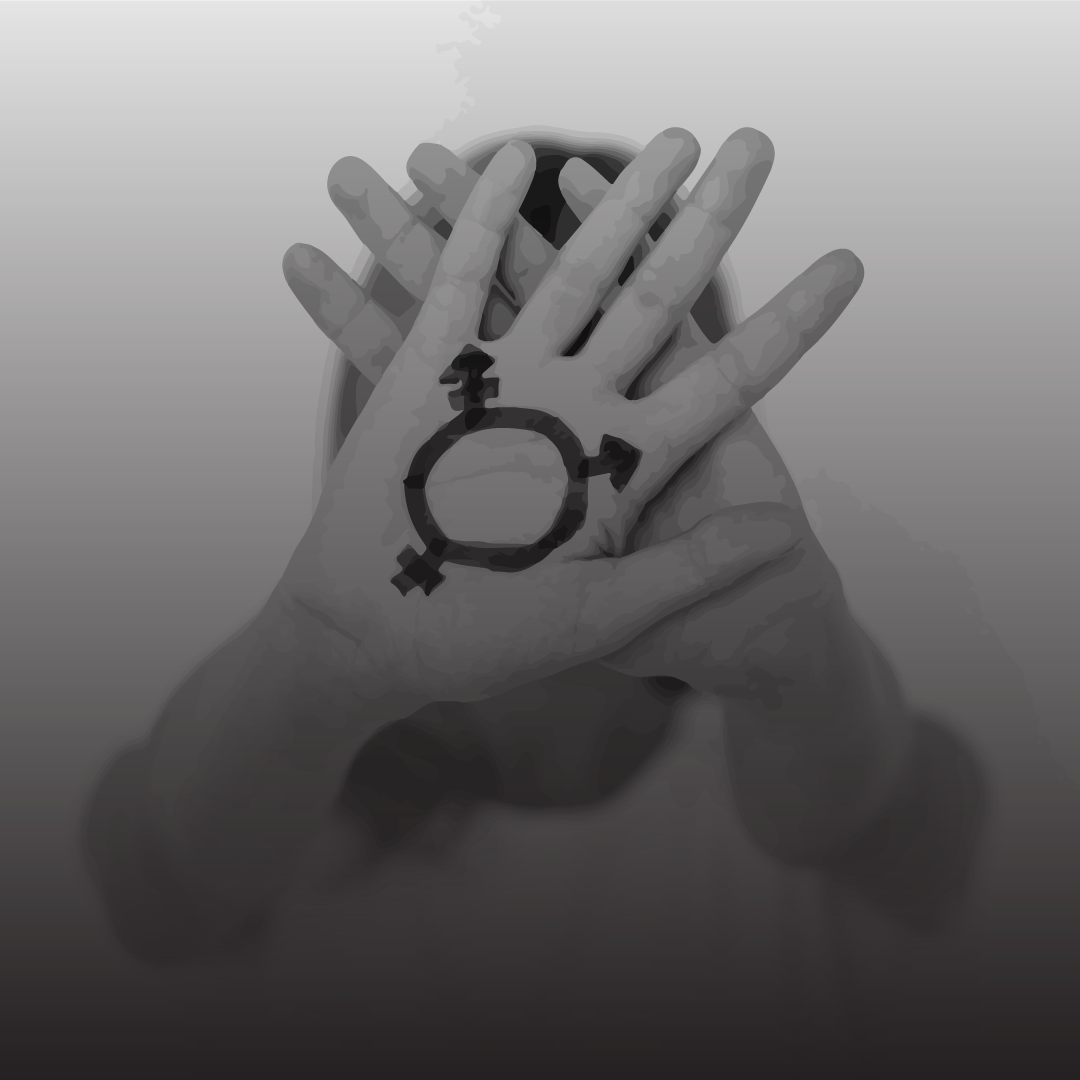 Breaking the chains of exploitation: The struggle for independence among transgender individuals in Pakistan
Sana elaborates that she used to earn a monthly salary of Rs 85,000 from the project. She supervised a team of eight transgender individuals working in the field. Thanks to this project, transgender people gained awareness about their health and found valuable employment opportunities.
Another individual, Simran Khan, aged 36, resides near the Shahnawaz Bhutto Children's Park in Larkana. They used to earn a livelihood by dancing at events. When the HIV project started in Larkana, Simran also became a part, leading them to leave the dance profession.
Simran highlights that Larkana has one of the highest HIV/AIDS patients in Sindh after Karachi, with over 250 reported cases.
They are also a member of the Larkana Municipal Corporation and have previously worked with various government agencies. They express their concerns about the future of transgender individuals who were part of the project. While they might secure another job, the prospects for their fellow transgender colleagues seem dim, as it's unlikely that they will find new employment opportunities.