In the Multan district, the conviction rate for cases of sexual assault against women and children is low. In the past year, no single perpetrator in any rape case was convicted in the city during May, June and July.
In 2022, 353 rape cases were registered under Section 376 of the Pakistan Penal Code in various courts of Multan. Of these, 342 perpetrators were acquitted, and sentences were handed down in 30 cases. Fourteen individuals were sentenced to life imprisonment, 12 to seven years in prison, and four to three years in prison upon being proven guilty.
In January of the current year, local courts in Multan delivered judgments in 30 cases of rape under Section 376. Only one perpetrator was sentenced to life imprisonment. The other 29 perpetrators were acquitted due to the absence of credible witnesses and/or lack of evidence.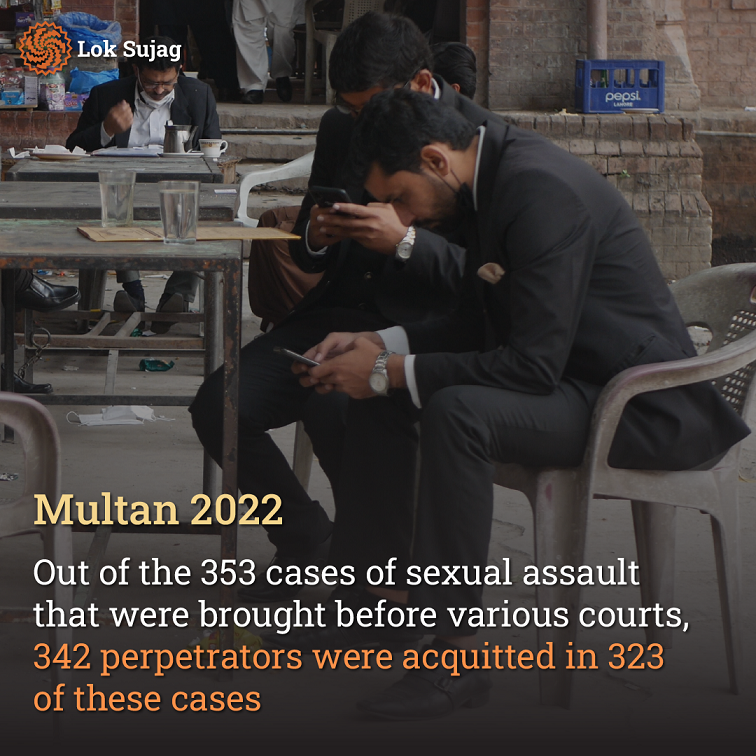 In February, judgments were pronounced in 29 such cases, with two perpetrators receiving death sentences and a fine of one lakh rupees each, one perpetrator receiving a 14-year prison sentence and a fine of fifty thousand rupees, while the remaining 26 perpetrators were acquitted.
In March, judgments were passed in 20 cases, and one perpetrator was sentenced to life imprisonment. The remaining 19 cases resulted in the acquittal of 23 perpetrators. In April, out of 23 cases, one perpetrator was sentenced to life imprisonment, while 22 cases ended in acquittal. In May, all 24 cases led to the release of the accused. In June, out of a total of 28 cases, 29 defendants were acquitted. Similarly, in July, all 13 cases resulted in the acquittal of all defendants.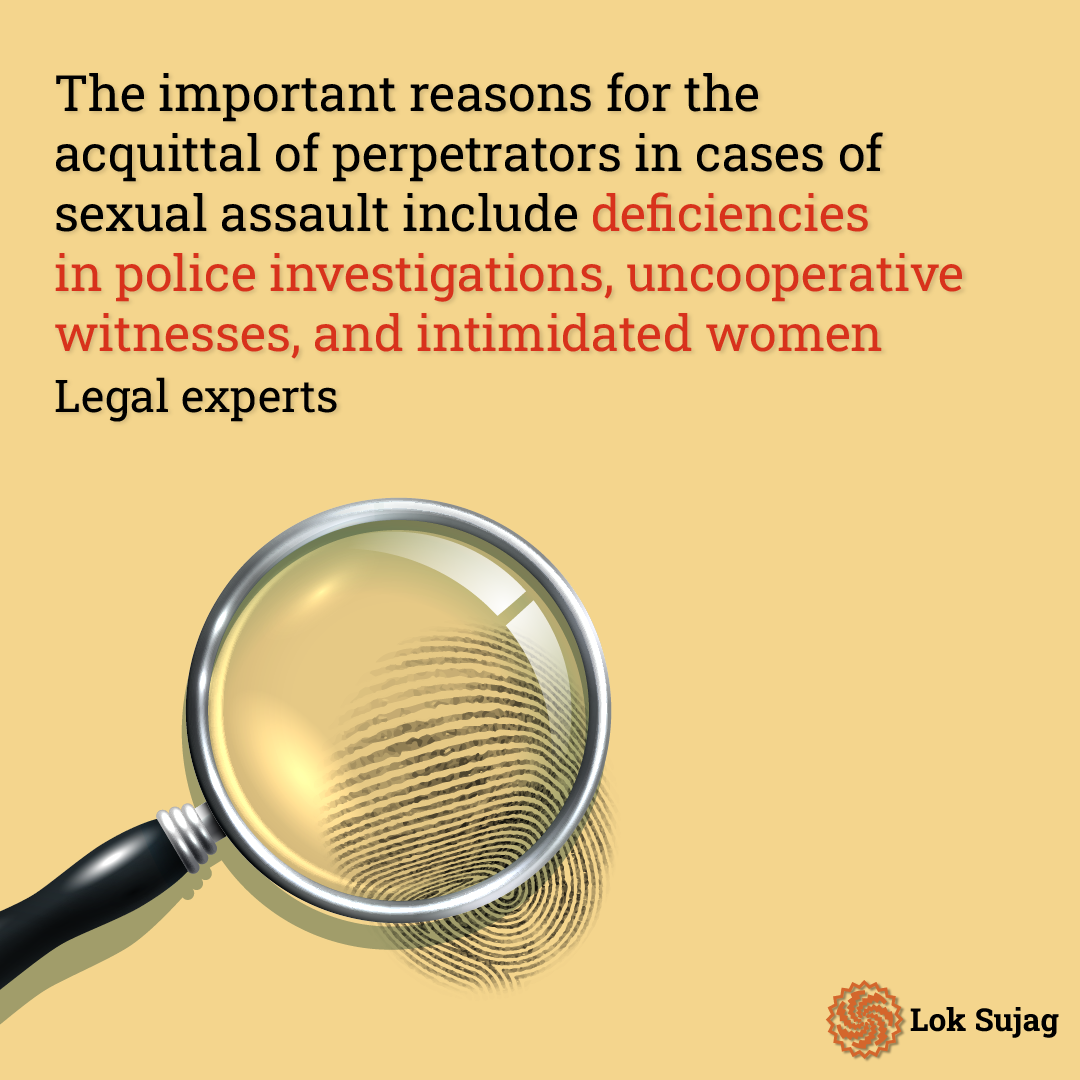 Chaudhry Dawood Ahmed, a member of the Punjab Bar Council, mentions that special courts were established for sexual assault cases, but there should also be a special cell within the police dedicated to investigating these cases.
He says that reforms should be brought into the prosecution system, and immediate arrests of the perpetrators in rape cases, followed by their speedy trials under the Anti-Rape Act, would make it easier to punish the offenders.
In rape cases, the delay benefits the culprits. Even delayed medical examinations provide relief to the accused, says Deputy District Public Prosecutor Nazar Hussain Tangra. He believes that gathering evidence at the outset of a case is crucial. If the victim is underage, being uncooperative does not matter because the culprits can be sentenced based on medical examinations and DNA tests.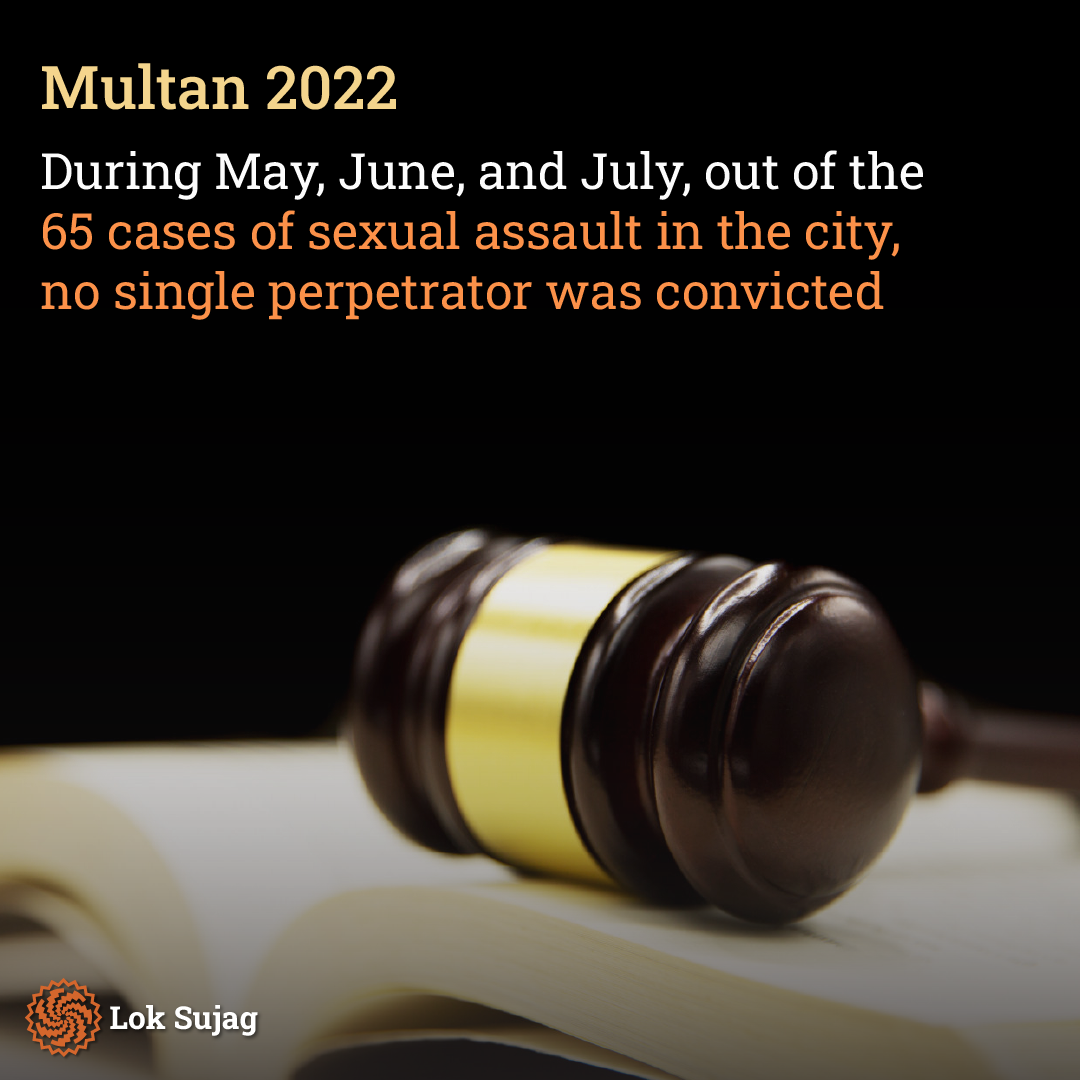 He also mentions that action can be taken under contempt of court against reluctant witnesses. According to him, the four model courts in Multan dealing with cases of violence on a gender basis are yielding the best results.
Legal expert Bilal Shahbaz Khan Baloch states that important reasons for the acquittal of perpetrators include flaws in police investigations, uncooperative witnesses, and intimidated women. The affected parties must stand by their statements to secure offender convictions.
Also Read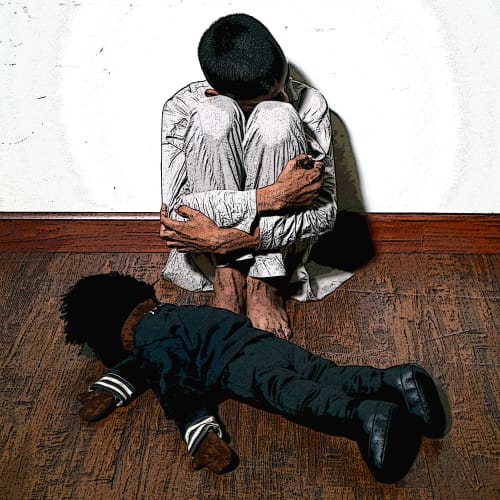 Rising incidents of children's sexual abuse: What makes the families of victims to pardon the perpetrators
In cases of sexual assault, the penalties are severe, but without solid evidence, perpetrators are acquitted in cases of assault and misconduct. He says such cases are generally perceived as failing to deliver justice.
He emphasises the significance of medical reports in such cases, where any delay or errors can potentially benefit the criminals. It is common for perpetrators to obtain relief from the courts after arrest.
He further notes that the Anti-Rape Ordinance of 2020 introduced stringent and prompt verdicts and established model courts for gender-based violence cases. If implemented correctly, timely forensic and DNA testing can lead to swift justice for the victims. However, immediate reporting of such incidents and impartial police investigations are also essential.