"My daughter connected with a Chinese man on Facebook. They talked for six months and occasionally interacted with his parents and other family members. Eventually, they decided to get married, and now my daughter lives happily in China," says Salim Masih, who lives in the Khokharki area of Gujranwala.
Salim believes that fate played a role in his daughter's marriage. He is a Grade 4 employee in a government office and a father of one son and three daughters. He proudly tells how his eldest daughter fell in love with a Chinese guy in Dubai a few months ago, leading them to move to China together.
Salim stays in touch with his daughter daily and is sure she's happy. She actively helps her husband in his shop, which according to Salim, is proof of a solid partnership.
When Salim first met his potential son-in-law at his wife's insistence, he struggled with the language barrier. Even though he didn't speak Chinese or English, he carefully observed the young man's video call to understand his character. Eventually, he liked what he saw.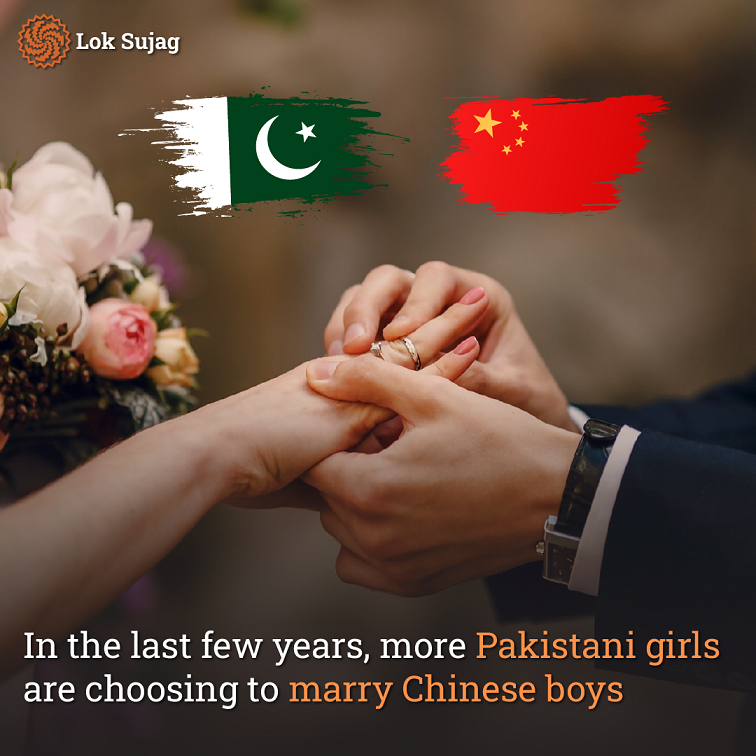 "Arranging a daughter's marriage in Pakistan is quite a challenge," Salim remarks. He acknowledges the financial pressures many parents face and takes pride in his daughter, who is a graduate and contributes independently.
Similar unions have been happening in Salim Masih's area. He mentions that three girls from Khokharki and the nearby Salem Colony got married to Chinese boys. While two of them came back to Pakistan after four years, the third one stayed in China. She mentioned her husband's kindness and the good facilities he provided.
However, these stories come with their own set of difficulties. There have been cases where Pakistani girls married Chinese boys and faced deception, forced involvement in prostitution, and even organ trafficking. There have also been examples of marriages that didn't work out, especially in 2019 in cities like Lahore, Gujranwala, Faisalabad, and Rawalpindi.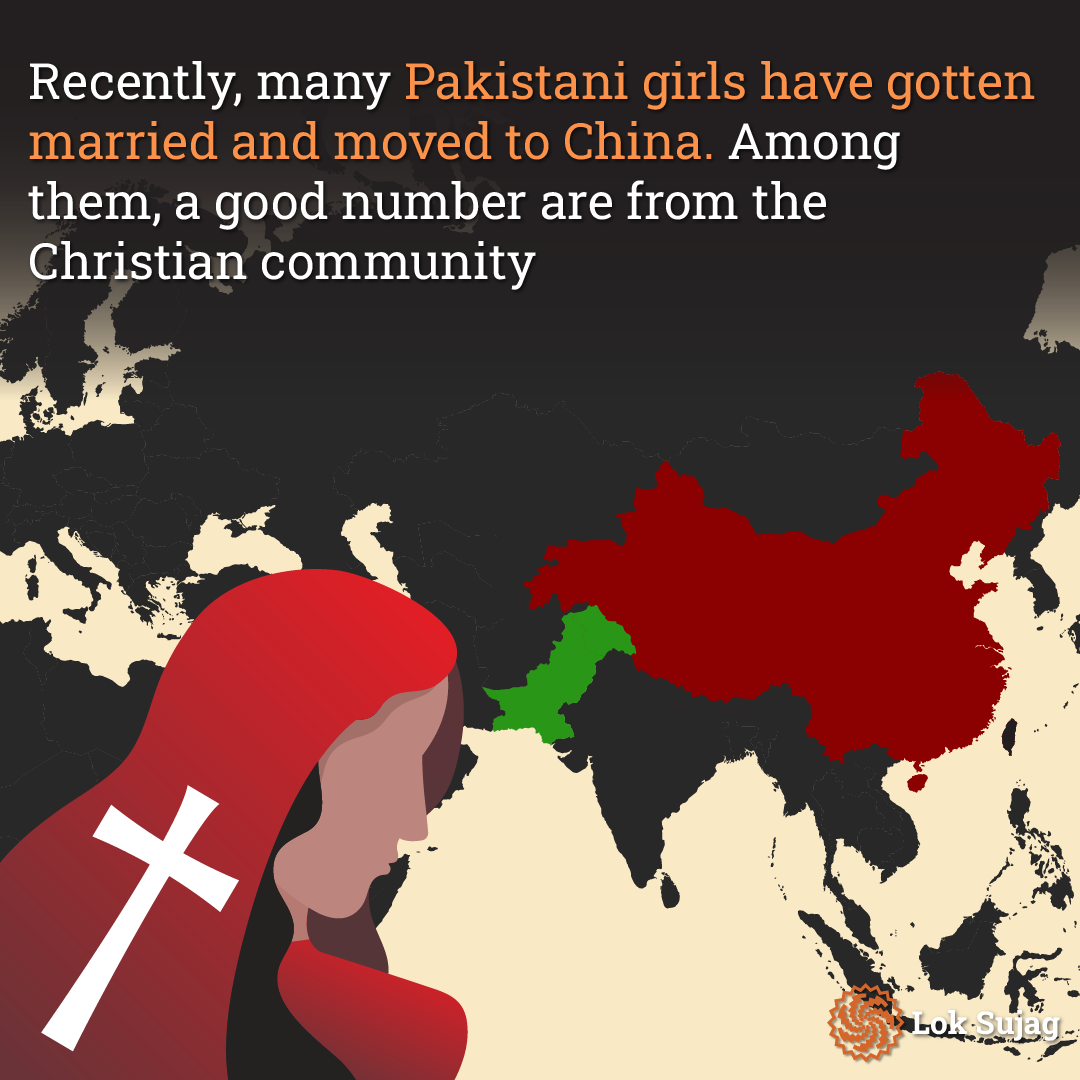 Factors such as different religions, wrong information about religious beliefs, and not knowing much about each other's cultures have caused these separations. Some Chinese boys were unhappy with the cultural differences they faced in their marriages with Pakistani girls, which led to divorces.
Mohsin Butt, an Federal Investigation Agency (FIA) official, explains that the media's focus on this issue led to detailed policy guidelines. These guidelines carefully check potential partners and pay special attention to having family members present during the journey to China.
"If the parents approve of the marriage, it means they permit the girl to go to China. It's also important to ask such parents whether they have inquired about the boy to ensure he is not involved in criminal activities or part of any human smuggling group."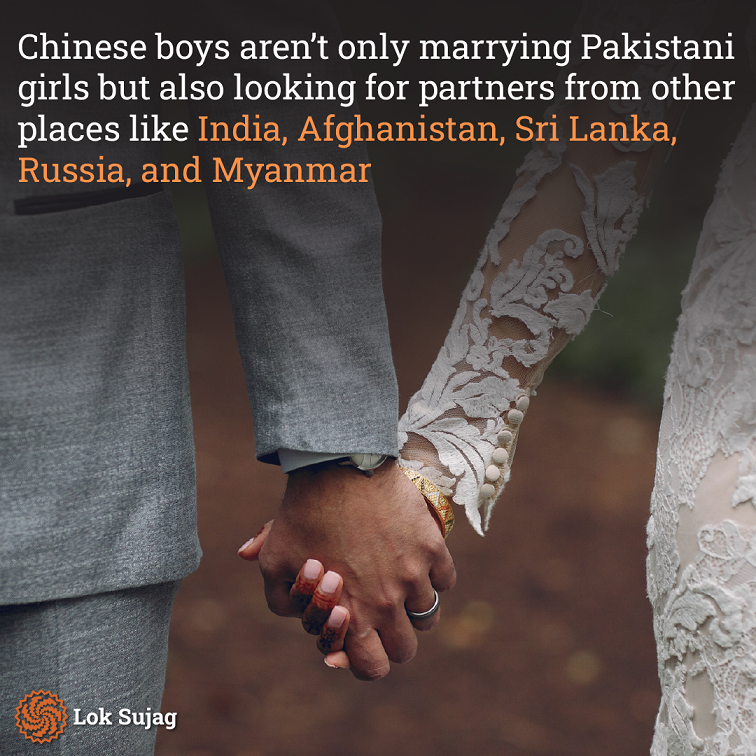 Soraya Manzoor, President of the Women Development Foundation, talks about how society often sees daughters as a burden, causing parents to want to get them married off as soon as possible to relieve this responsibility. She suggests a more thoughtful approach, highlighting the importance of considering the daughter's life after marriage. The challenges caused by different languages and ways of life make it clear that careful matching of partners is critical.
Soraya also points out that many things affect decisions about who to marry, like money and having the same religion. Considering all of these things ensures that if a guy wants to get married, he should have a good job, a decent income, believe in the same religion, and bring diversity as a foreigner. He then becomes someone suitable for marriage.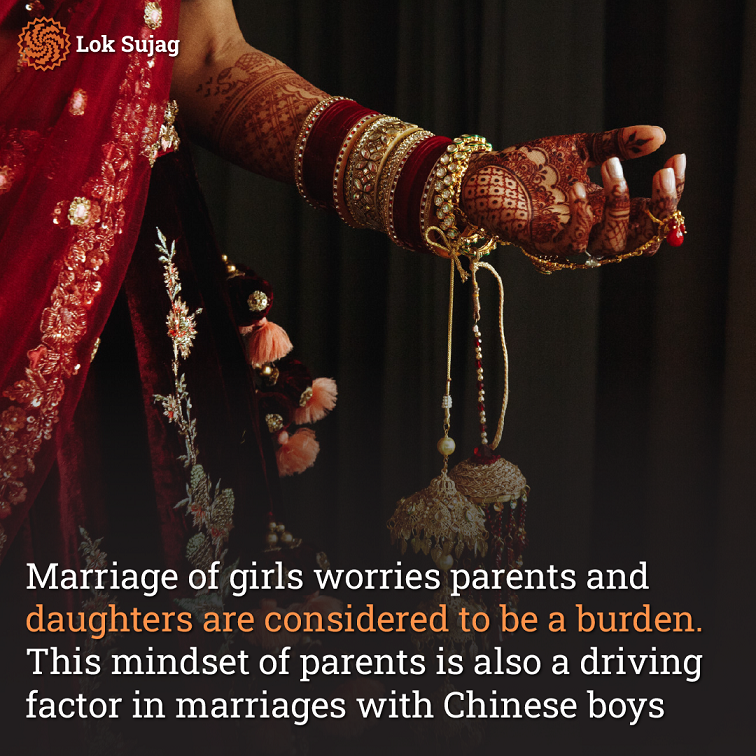 Sajid Dogar, a matchmaker for people from different countries, shares what he's learned from helping Pakistani boys and girls find partners abroad. There are more men than women in China – 105 men for every 100 women, leading Chinese guys to look for partners from other countries.
"Contrary to what people might think, Chinese guys are interested in girls from many places, like India, Afghanistan, Sri Lanka, Russia, and Myanmar."
More and more parents ask Sajid Dogar to help find partners for their kids from different countries. Families with good money seek partners in the US, Canada, and Europe. Families with less money try to find partners in China and Arab countries.
Also Read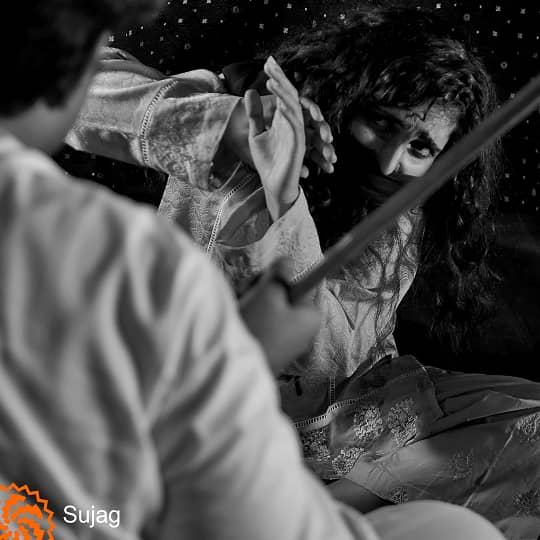 The cross on their little shoulders: Kidnapping and forced marriages of Christian girls in Pakistan
Though we don't have exact numbers, it's believed that hundreds of Pakistani girls have been marrying Chinese boys in recent times. Most of these marriages are happening within the Christian community.
There have been reports about parents asking for a lot of money from Chinese guys who want to marry their daughters. But Salim Masih says he didn't ask for money from his daughter's Chinese husband. The costs for her journey, jewellery, clothes etc., were taken care of by the guy, but Salim Masih wants to clarify that their main concern was his daughter's happiness.
"We didn't have the means to buy the plane ticket, so it was up to the groom to bear this expense. This way, you can understand that we didn't incur any expenses, and our daughter got married."
More and more Pakistani girls are marrying Chinese boys. This trend shows a complicated mixture of dreams, difficulties, and cultural differences. As these relationships grow, they remind us how important it is to think carefully, understand each other's cultures, and talk openly to have successful marriages.