Forty-three-year-old Shoaib Awan is a resident of Gujranwala's Mohalla Gaur Nanakpura. He has lived in Dubai for 15 years and is a car repairer. His wife resides here with their three daughters and one son in Shoaib's ancestral home.
Shoaib sent a reasonable amount to his wife and children every month. With the remaining savings, he bought a nine-marla commercial plot in Gujranwala's Master City Housing Scheme.
He says that he paid a down payment of 2.5 million rupees for this plot and regularly paid five and a half lakh instalments every three months for three years. Once the instalments were completed, he returned to Pakistan to build a house on the plot.
Upon his return, he discovered that the plot he had purchased had been mortgaged to the Gujranwala Development Authority (GDA). As a result, he could not take possession of the plot and could not obtain approval for the construction plan.
"The GDA people told me that I had been cheated. They told me to approach the police or the court to get my money back.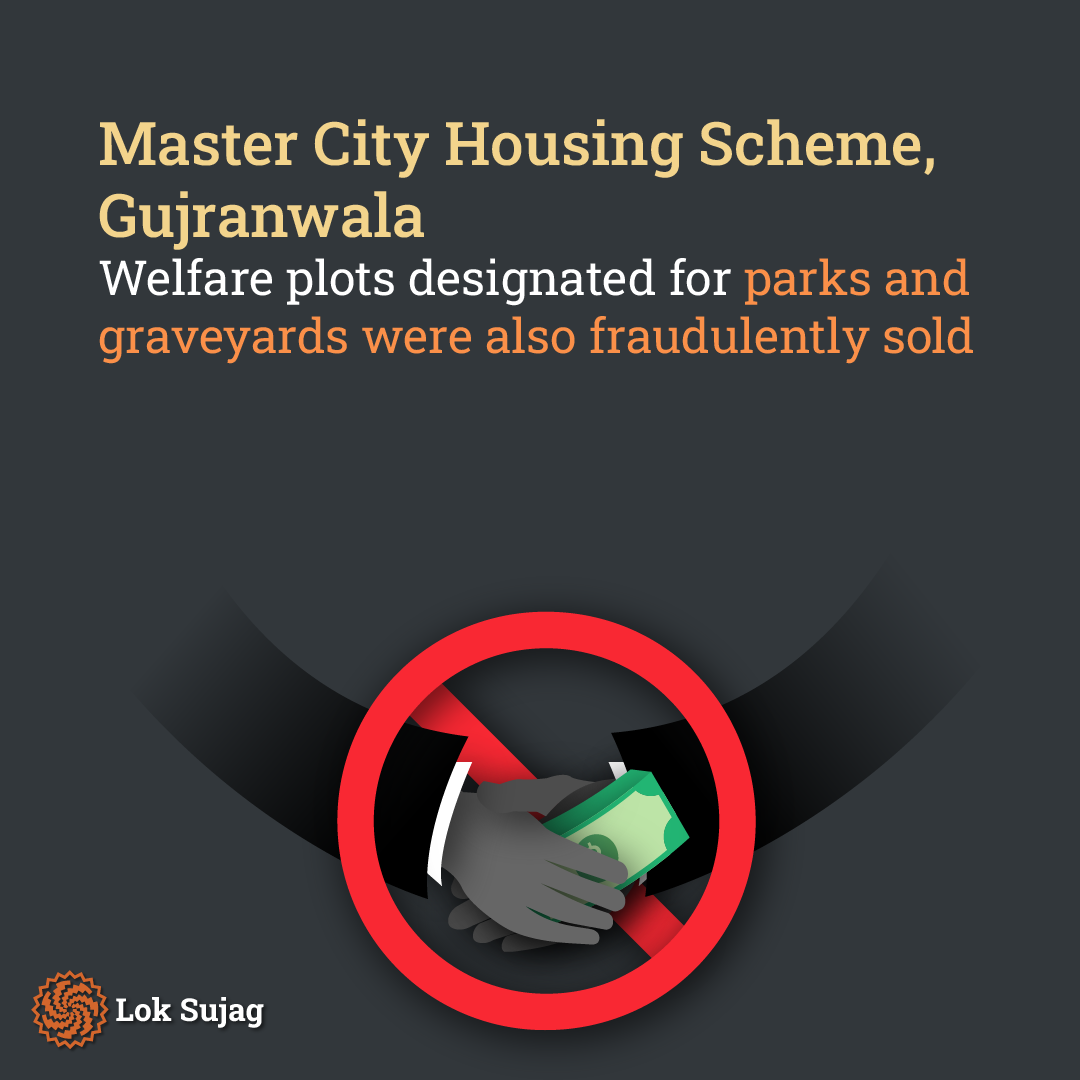 He says he had worked day and night, saving every rupee, to return to his homeland eventually. If he had any inkling of this deception, he would have invested in Dubai to secure his funds.
Shoaib continued to shuttle between the GDA, the police, the DC office, and the society office for two months. However, now he is returning abroad in disappointment. He says that despite paying 9.1 million rupees, he couldn't become the plot owner, and the time it takes to resolve the plot issue affects his livelihood in Dubai.
It's not just Shoaib who has been deceived in the Master City Housing Scheme; more than five hundred investors are facing a similar problem. When Sheikh Maqsood Iqbal, the owner of this scheme, initiated this housing project, the expectation was that since it was a big business group, the scheme would be successful, and all amenities would be provided to the people.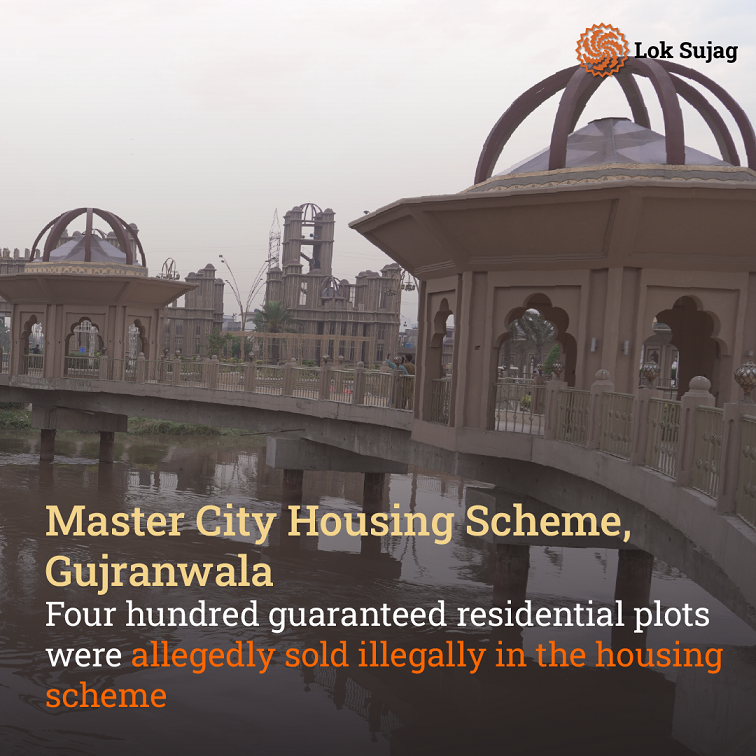 The Master City scheme was approved in May 2015, with Phase One covering a total area of 2,337 kanals, and developers were supposed to provide roads, sewage, electricity, water, gas, and other facilities within five years. However, this did not happen; over time, people's hopes in Master City started to dwindle.
The number of residents in Master City has reached nearly a thousand, but some are facing difficulties getting electricity and some, gas connections. Ultimately, the residents here were forced to protest. These people have been gathering daily for months, staging demonstrations in the evening.
The FIA has registered a case against developers, including Sheikh Maqsood Iqbal, for alleged deception and fraud in the case of Master City Housing.
The FIR states that Sheikh Maqsood Iqbal sold the mortgaged plots by changing ownership and the residents of Master City were not provided electricity, gas, sewage and water supply facilities as promised.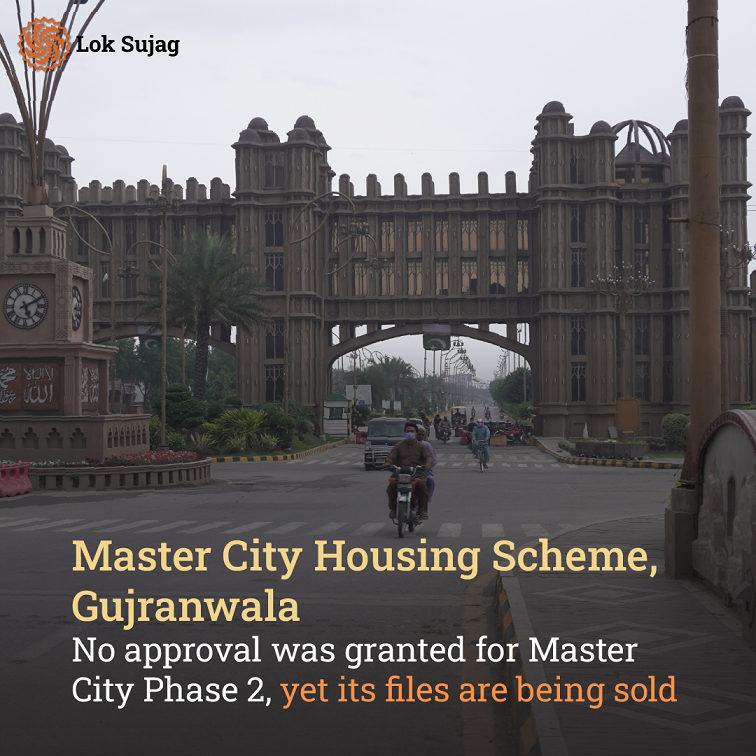 In the case, it is alleged that four hundred plots were mortgaged as a guarantee in the housing scheme and sold illegally. Some beneficial plots designated for parks and graveyards were also fraudulently sold. However, no one has been arrested in this case.
Director of Town Planning of the GDA, Aijaz Akbar Bhatti, states that he has sealed all the offices of this society and is attempting to take possession of the mortgaged plots. If affected individuals file their complaints, action will be taken in accordance with the law. The case is also under consideration to be forwarded to the National Accountability Bureau (NAB).
He says that Master City's Phase Two, spanning four thousand kanals, has been initiated without official approval, even though its files are being sold. The GDA has published advertisements and put up banners in the city, urging people to contact the authorities before purchasing files from this society.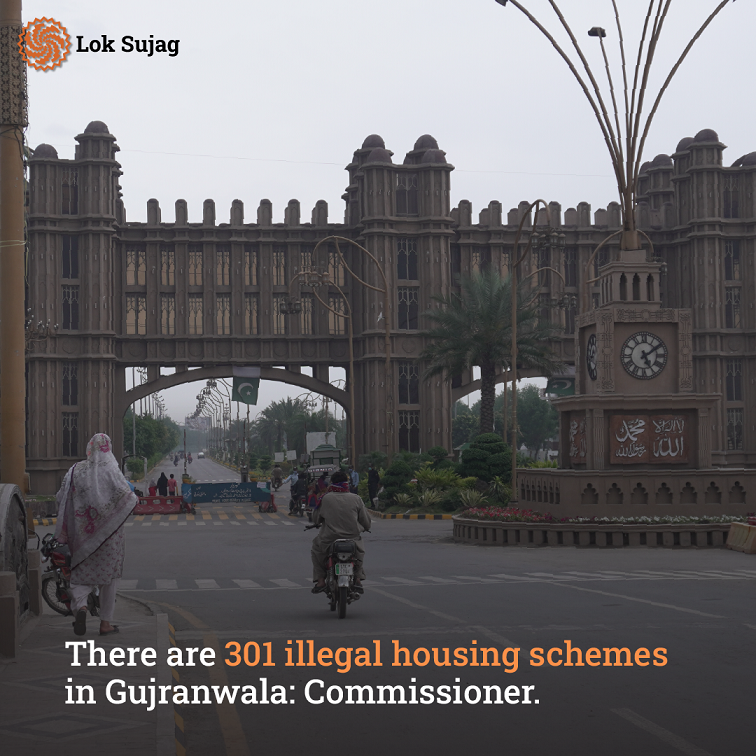 This scribe attempted multiple times to discuss this matter with Master City's Chairman, Sheikh Maqsood Iqbal, but could not reach him. However, his son and Master City's Director, Sheikh Ahmed bin Maqsood, acknowledges that their scheme is facing challenges but says they will soon overcome this crisis.
He says that residents of every society in Gujranwala have complaints against their owners or management. However, he is working day and night to resolve his society's issues.
Commissioner Gujranwala Naveed Haider Sherazi has said that 301 housing schemes in Gujranwala are unapproved, while 56 are approved. Directions have been issued to the GDA, the district administration, and the police for taking action against illegal schemes.
Also Read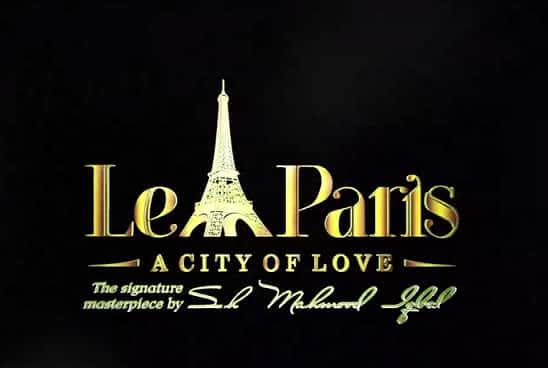 The city of dreams: How a fraudulent housing scheme plotted to deceive its customers
He acknowledges that taking action against illegal housing societies is the responsibility of government institutions and authorities. This issue is causing losses to the government exchequer and is robbing ordinary people. He says that all housing societies will be brought within the purview of the law.
The Master Group is a prominent business entity in the country, and 'Master Tiles' is one of its successful projects. Gujranwala Electric Power Supply Company (GAPCO) had registered a case against Sheikh Mehmood Iqbal, the owner of Master Tiles, in police station City Kamonki, in which he was arrested a few days ago.
Sheikh Mahmood Iqbal is accused of giving a check worth 12 crores and 36 lakhs rupees to GEPCO to pay electricity bills, which could not be encashed. As a result, he is alleged to have deceived and committed fraud against GEPCO.
The spokesperson for Master Tiles states that their company not only pays taxes to the FBR and substantial yearly taxes on utility bills. "However, GEPCO initiated a case due to the check bouncing incident, which was an 'unnecessary hasty action.'