Sonia's screams echoed in the dark of night as her drunkard husband, Waris, threw alcohol on her body and set her on fire. Her wailing was so loud that it would be difficult for anyone to sleep through it but no one came to her rescue in her small Christian neighborhood in Karachi. The local residents might have thought that her husband was beating her – as he did almost every day.
Sonia was only 18 years old then and was also pregnant. Though she survived the attack, her thighs and arms were both burnt.
Waris had been beating her since they got married two years earlier. One major reasons for these beatings, Sonia alleges, was that Waris was having an affair with his brother's wife who would tell him to beat his own wife. "He would come home drunk and beat me with anything he could get his hands on," says Sonia. "Once I had to get stitches on my lip after he beat me," she says pointing to scars on her upper lip.
But the night he set her on fire was their last night together.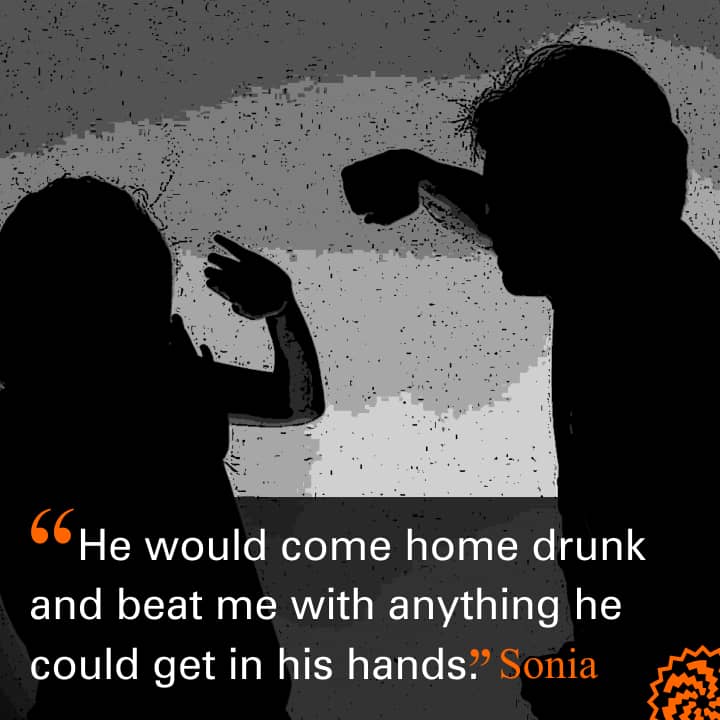 Sonia's parents took her to their home because they were concerned about her safety but Waris never visited his in-laws to take her back. He did not see her even when she gave birth to a baby boy a few weeks later.
"I tried to go back to my husband after I had the baby but he refused to accept me," Sonia says. "He also denied my request for a divorce and did not give me any money to raise my son."
She then contacted Mushtaq Matto, a member of Pakistan Peoples Party (PPP) in Karachi's Malir district where she lives, and sought his help to get a divorce. He, however, could not offer her any help because of the almost insurmountable religious barriers that Pakistani Christian women face in getting divorces.
Matto, on the other hand, advised her to get a job and earn a living to raise her son. "So I began working as a nurse," says Sonia, "even though I was continuously thinking about how to obtain a divorce".
Her search for a divorce took him to a neighbor who was practicing law. He agreed to help but ended up only swindling her. He continued to take money from her for two years but never filed a court case for her divorce.
With her son growing up, Sonia also found it difficult to keep paying the lawyer from her meager monthly income of 12,000 rupees. So, she gave up her efforts to find a legal remedy for her problem and opted for another solution that many Christian women seek after they fail to get out of their abusive marriages through legal means: She married a Muslim man, Imran.
When 50-year-old Imran proposed her, she was so desperate to get out of her predicament that she said yes immediately. She, however, laid down one condition: she will convert to Islam only on paper. Imran agreed.
When they got married, their union automatically annulled her marriage with Waris because of her conversion even though it was not real. The two lived together for five years before their relationship started floundering. While her Christian relatives and neighbors did not like Imran, he, too, did not make any serious effort to be a good husband. "He would invite his Muslim friends, get drunk and create a ruckus in the neighborhood. He would also beat me up," says Sonia.
When his behavior became too much for her to bear, she went to a court and filed for a divorce. Since their marriage was registered under Muslim family laws, annulling it did not prove to be a problem.
The ease in getting the divorce did not solve Sonia's problems though. She still needed a man to survive in a male-dominated society that sees a single woman as a legitimate target for harassment and abuse. So, sometime after leaving Imran, she got married again.
Sonia first saw her new husband, Amir, at a bus stop she used for traveling to work. "One day he came up to me and asked for my hand in marriage," she says.
A widower with four children, Amir is a Protestant Christian which meant that she could register her marriage with him at a protestant church without having to disclose her marriage with Waris which was registered at a catholic church. And so she did.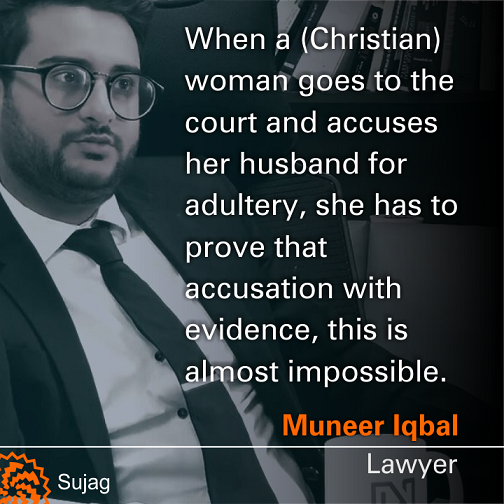 Sonia and Amir have been living together for two years now. She says she is happy with her life even though her third husband also beats her sometimes. The only worry she has is that her first husband might re-appear and claim her to be his wife. Around six years ago, he did get back to her to take his son way from her.
The boy was 15 years old then. He stayed with his father for a while before returning to Sonia. "Waris would beat him too so he could not stay there for long," she says.
Now approaching 40, Sonia has not given her real name for this report in order to protect her privacy and ensure her safety. She still wishes there is a way for her to sever ties with her first husband on a permanent basis. "I keep asking him for a divorce but he never obliges," she says. "I think he enjoys torturing me."
No exit
Barrister Muneer Iqbal, who works at a Karachi-based law firm Khosa & Iqbal Law, has dealt with a number of divorce cases involving Christian couples. He says the only legal way available to a Christian wife to part ways with her husband is to prove that he is having a sexual relationship with another woman. "But when a woman goes to a court and accuses her husband of adultery, she has to prove that accusation with evidence," he says. "This is almost impossible." So, he says, her application for a divorce is often dismissed.
Gaino Masih, a social activist from Sindh's Mirpurkhas district, believes that this impediment makes it impossible for women to get out of abusive marriages. The only option that most of them have is to go back to live with their parents where they often have to exist at the mercy of their male siblings and their wives, he says. "They can't remarry and often die alone," he says. This is why they usually do whatever they can to reach a compromise with their husbands, he adds.
Also Read: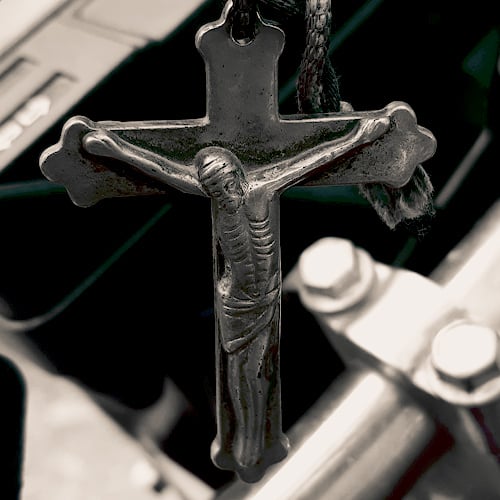 Till death do us part: No divorce law available to estranged Christian couples in Pakistan
Others try to find shortcuts – just as Sonia has done – only to expose themselves to more abuse from their new partners and a permanent threat from their first ones.
Gaino, therefore, believes that there is a dire need to make the divorce process easier and faster for Christian couples so that unhappy spouses do not have to either endure physical and emotional torture all their lives or take such routes for separation that are suspect both under law and religion.
A major effort to change this situation for the better has been the drafting of Christian Marriage and Divorce Act in 2019, says Gaino. The draft, however, has generated many religious and legal controversies and conflicts within the Pakistani Christian community. These controversies and conflicts explain why it has been doing the rounds in the parliament for almost two years but still does not look like becoming a law any time soon.
This report was first published by Lok Sujag on 23rd June 2021, on its old website.